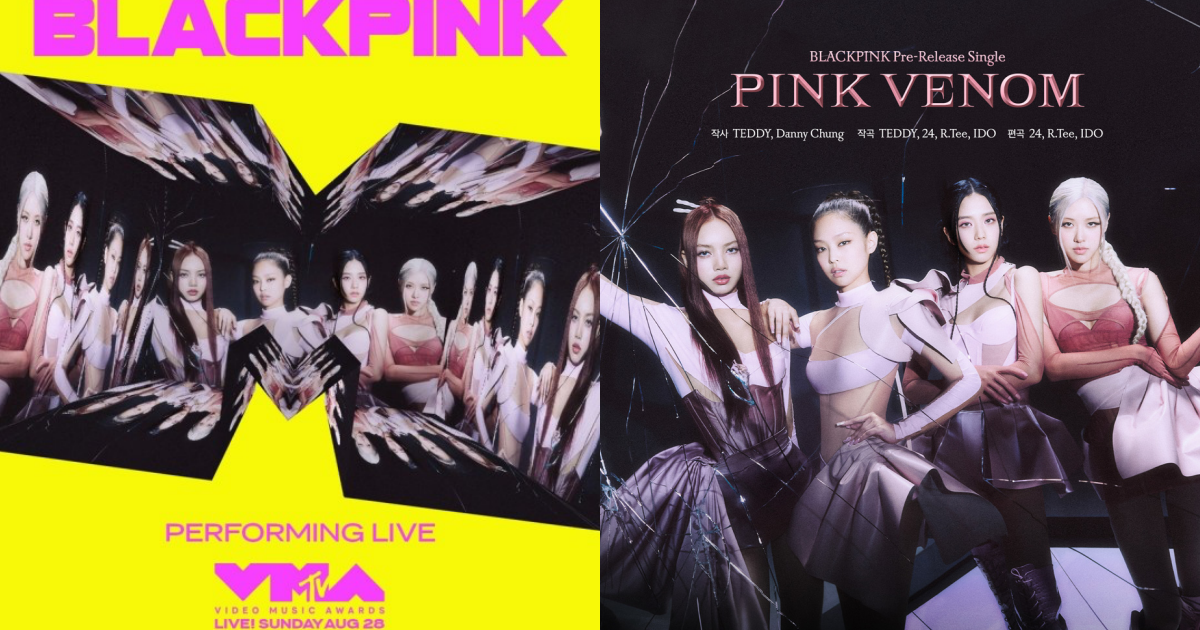 YG Entertainment announced today that Blackpink will be the first K-pop girl group to perform at the 'MTV Video Music Awards' (VMA) stage.
VMA is one of America's representative popular music awards, along with the 'Grammy Awards', 'Billboard Music Awards' and 'American Music Awards.'
This year's awards ceremony will be held at the Prudential Center in New Jersey (USA) on August 28th, which is shortly after the release of their upcoming new album 'Pink Venom.'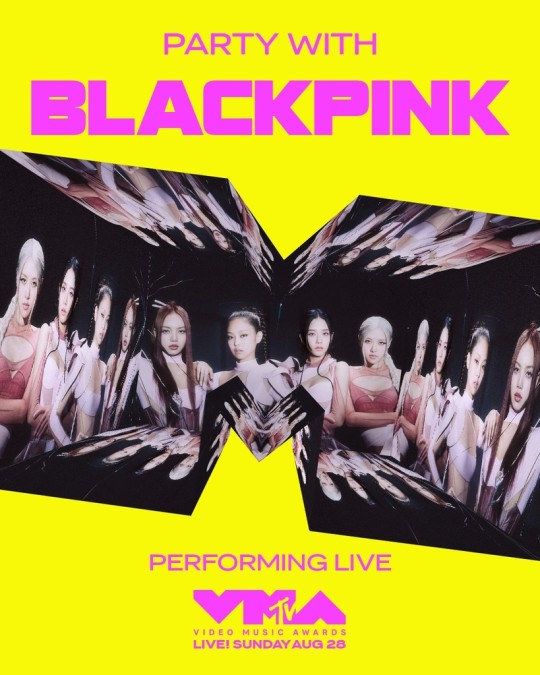 An official from YG Entertainment said, "Blackpink is well under preparation for a special stage customised just for MTV's VMA. The members and staff are doing their best to ensure a world class performance for fans around the world."
Leading on from TLC, Spice Girls and Fifth Harmony, Blackpink will be the fourth girl group to perform on MTV's stage.