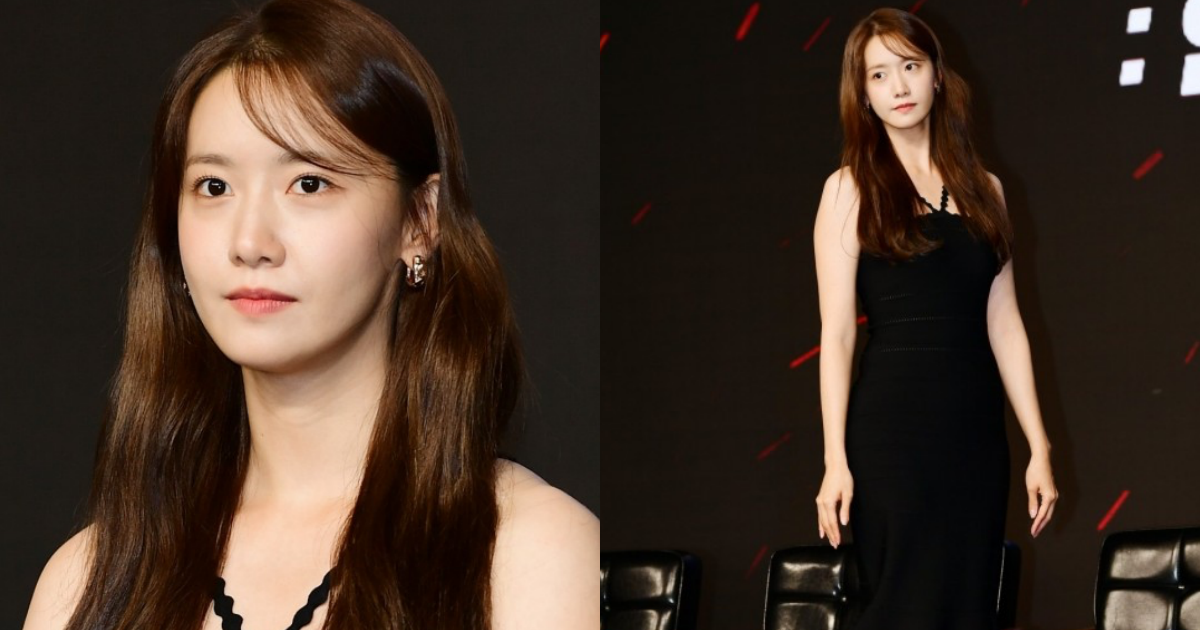 On August 16th, a press conference for 'Confidential Assignment 2: International' was held at the Conrad Hotel in Yeouido, Seoul.
Girls Generation member Lim Yoona was dressed in an elegant black sleeveless dress and stiletto heels.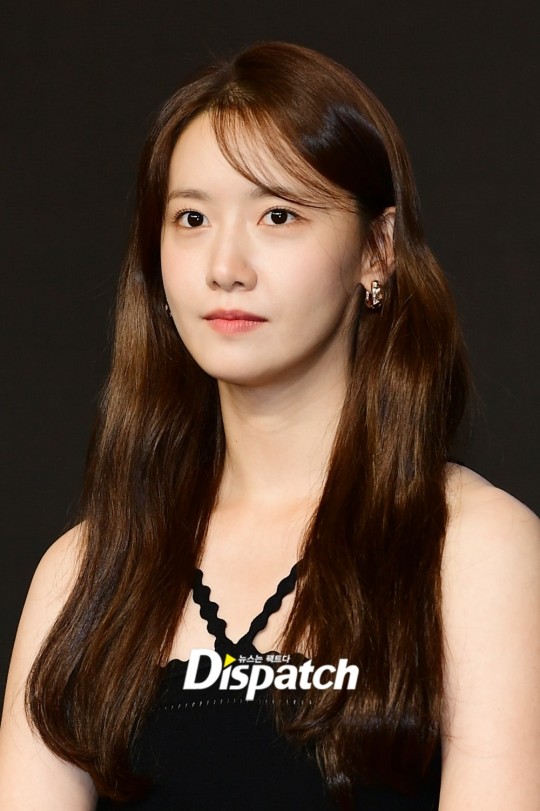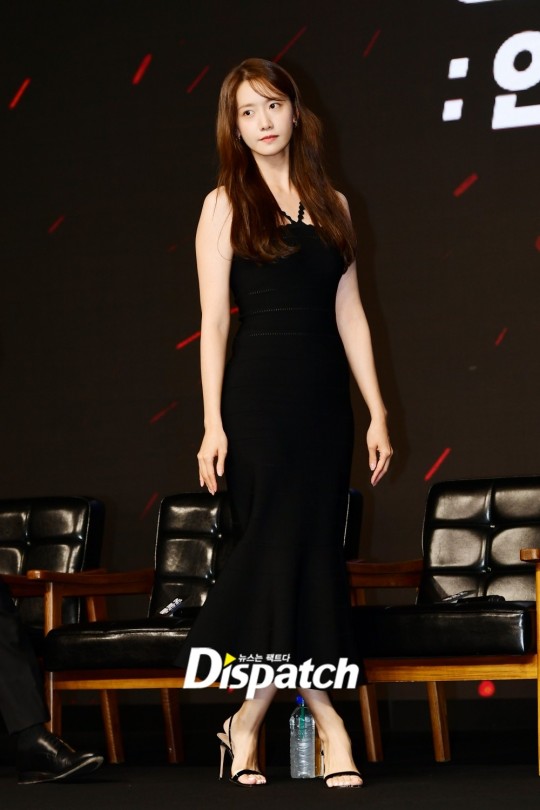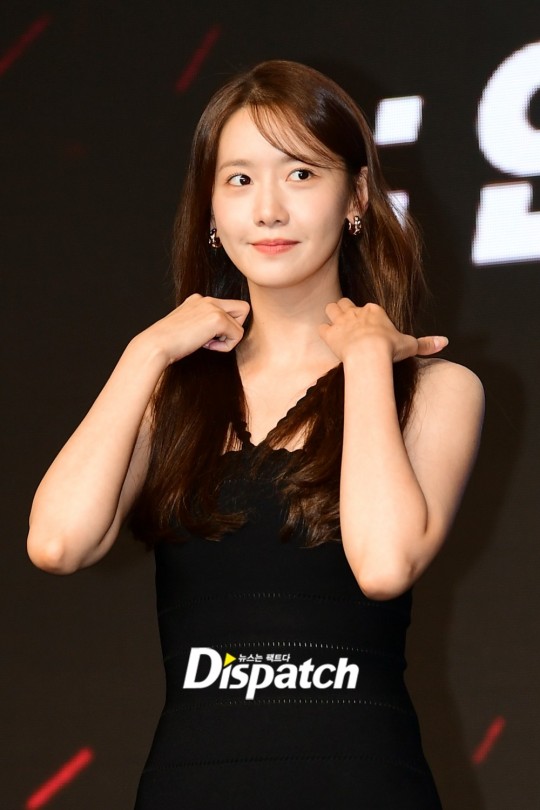 'Confidential Assignment 2: International' is an action-comedy movie, drawn around North Korean detective Im Chul-Ryung (played by Hyun Bin), South Korean detective Kang Jin-Tae (played by Yoo Hae-Jin) and American FBI agent Jack (played by Daniel Henney) getting together to catch a global criminal organization. Im Chul-Ryung comes down to South Korea on a new mission and leads the triangular coordination of the detective trio.
Release date is September 7th so keep in tune!