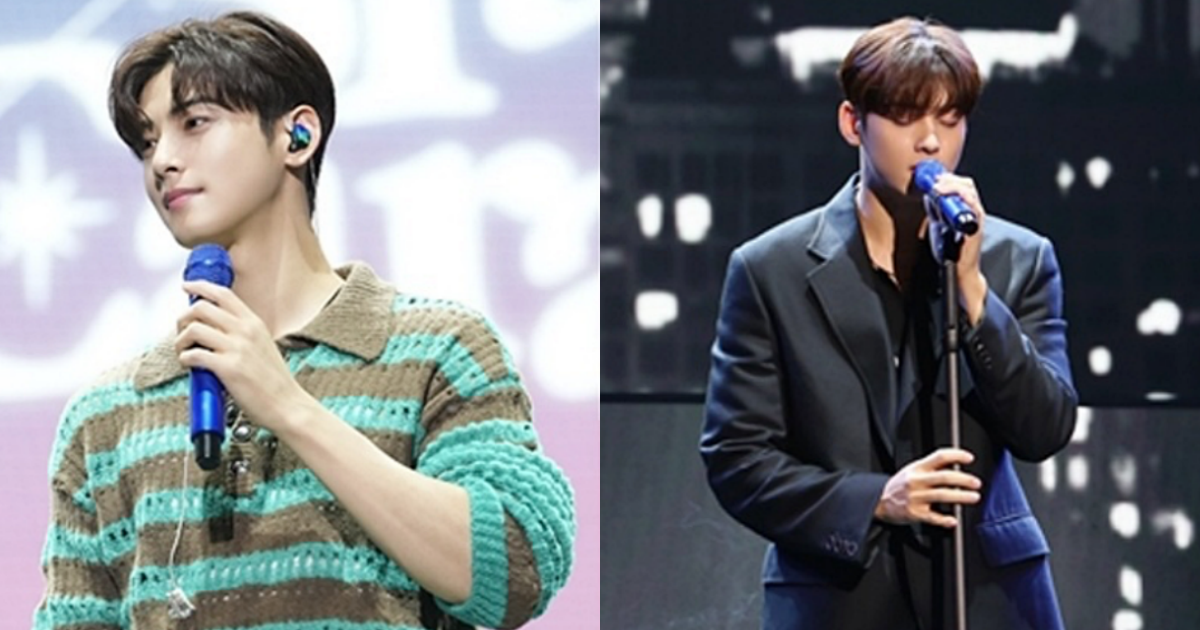 Astro's member Cha Eun-Woo held a fan meeting titled '2022 Just One 10 Minute Starry Caravan' in Kobe and Yokohama, Japan, on August 21st and 24th.
To say the fan meeting was more than popular is an understatement as all seats sold out almost immediately. More than 30,000 fans filled the concert hall and were ecstatic as Cha Eun-Woo performed on stage.
Special Japanese local songs such as 'Let's Say Goodbye to the Person You Like Most' were performed as well as a hit-medley of 'First Love', 'Don't Cry, My Love', 'Focus on me', 'Aloha' and 'Love so Fine.'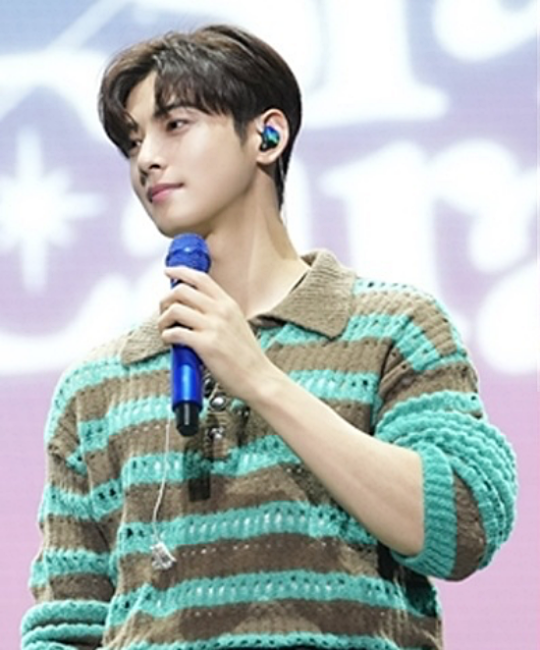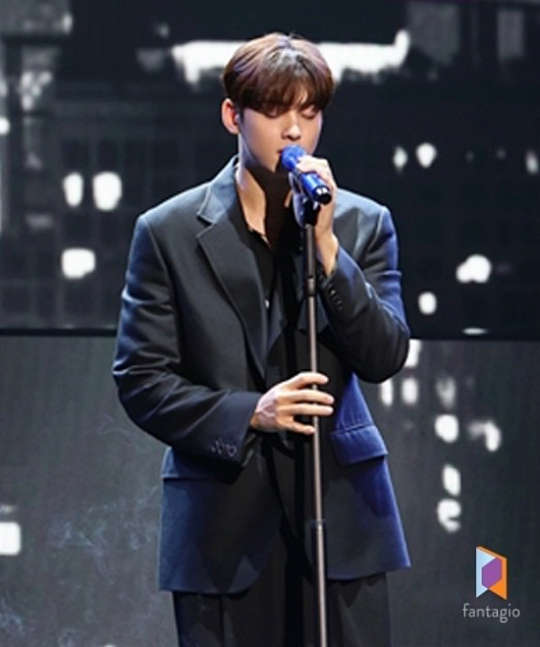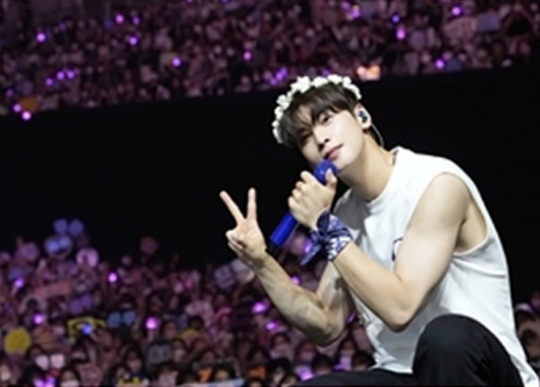 Throughout the performances, Cha Eun-Woo expressed his gratitude and love towards fans who had gathered together. Fans responded with "I miss you" and "I love you." Cha Eun-Woo added by saying, "honestly I was nervous and worried about standing on stage by myself but thanks to all the fans, the cheering and continuous energy have made me feel very welcome."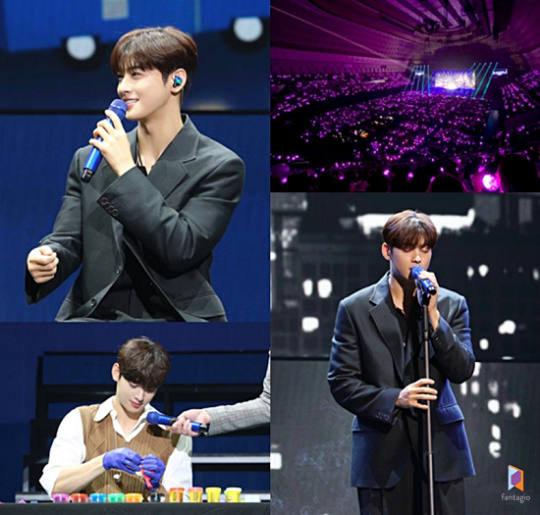 Following on from his Japanese tour, Cha Eun-Woo is scheduled to meet Korean fans on September 3rd. The last performance of the fan meeting '2022 Just One 10 Minute Starry Caravan' will be held at The K-Hotel in Seoul.