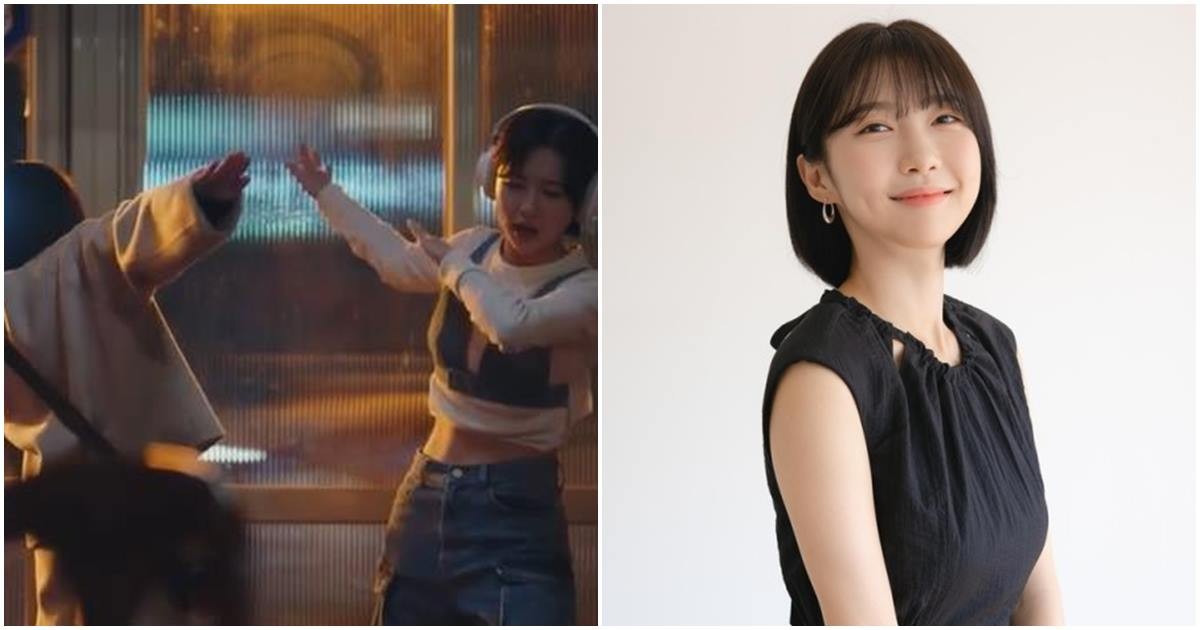 "Woo to the Young to the Woo, Dong to the Geu to the Rami!"
Joo Hyun-Young, who played the role of Woo Young-Woo's best friend Dong Geu Rami, revealed the background of the birth of the popular 'Woo Young-Woo Greeting.'
On August 24th, Joo Hyun-Young held an exclusive interview to mark the end of "Extraordinary Attorney Woo.'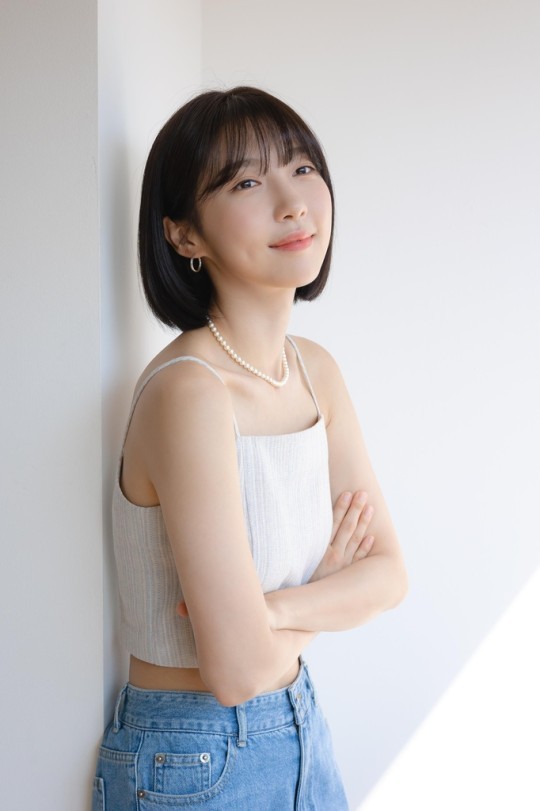 The actress revealed that on request from the writer of the drama (Moon Ji-Won), she had to come up with a special way of greeting Attorney Woo Young-Woo (played by Park Eun-Bin). At that time, it is said that the script read "Woo Young Woo Young Woo Dong Dong Geu Ra Mi."
Joo Hyun-Young said, "Because I had starred in 'SNL', the writer gave me a mission to make a unique greeting and gesture. There was pressure to come up with a creative greeting but it sprung to my mind whilst listening to 'Last Farewell' by Big Bang."
Joo continued, "From the script, there is also a part where I sing a T-ara song 'Crazy because of you', which was the spark to my inspiration, as I figured T-ara and Big Bang were from the same generation."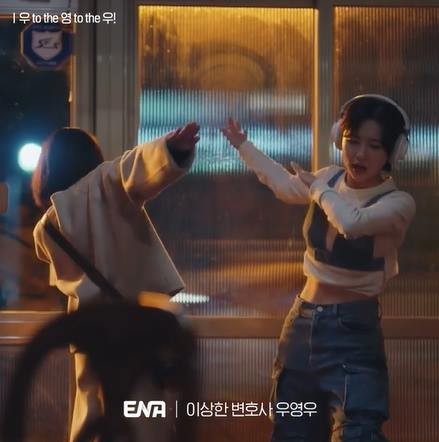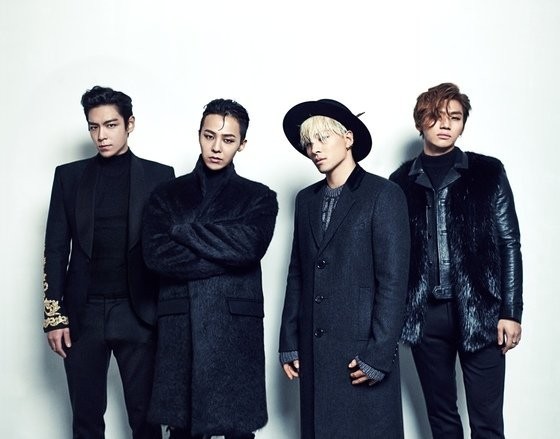 The actress spoke about how the author fell in love with the idea. Inspired from the lyrics "B to the I to the Bang Bang" from Big Bang's song, the birth of Woo Young-Woo's greeting was born.