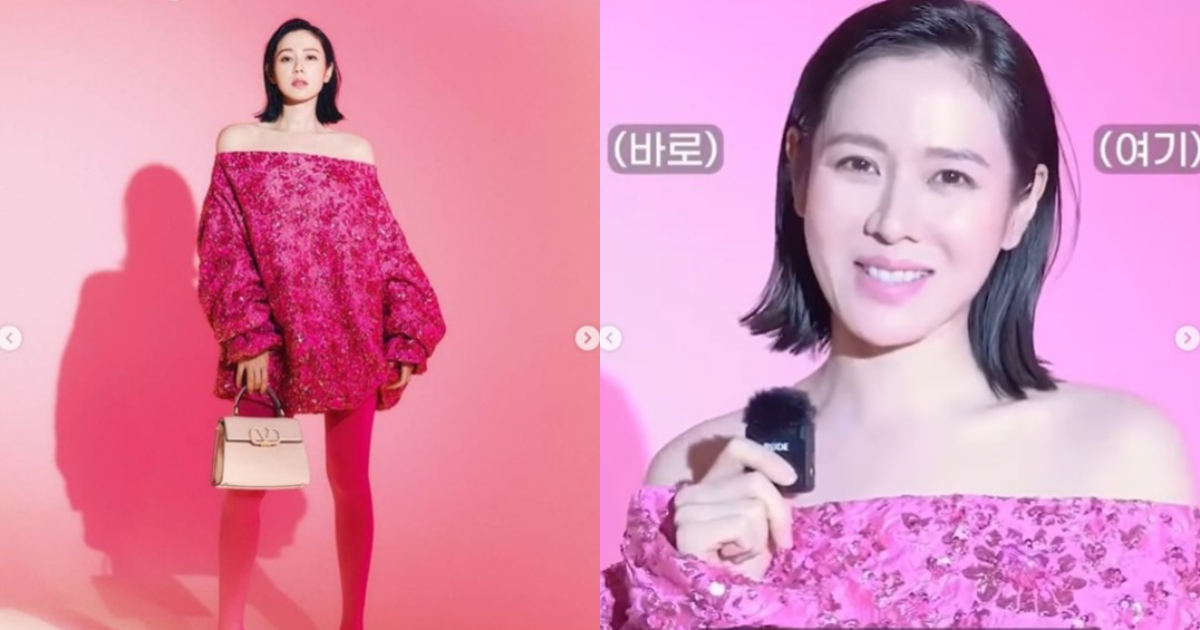 On August 24th, actress Son Ye-Jin gave a slight glimpse of her baby bump as she posed for the September issue of a magazine, dressed in luxury brand Valentino.
Since the announcement of her pregnancy, it was noticeable that the actress had changed her hairstyle into a short hairstyle, which is a contrasting change from her iconic long straight hair.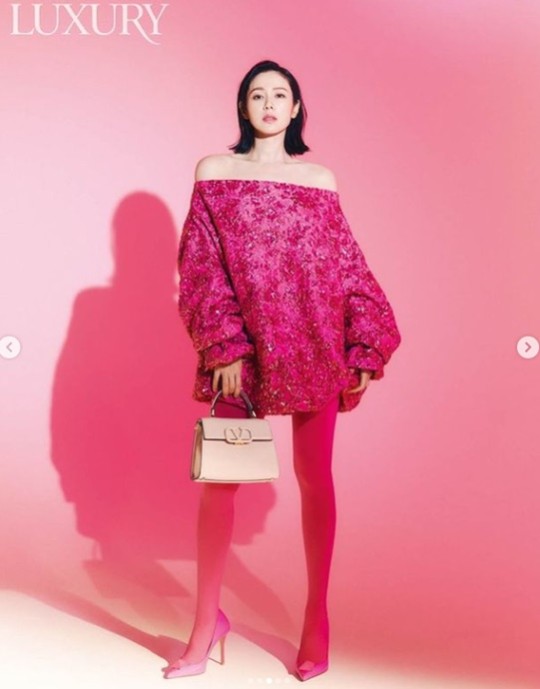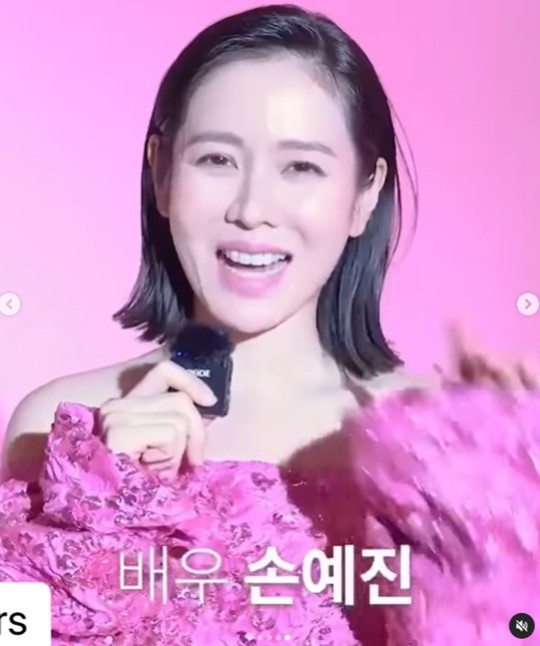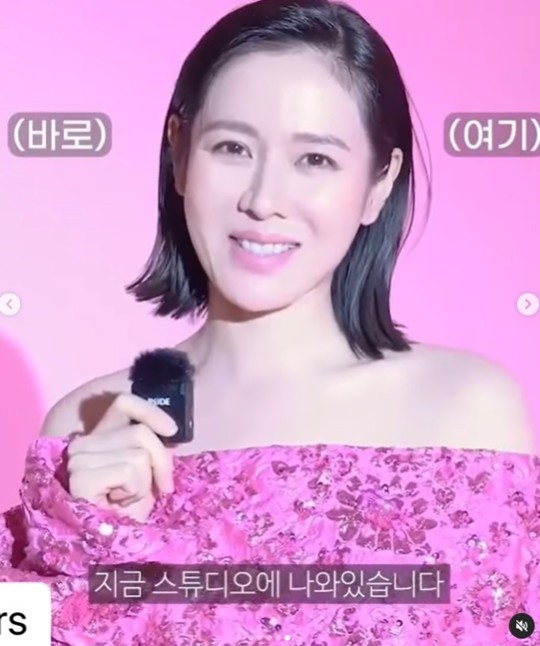 Still glowing with beauty, the actress posed in high heels and various outfits.
The actress married actor Hyun Bin in March this year and soon announced that she was pregnant in June. Many fans are excited for the soon-to-be parents so stay in tune!