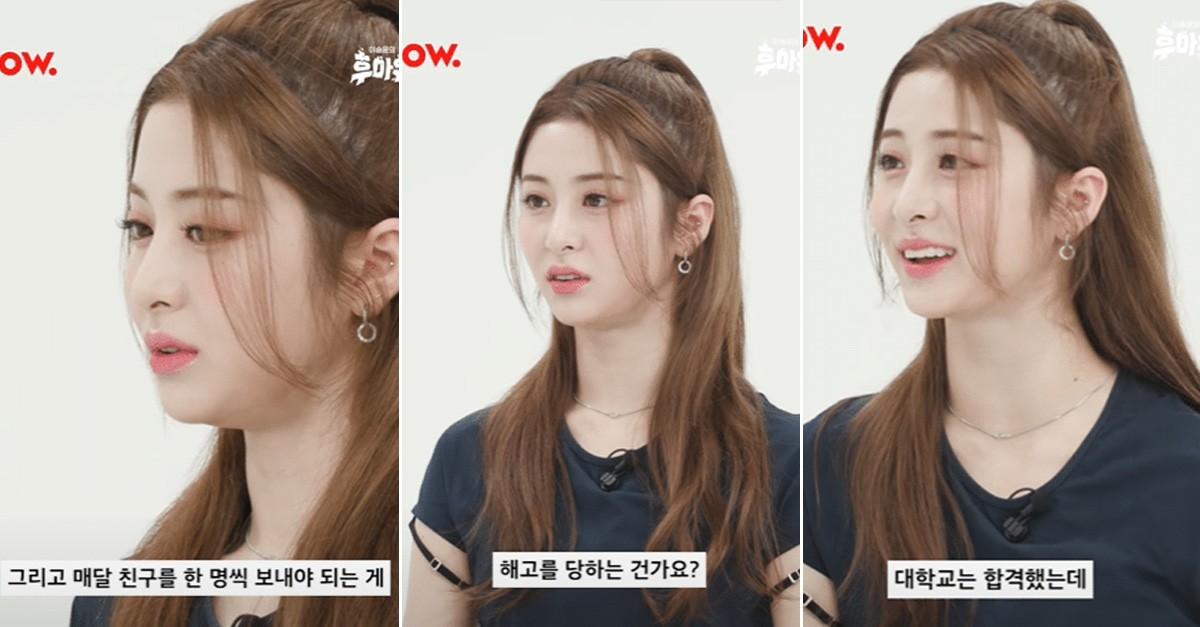 Le Sserafim's Huh Yunjin has opened up about the behind stories before debut.
On August 26th, Yunjin appeared on 'Lee Seung-Yoon's Who Are You' show and shared the hardships and secrets of her debut.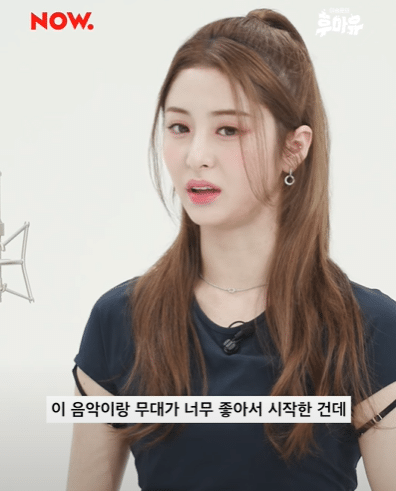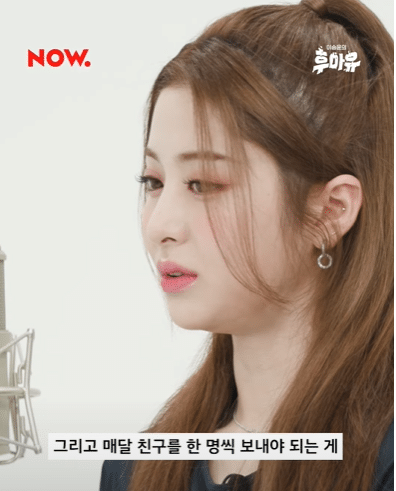 First, when asked about her life back in days of being a trainee, Yunjin replied, "I went down the road of becoming a trainee because I loved music and the stage, but not long after, I found myself just singing my favorite songs only to impress for the end-of-month assessment there was. Also, sending home a friend every month was so hard for me."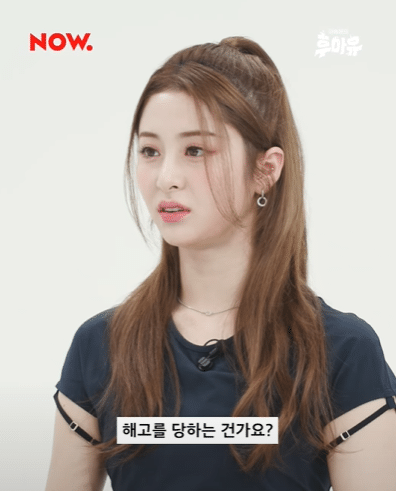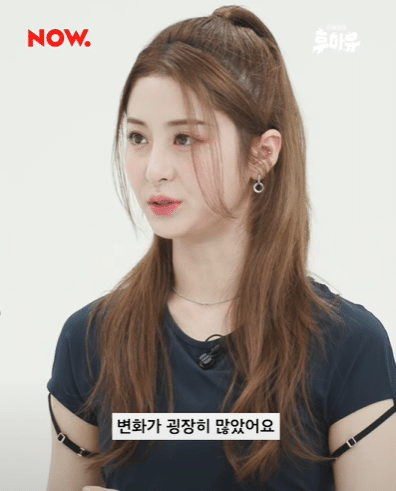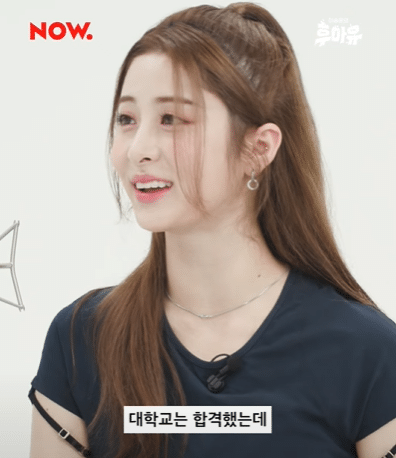 Yunjin also revealed that she was released from the company due to various reasons. Huh Yunjin recalled, "The team was formed, then vanished, there were so many dynamics which even led me to move agencies and during this long process, I could not survive."
The artist reveals that after she left the agency, she focused on her studies and was accepted into college in the US, however, she found it hard to let go of her dream in the music industry.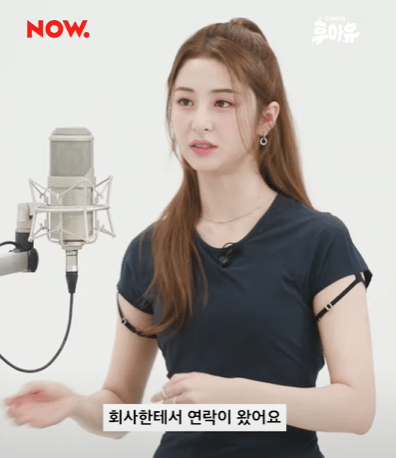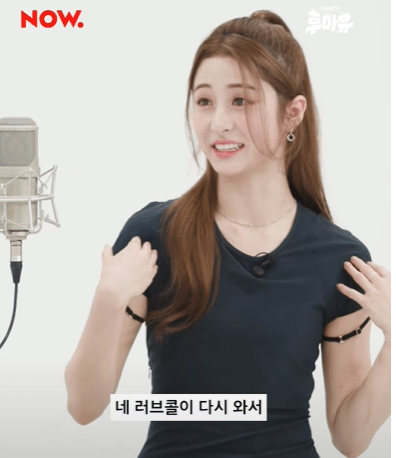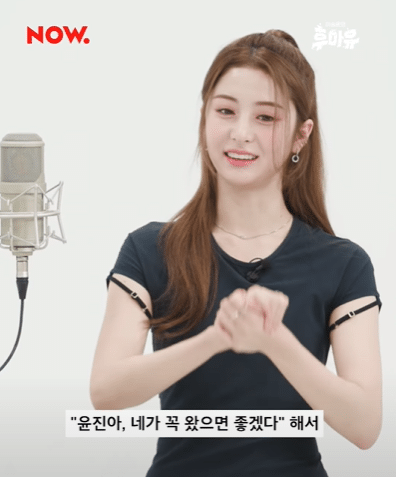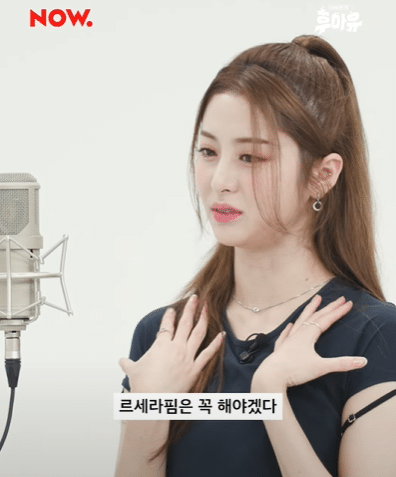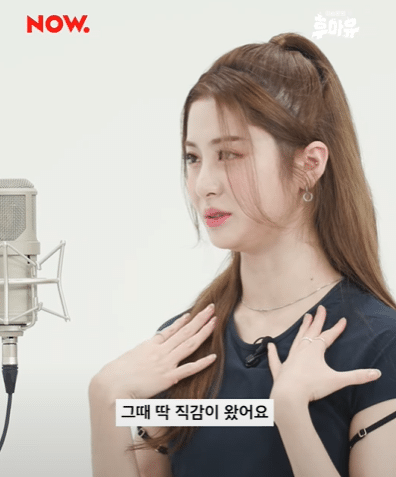 A year and a half after she had been released from the agency, she received a call from the agency.
Huh Yunjin said, "At first I just wanted to ignore all of the calls, but then I was struck and my intuition told me I had to join Le Sserafim."
In the end, that intuition was able to make Huh Yunjin who she is today.
Yunjin finished by saying, "I think I was able to find my dream by missing that opportunity."