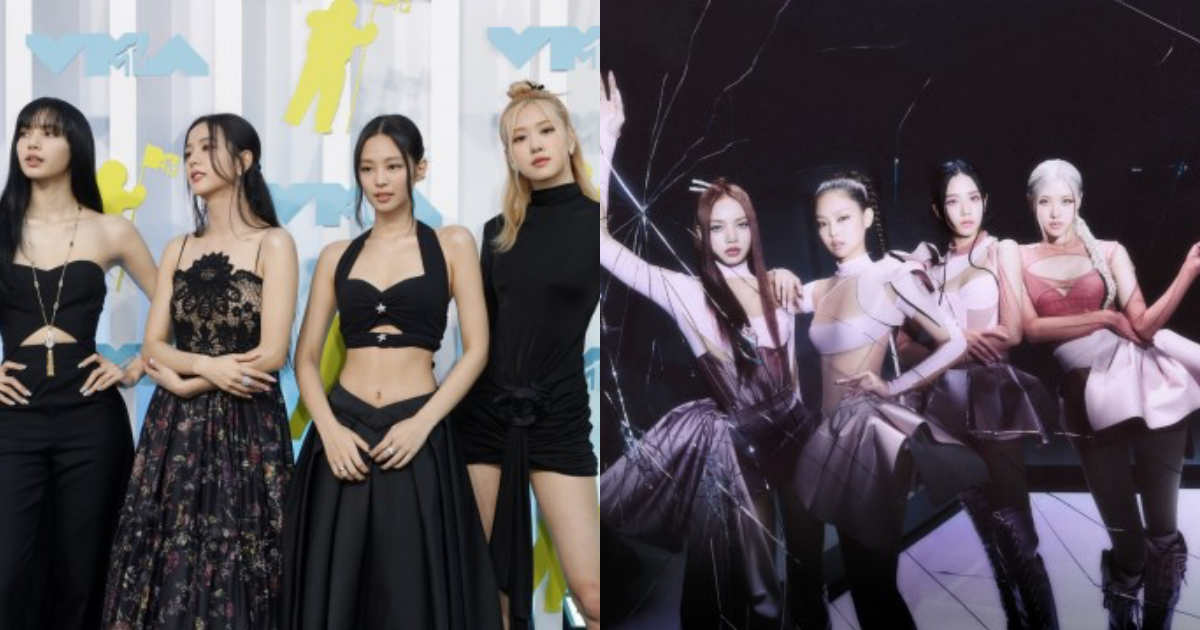 At the '2022 MTV Music Awards', girl group Blackpink won the 'Best Metaverse Performance Award' for their virtual performance on PUBG Mobile, a virtual in-game concert held within the Battlegrounds mobile game.
The Awards ceremony was held at the Prudential Center in New Jersey, USA, on the morning of August 29th (KST), where Blackpink was honored with the award in the Best Metaverse Performance category, a relatively new category that has been added recently.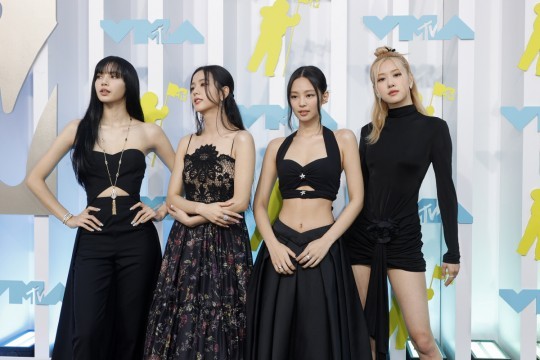 Rosé expressed her gratitude to fans and said, "I'm very glad that everybody enjoyed it and we're so grateful for our fans, thank you for this award." Lisa then smiled as she held the trophy in her hands.
When asked about their bucket list at '2022 MTV VMAs', Jennie said, "This is our first time attending this event, and we're happy just to be here and excited to meet everyone."
Blackpink is the first female K-pop artist to have been invited on stage to the MTV VMAs, which is one of the four major American popular music awards along with the Grammy Awards, Billboard Music Awards and American Music Awards.
In addition to 'Best Metaverse Performance', Blackpink were also nominated for 'Group of the Year' and 'Best K-Pop' (Lisa).