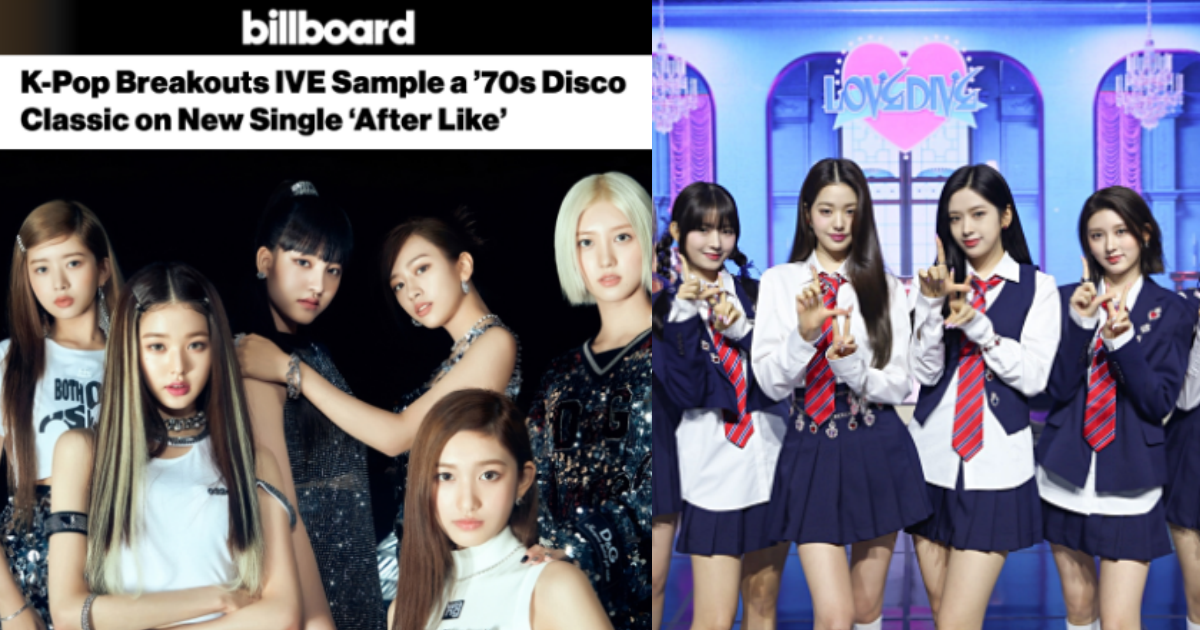 On August 25th, Billboard put girl group IVE under the spotlight with their new song 'After Like.' Describing the girl group as "a leader of the next generation of K-pop", the article praised the innovative incorporation of Gloria Gaynor's iconic 1979 'I Will Survive' instrumental hook, in line with the '70s disco anthem theme IVE presented for their latest single.
Billboard also added praise for the world play of lyrics. "The crafting of putting "I" in the middle of "L-O-V-E" incorporates their group name, which continues the group's message of self-confidence and admiration."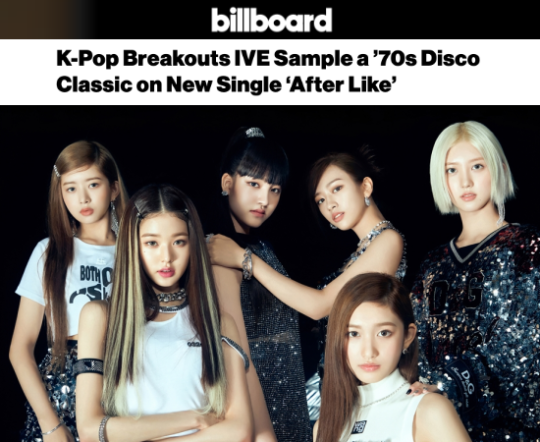 The new single is gaining worldwide popularity, making its name at 23rd on Billboard's 'Global Top 50' chart, 86th on the US Spotify Daily Chart and 46th on the Apple Music 'Global Top 100' chart.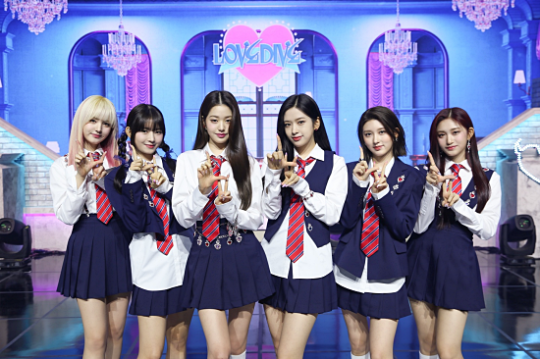 Billboard portrayed IVE as a super rookie, mentioning that since their debut last year in December, the group have won several awards on music shows for their first singles 'Eleven' and 'Love Dive.' In particular, 'Love Dive' was also listed in the 'Top 50 Global Chart' on Spotify and No. 1 on Melon's Monthly Chart for June. The single has been on the US Billboard chart for 20 weeks in a row.