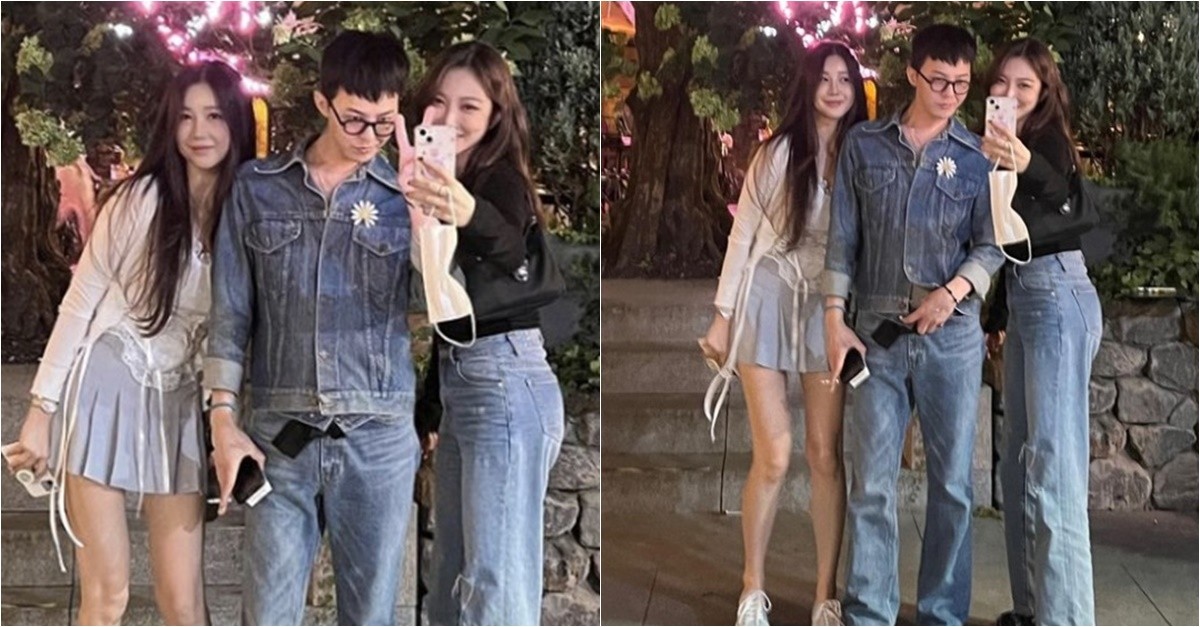 G-Dragon was captured posing next to Korean Broadcast Jockey (called BJ in Korea, but commonly known as streamers outside of Korea) Park Garin and Fall.
Park Garin posted on her Instagram, "I used all of my luck because guess who I bumped into and took a picture with? Yes, it's really G-Dragon."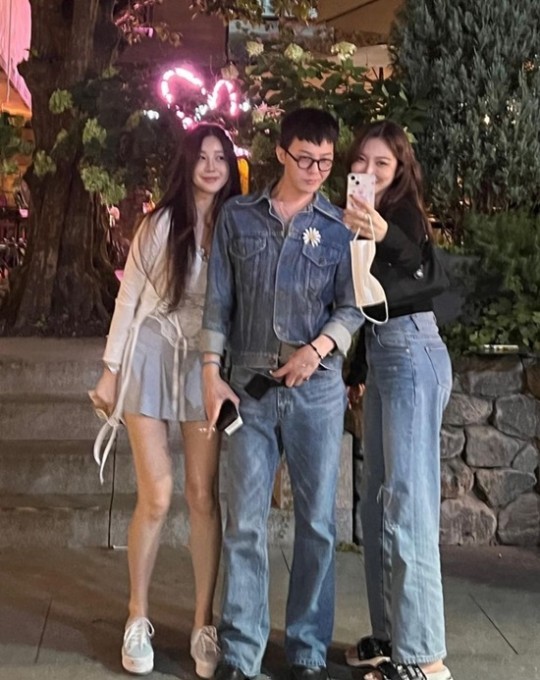 Dressed in all denim, G-Dragon looked chic, captured with the evident cigarette and packet in his right hand.
Fall also expressed on her instagram, "I am still in awe that I managed to stand beside him and get a photo. I am a big fan."