On August 29th, BTS won the 2022 MTV Video Music Awards (VMA) for the fourth consecutive year, which was held at the Prudential Center in New Jersey, USA.
This year, BTS was nominated for six awards including, 'Best K-Pop', 'Best Choreography', 'Best Visual Effects', 'Best Metaverse Performance', 'Group of the Year' and 'Song of Summer'.
BTS won the trophy for the 'Group of the Year' category, making it their spectacular achievement of four wins at the MTV VMA every year since 2019. BTS competed against world-class artists including Blackpink, City Girls, Foo Fighters, Imagine Dragons, Red Hot Chili Peppers, Måneskin and Silk Sonic.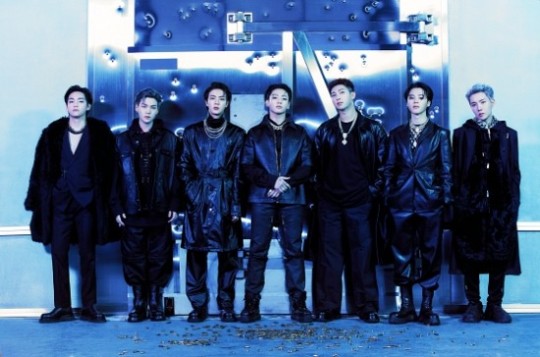 On this day, in addition to BTS, K-pop queens Blackpink and boy group Seventeen were also honoredwith awards. Blackpink won trophies for the 'Best Metaverse Performance' and 'Best K-Pop' for Lisa.
Seventeen received their first award for the 'PUSH Performance of the Year' category, and they honored their fans by saying, "we will give back the love to our fans with this award."