Army fans of BTS' Jungkook sure know how to celebrate birthdays with style and scale. Seoul city has been enlightened with Jungkook's face everywhere. Literally the whole city is full of Jungkook and the sweet messages from fans to celebrate the artist's birthday on September 1st.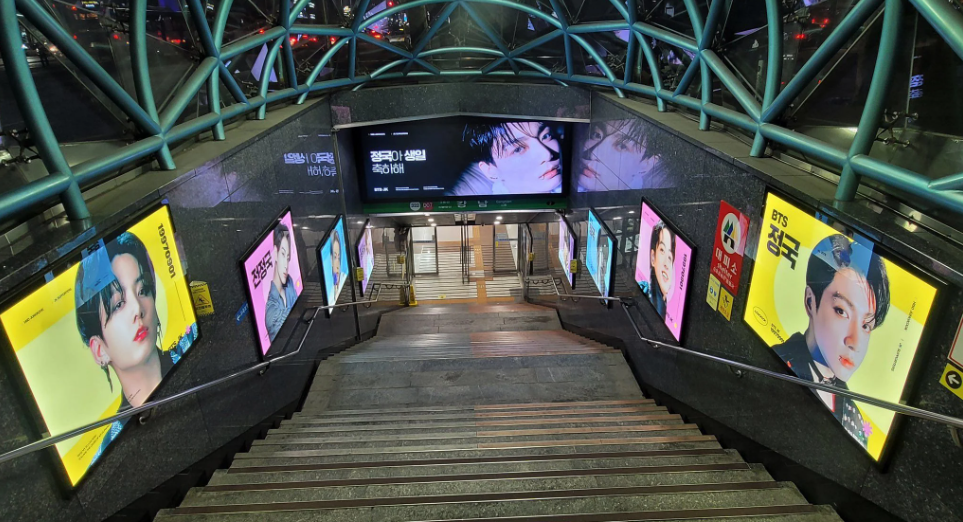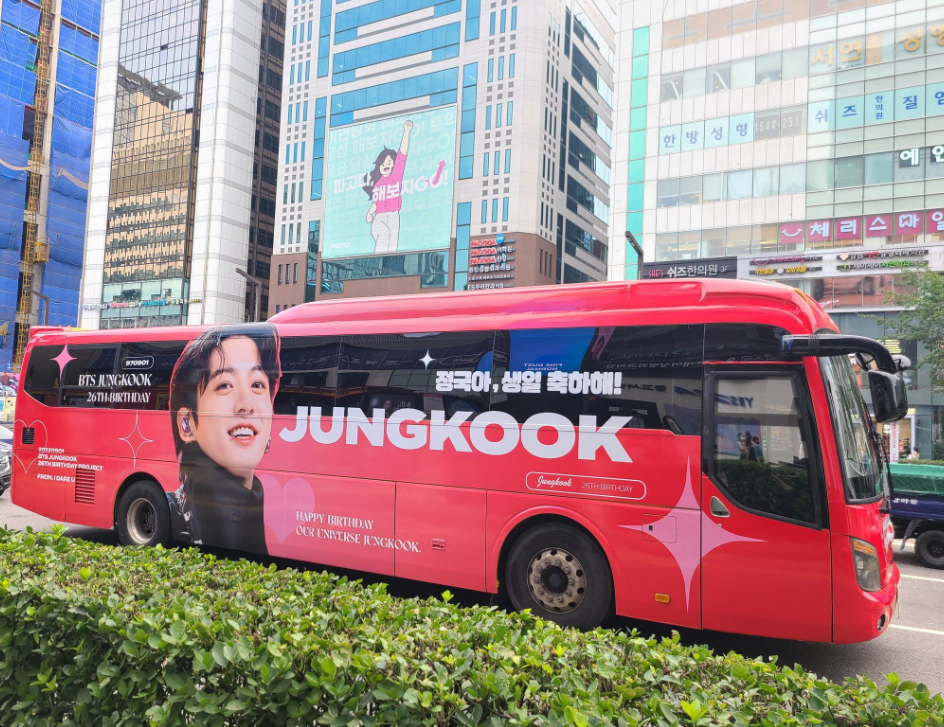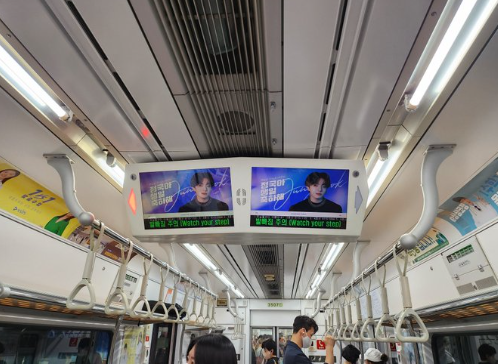 Buses, taxis and underground subway also celebrated 'Jungkook Day (JK Day)' starting from three days prior to his Birthday.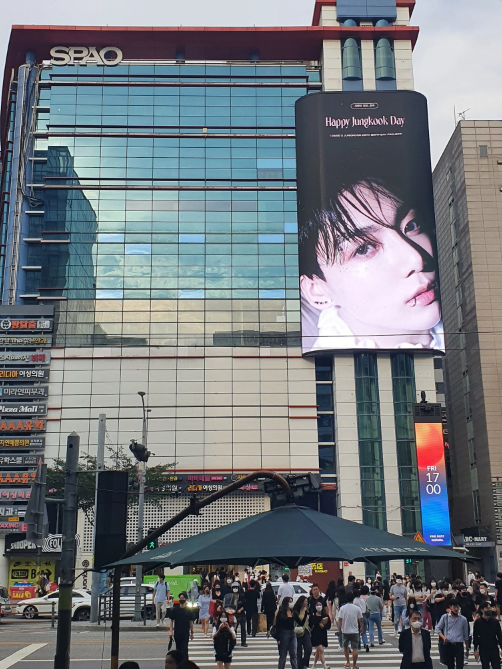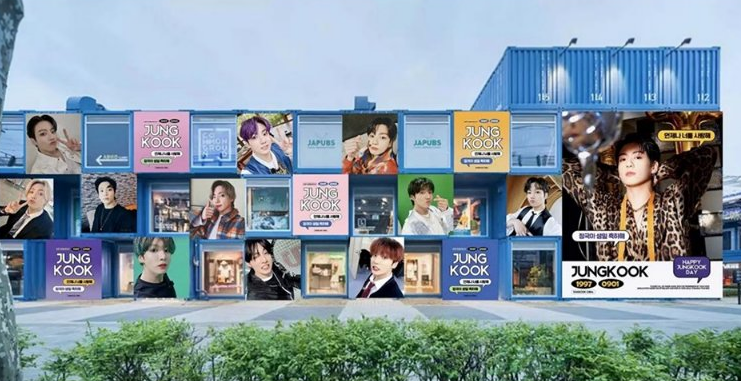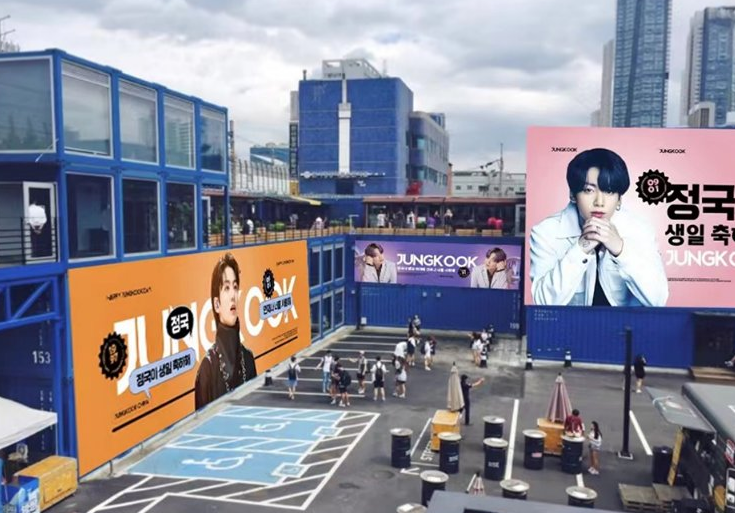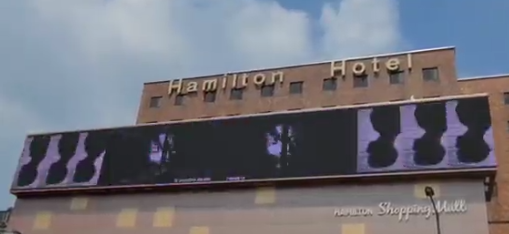 High density population areas such as Hongdae, Konkuk University and Itaewon, large billboards could be seen.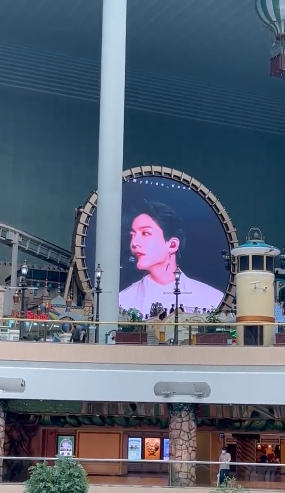 Even in 'Lotte World', which is Seoul's largest adventure park, the celebrations were up and glowing.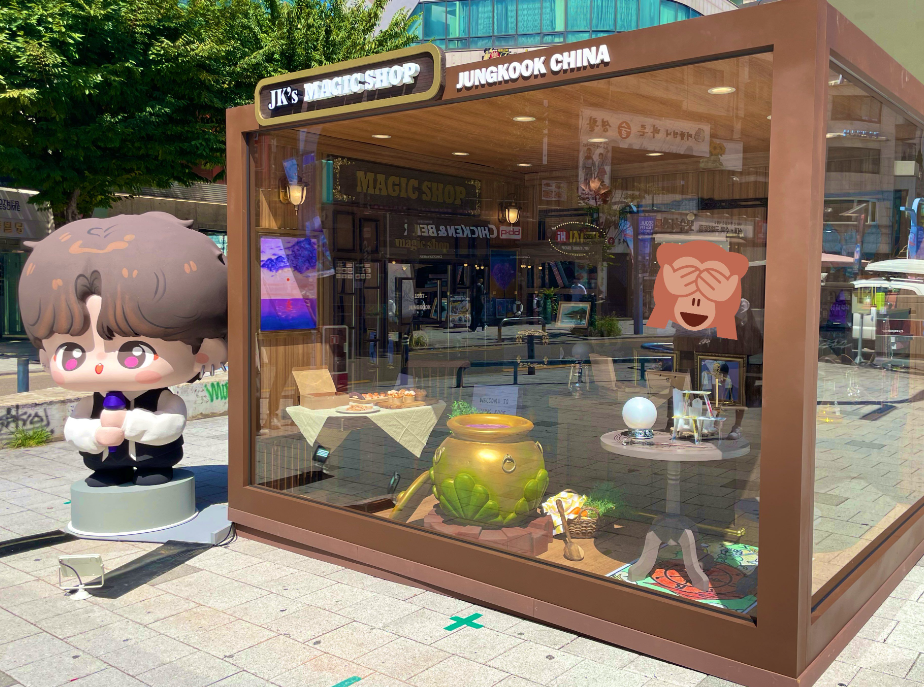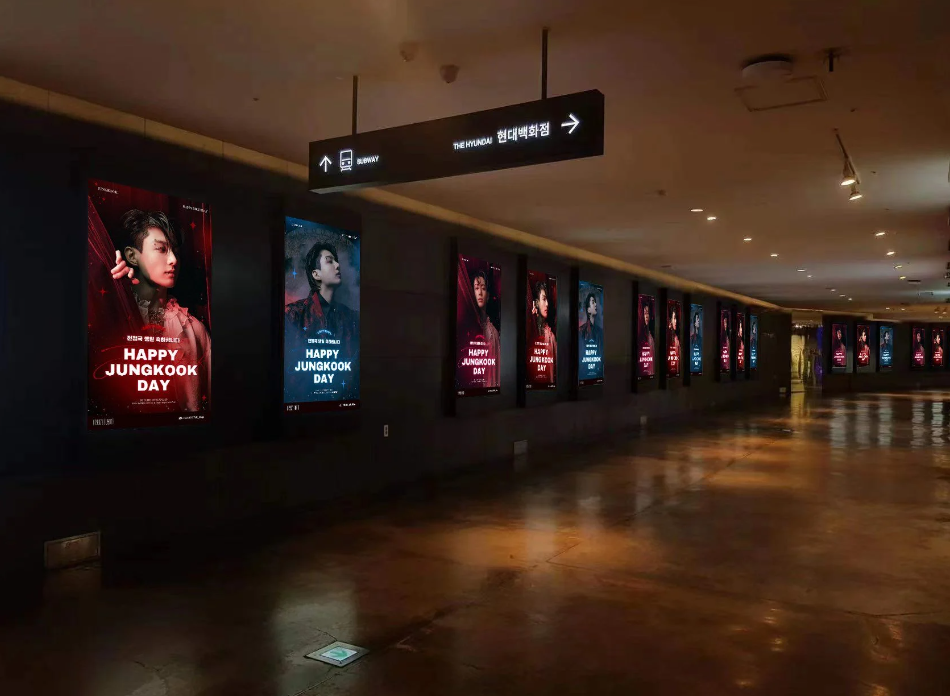 Across 300 cafes, the celebrations continued. Everywhere in Seoul was just 'Jungkook'.
The fans did not lay back to authenticate the celebrations. They took photos of the various places and uploaded them on social media and online platforms to share with fans from all over the world.
Netizens responded with comments such as, "It's like a festival at this level", "Jungkook's class is no joke. Seoul is all about Jungkook" and "Jungkook will feel like he's being celebrated wherever he goes. It's amazing."