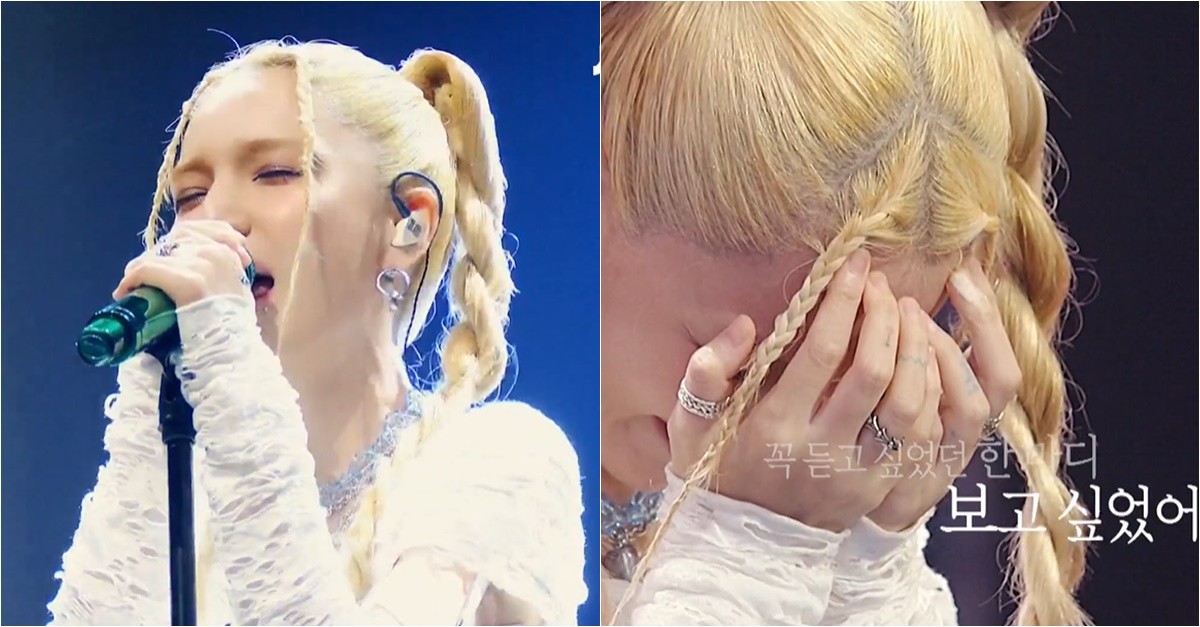 Shin Ji-min, a former member of AOA, announced her comeback on stage as she performed on JTBC's 'The Second World', which was aired yesterday.
'The Second World' is a K-pop vocal survival show of the main rappers from various K-pop girl groups.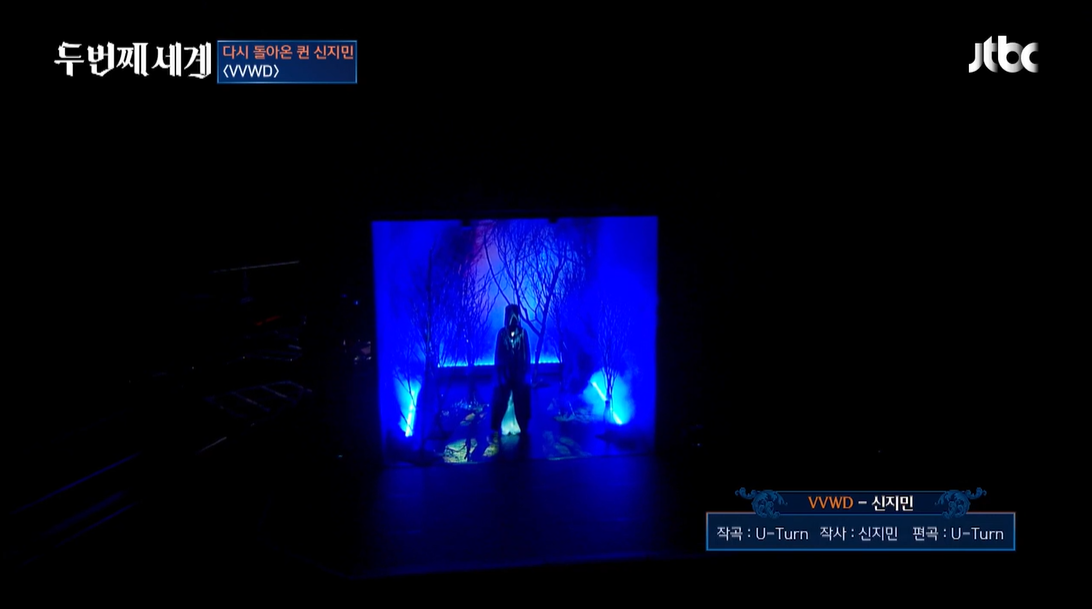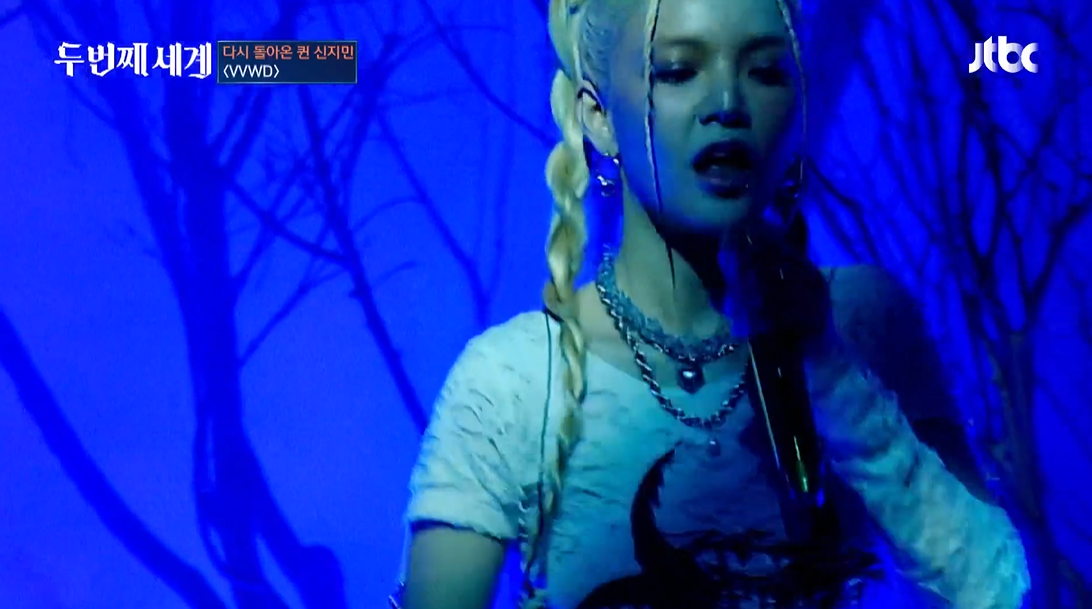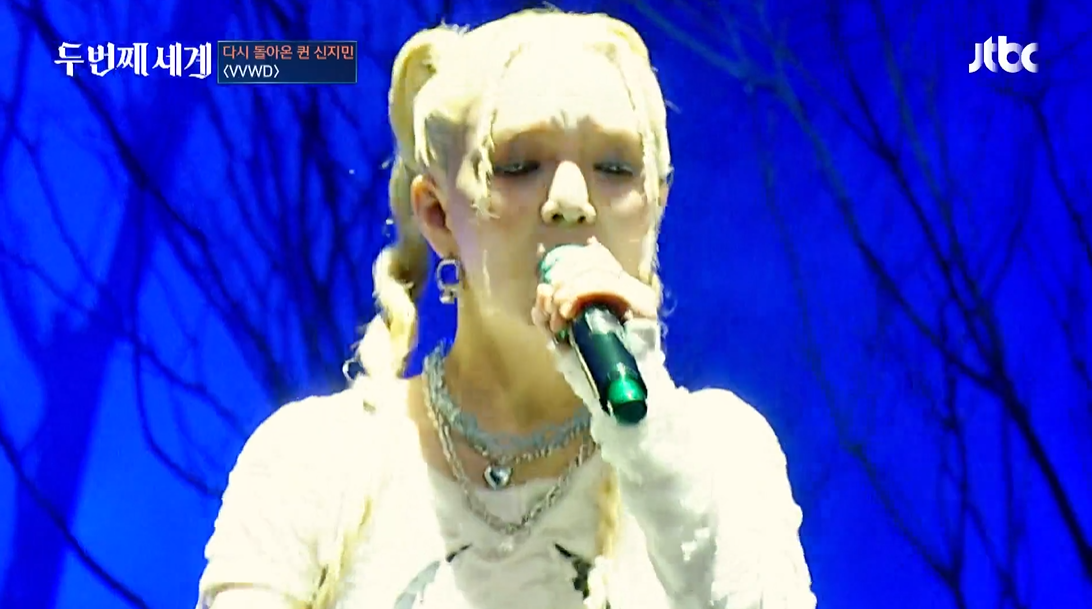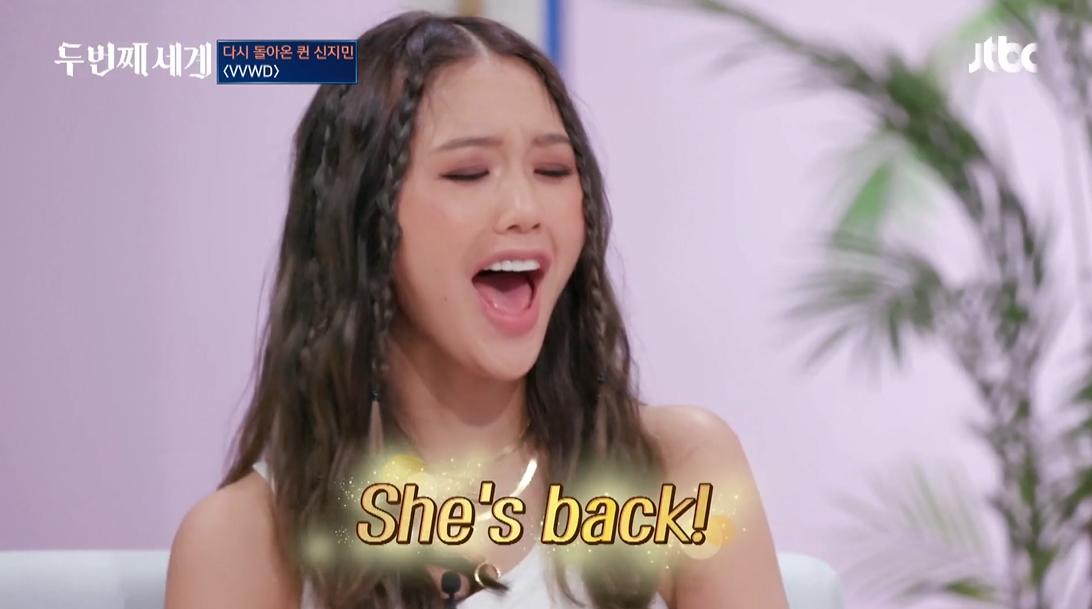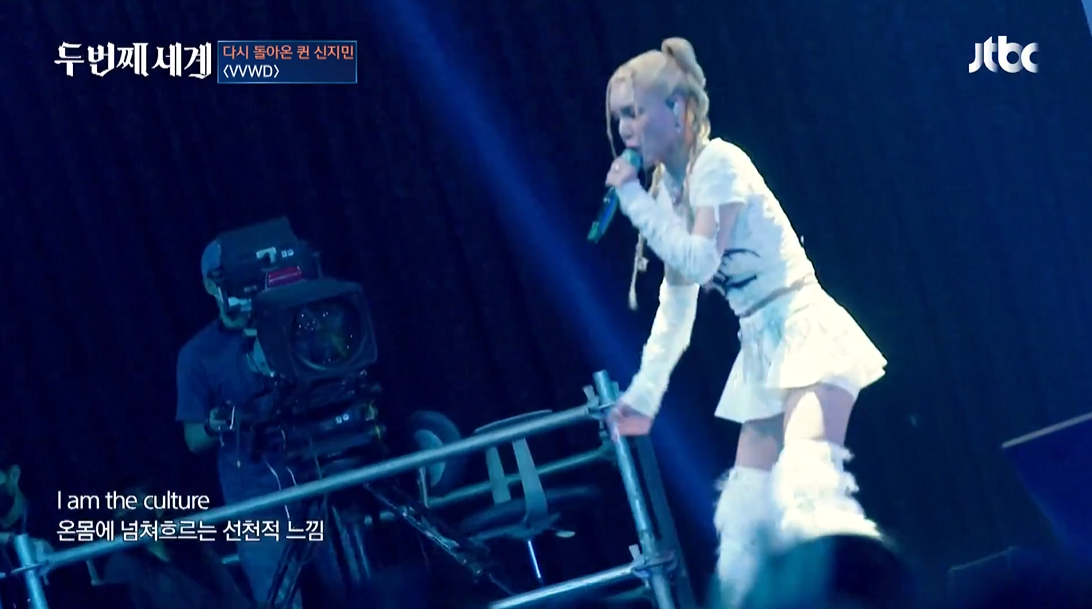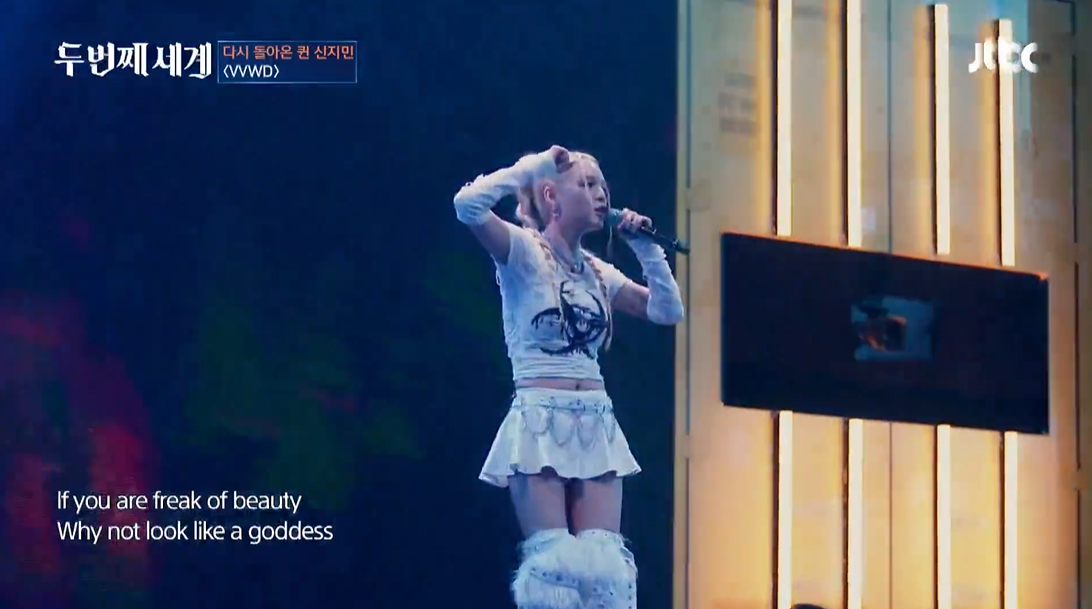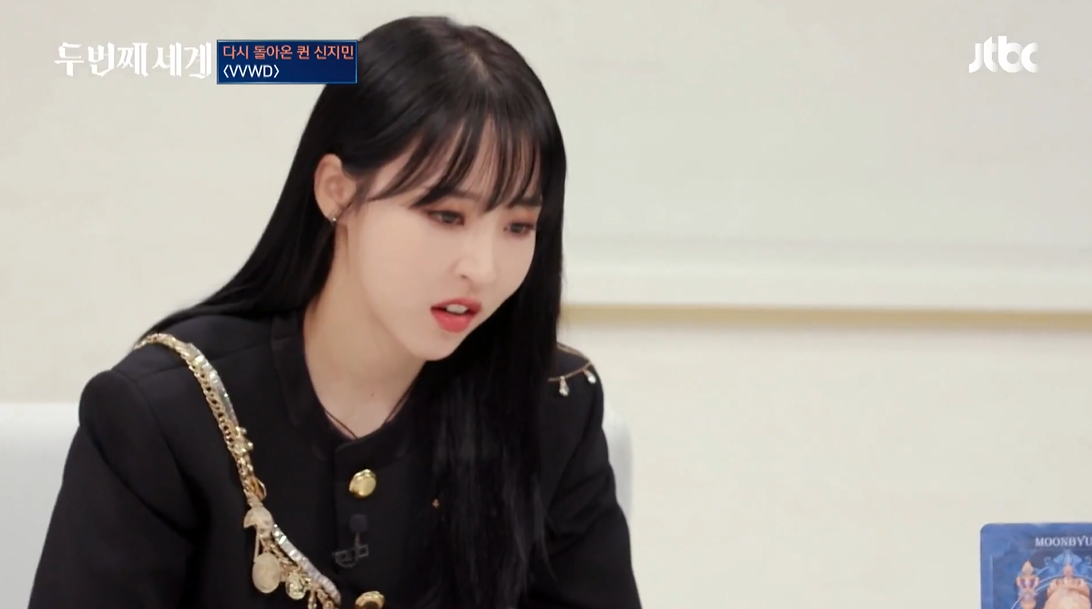 In this season, aside from Shin Ji-Min, there are a total of eight participatns including: Yubin from 'Wonder Girls', Moonbyul from 'Mamamoo', Mimi from 'Oh My Girl', Exy from 'Cosmic Girls', JooE from 'Momoland', Sua from 'Billie' and Seonyu from 'CLASS:y'
It was the first time Ji-Min stood on stage since the controversial issues with regards to bullying within the group AOA rose to the surface. However, her rap skills did not appear to have been off duty for two years, which surprised the MCs as well as the audience.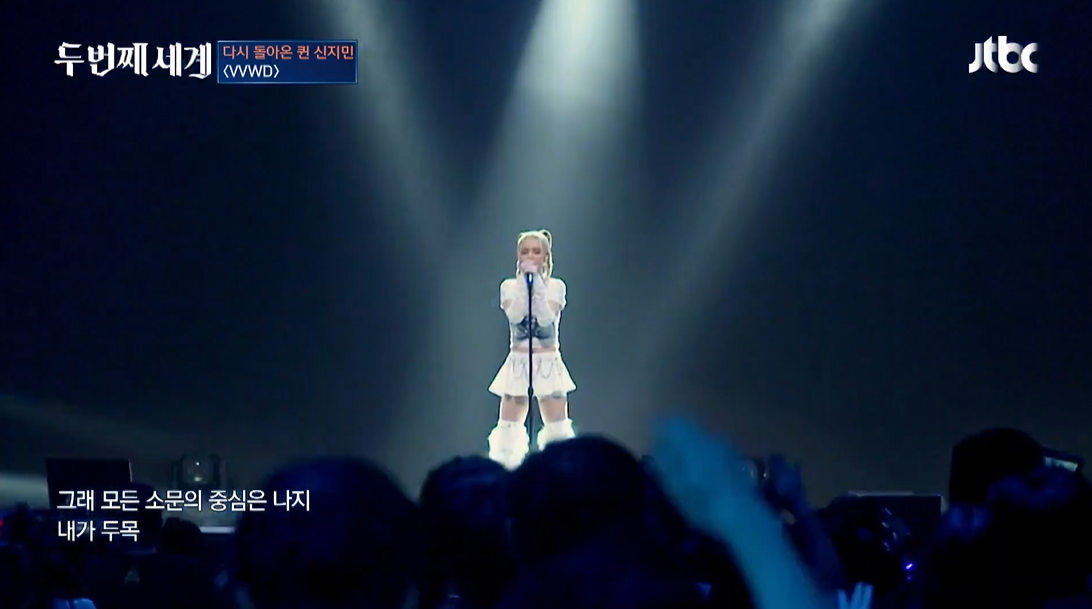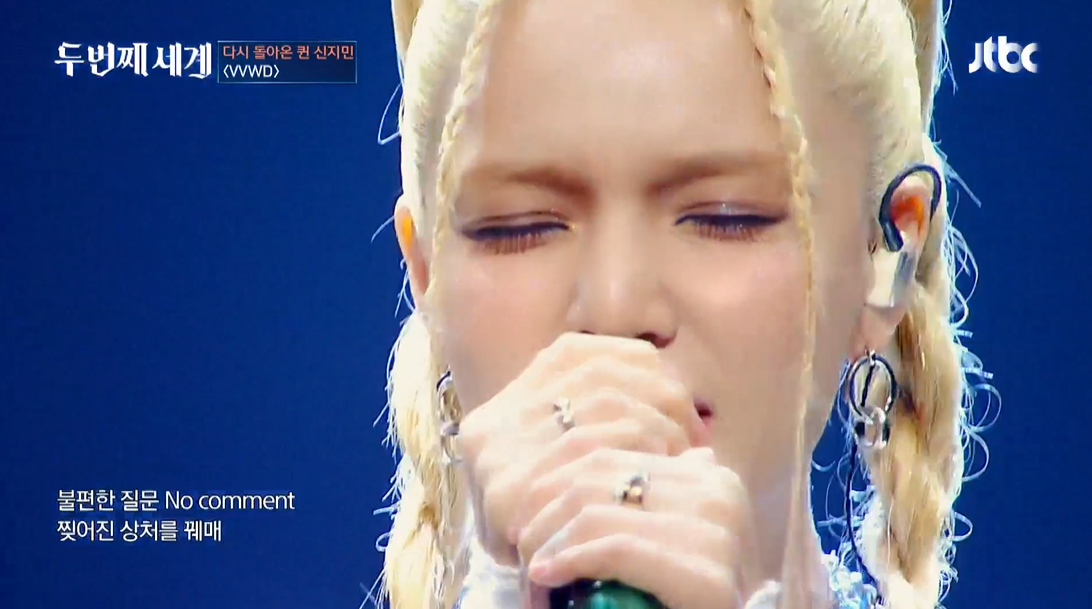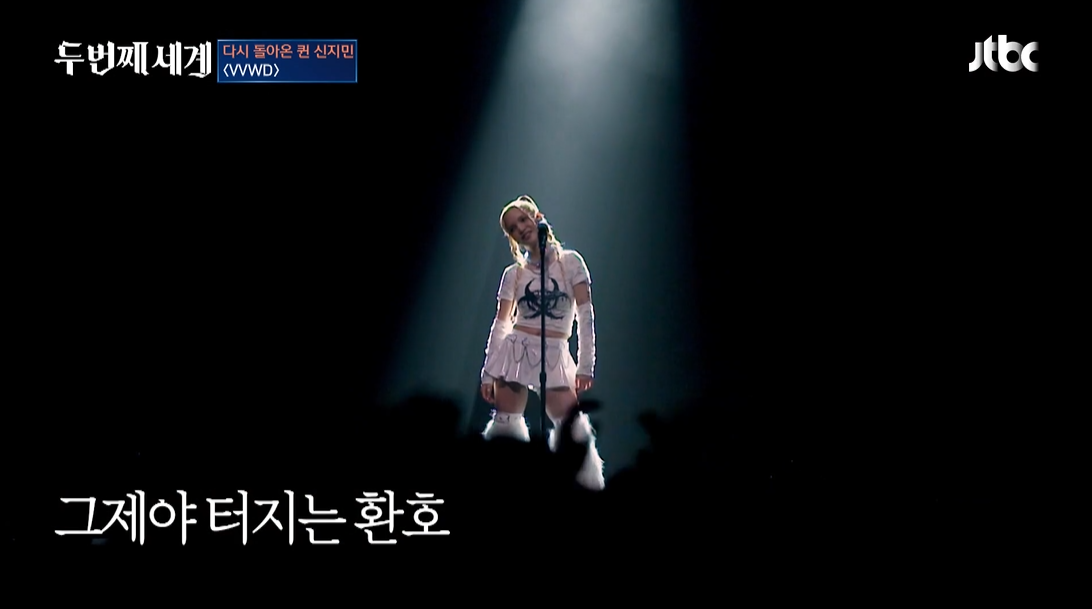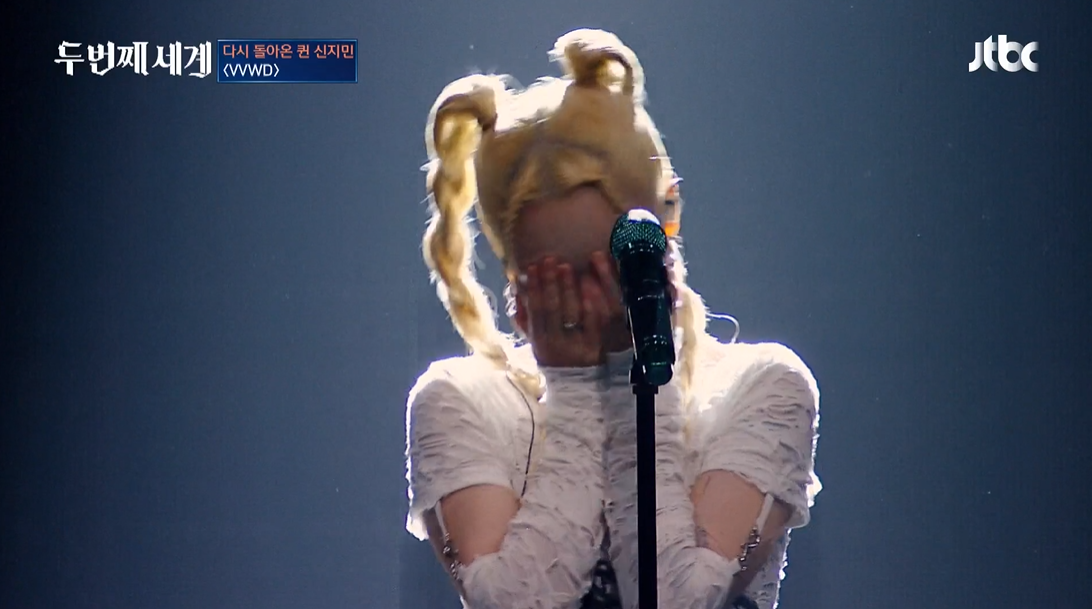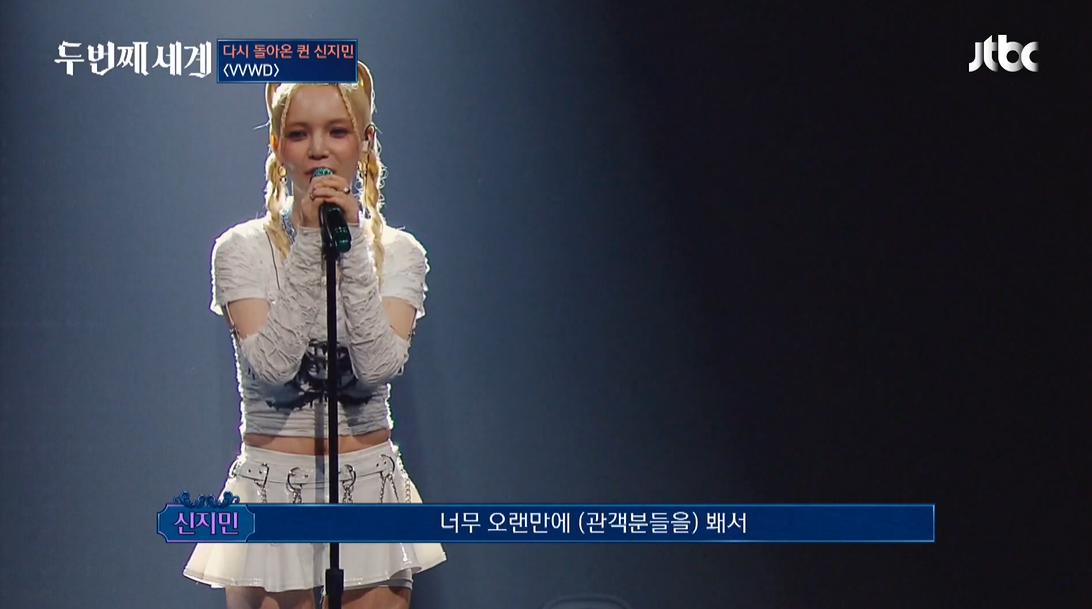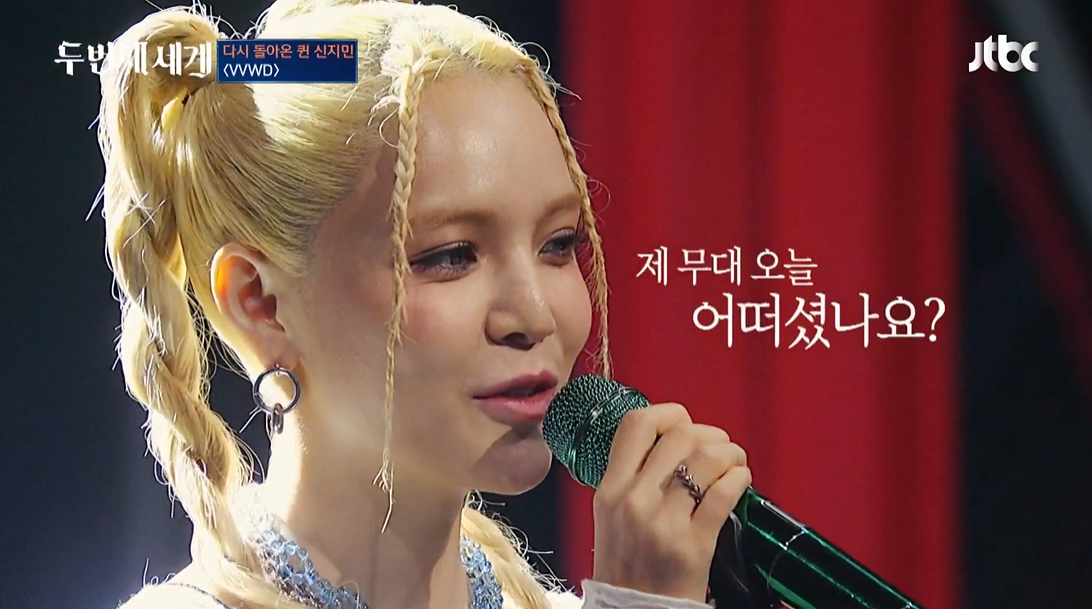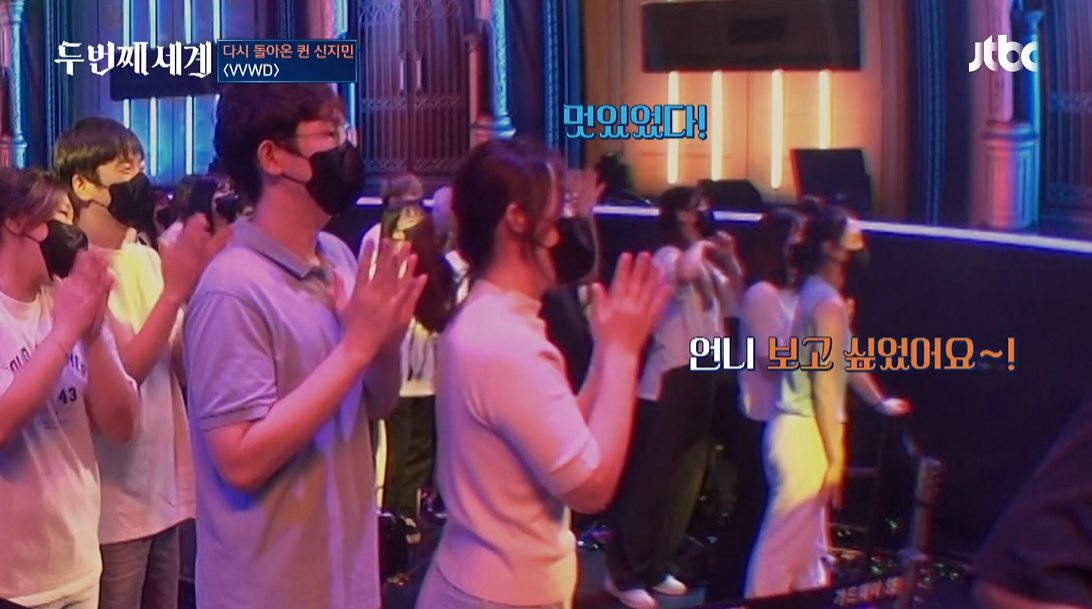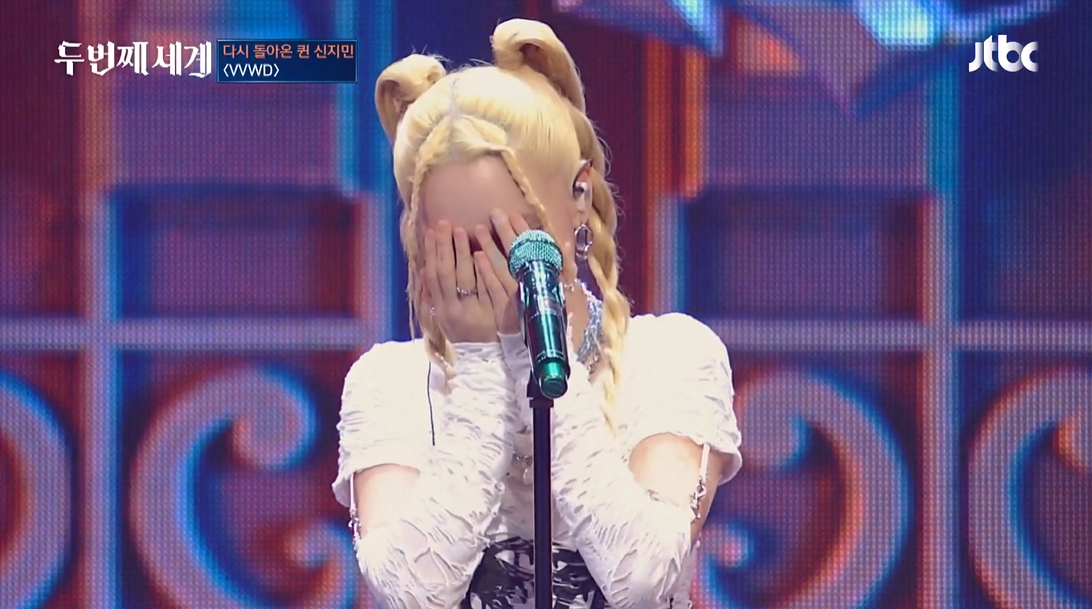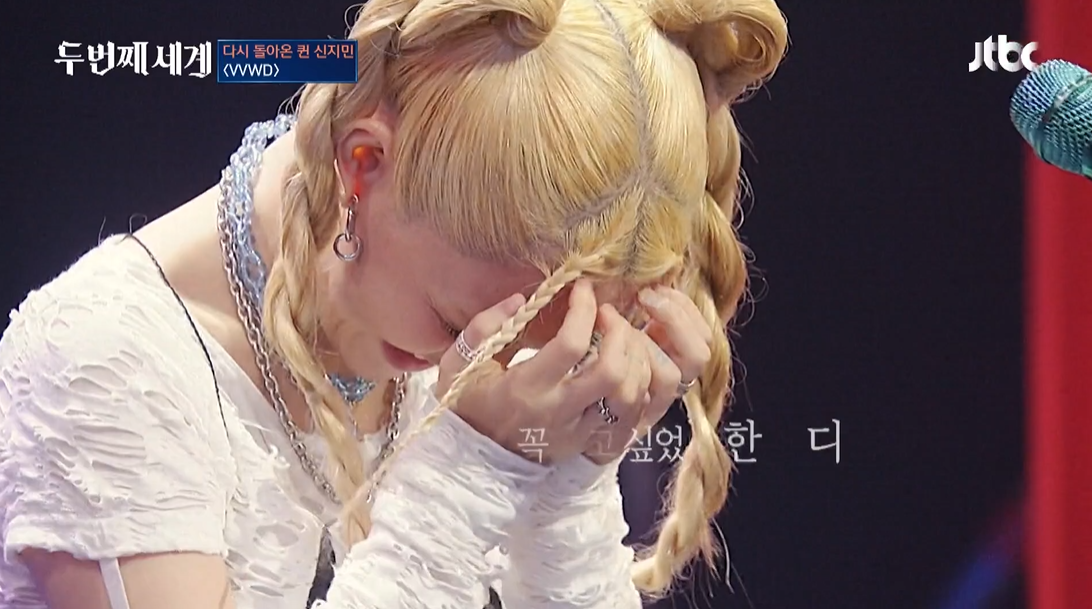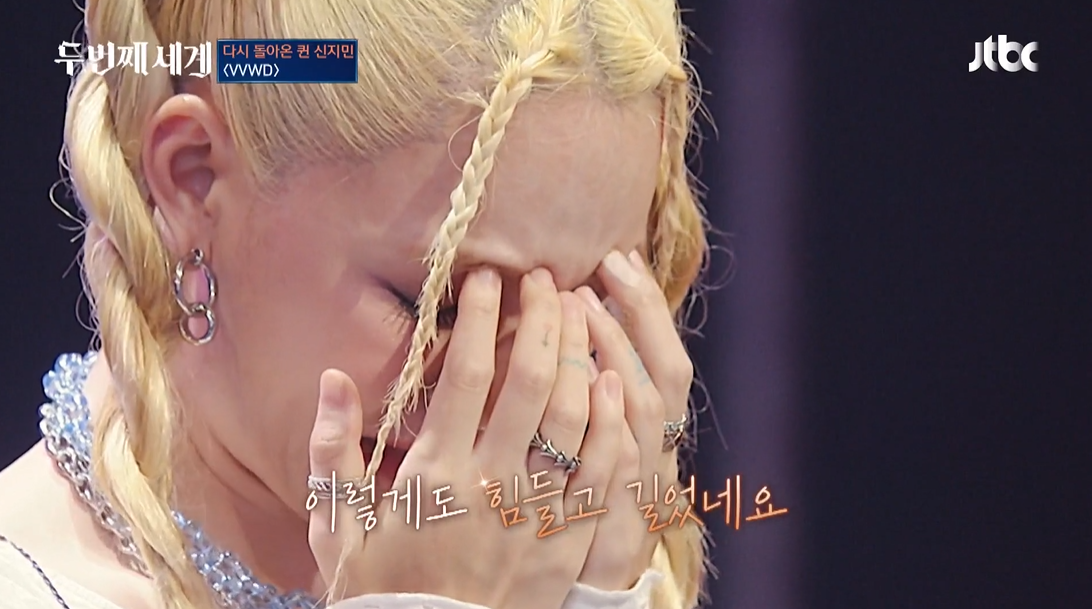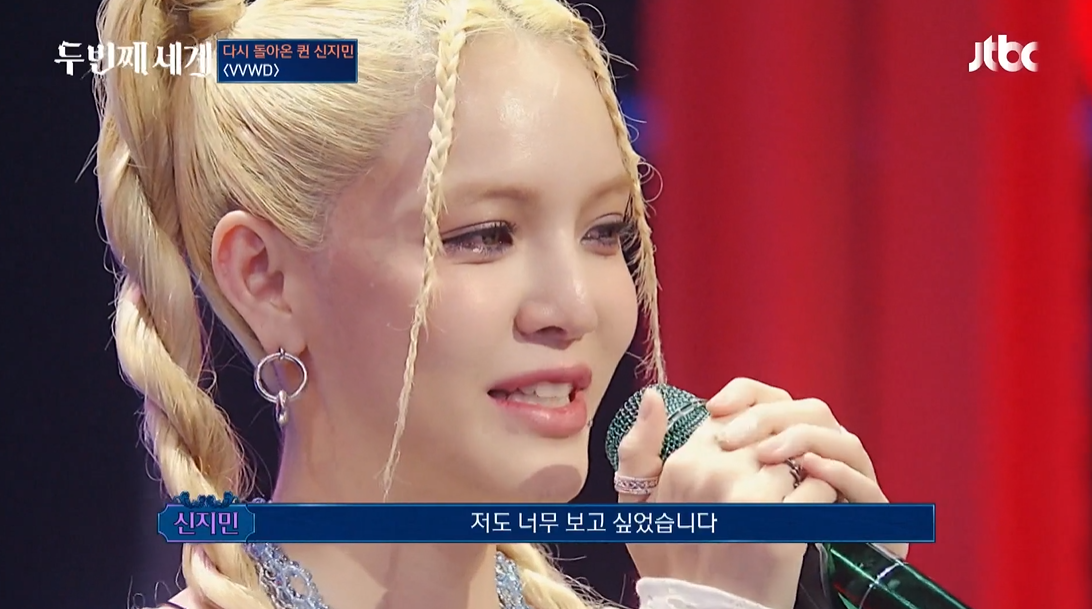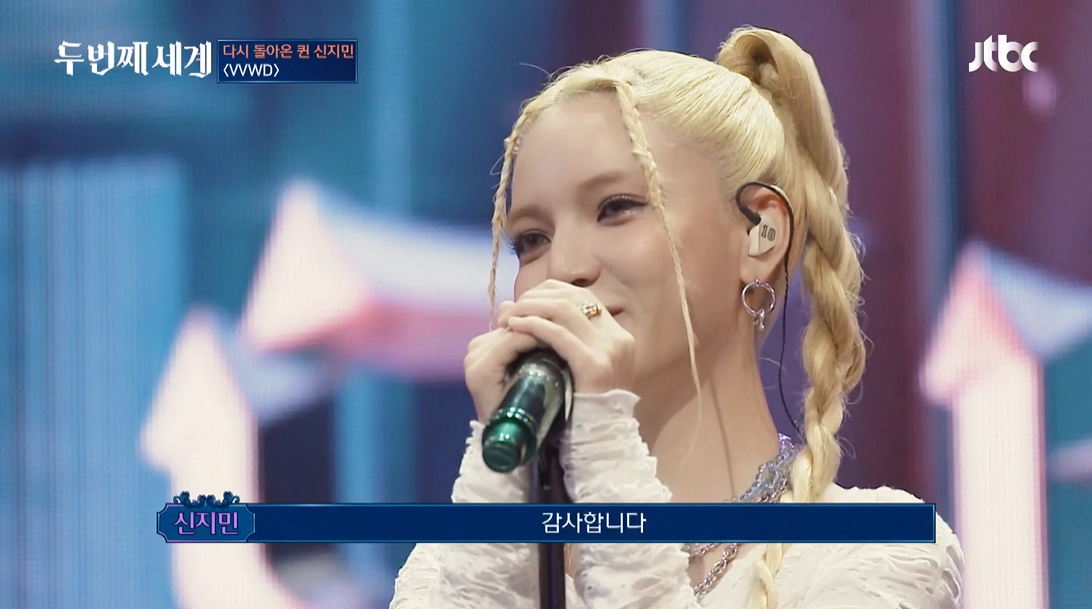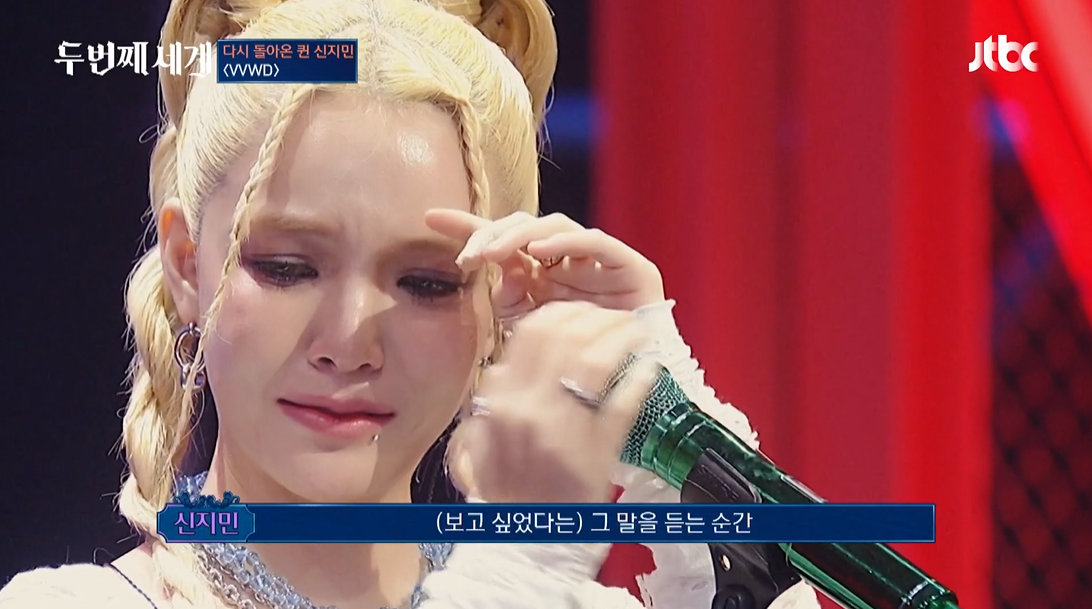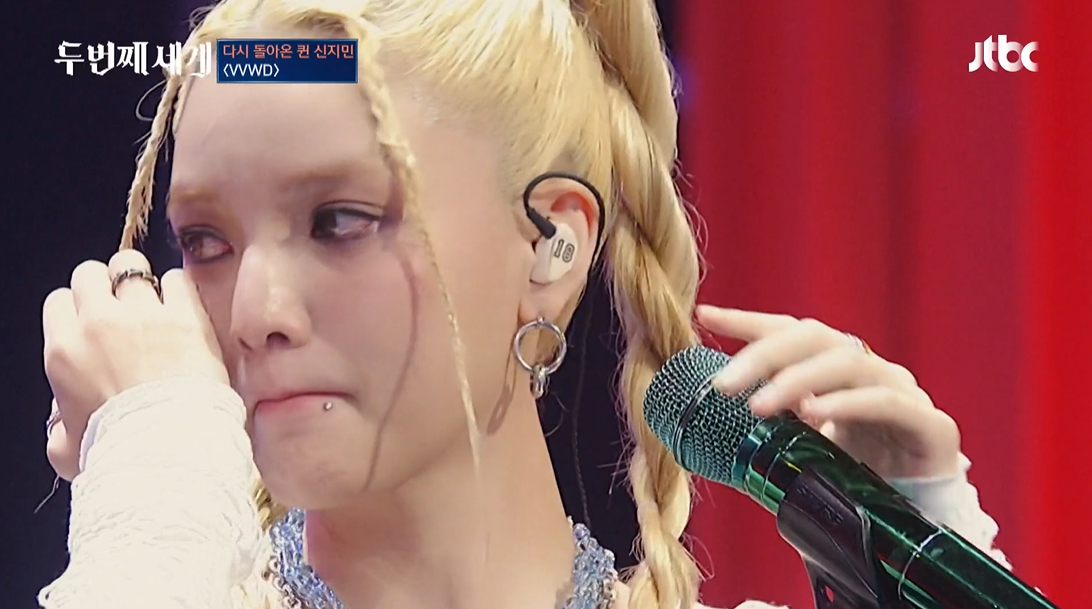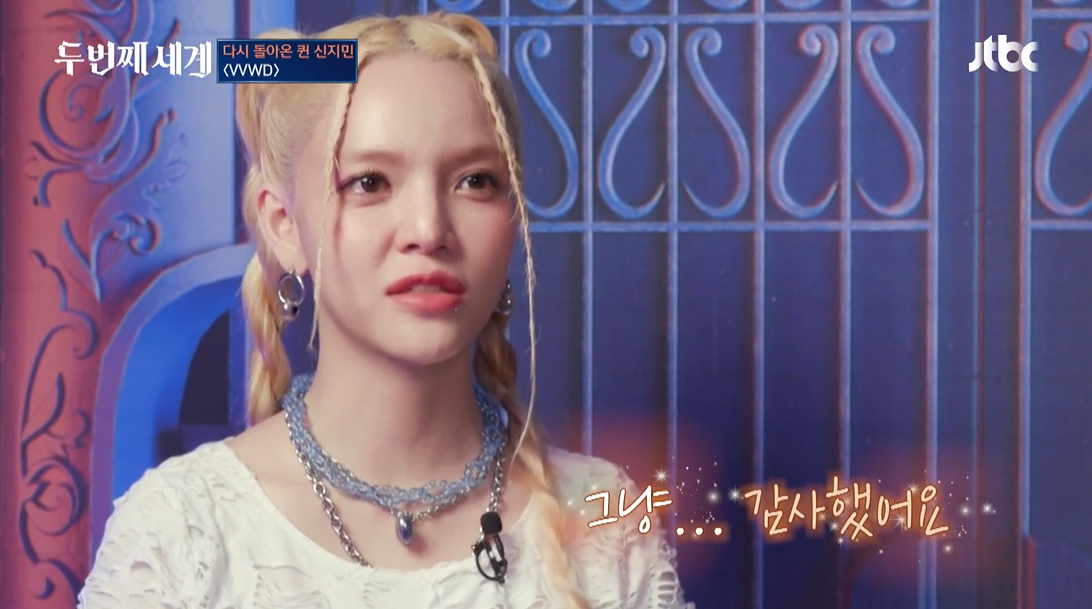 After finishing her stage, Ji-Min greeted the audience with a trembling voice by saying, "Hello, this is Shin Ji-Min." She continued by asking, "It has been a long time since I last stood on stage so I am very nervous. How was it today?"
Then the audience responded, "It was great!" and "we missed you!", which surprised Ji-Min and made her tear up. Shin Ji-Min replied by saying, "I missed you too. I don't know what to say" as she expressed her overwhelming feelings.
In an interview with the production team after her stage, Shin Ji-Min expressed her gratitude again by saying "the moment I heard somebody say 'I missed you', was emotional and a very happy moment for me."
Check out the video below!