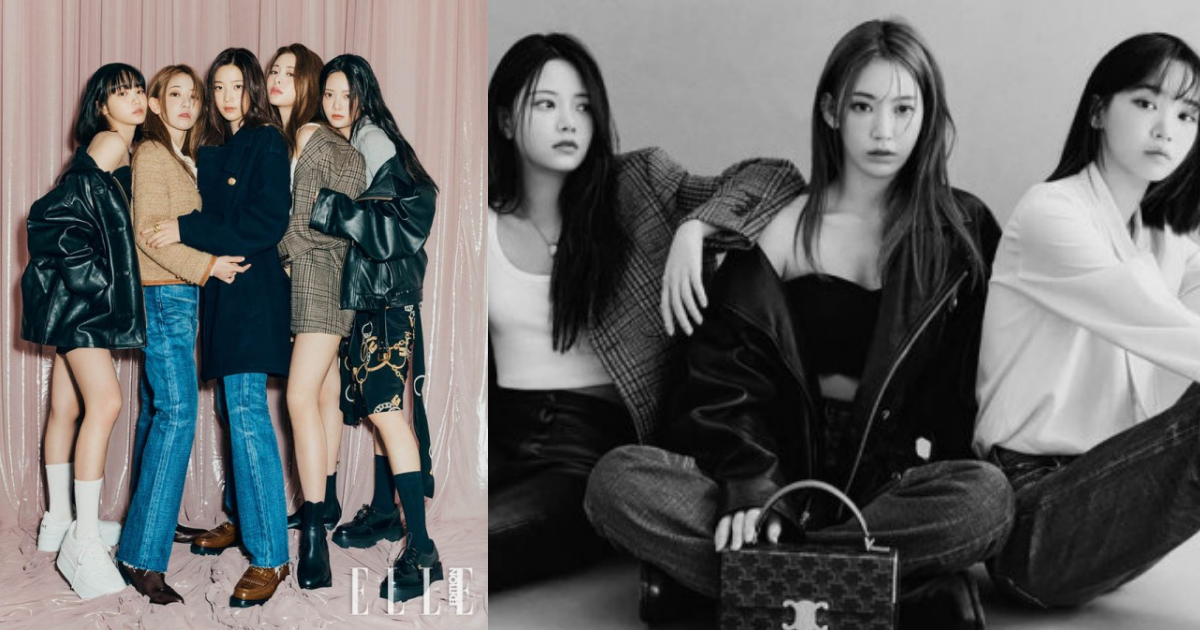 On August 31st, Le Sserafim revealed Elle fashion magazine photoshoots dressed in Autumn outfits.
Since their debut in May this year with 'Fearless', the girl group have been busily performing and promoting their album. This time, the girl group opened up about their experience with fashion.
Le Sserafim said, "The more we shoot for fashion brands, the more the interest in fashion grows onus. Our eyes have opened up to different kinds of styling and a large range of brands."
The members continued, "in the past, fashion was limited to 'clothes', but now, through photoshoots there is a much wider and deeper understanding of fashion and a greater sense of fun."