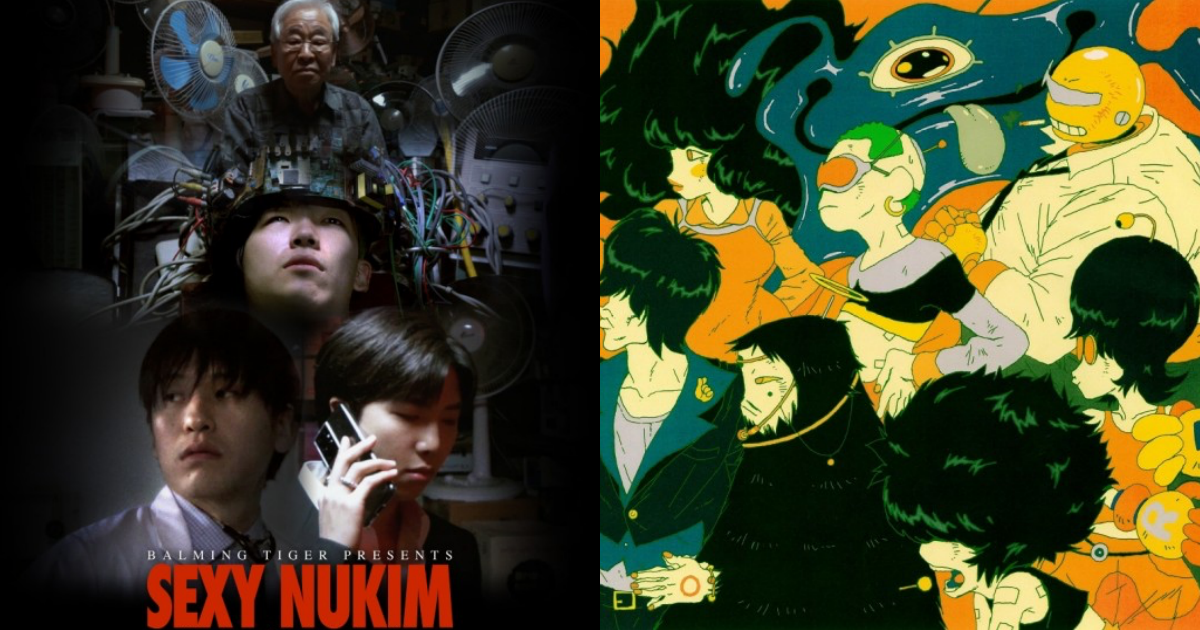 RM of BTS has featured in Balming Tiger's new song 'Sexy Nukim', which will be released today at 18:00 (KST).
Balming Tiger is a unique hip-hop crew that was formed in 2018. The crew consists of nine talented individuals including Omega Sapien, sogumm, wnjn, and Mudd the student, producers San Yawn and Unsinkable, DJ Abyss, film-maker Jan' Qui, and editor Henson Hwang.
Produced by BJ wnjn himself and music video directed by Japanese director Pennacky, the collaboration of the talented artists has raised expectations.
An official said, "Balming Tiger are excited to show the world the definition of 'Asian sexy' and 'Asian cool' through their unique music and video concept."
Stay in tune for the release!