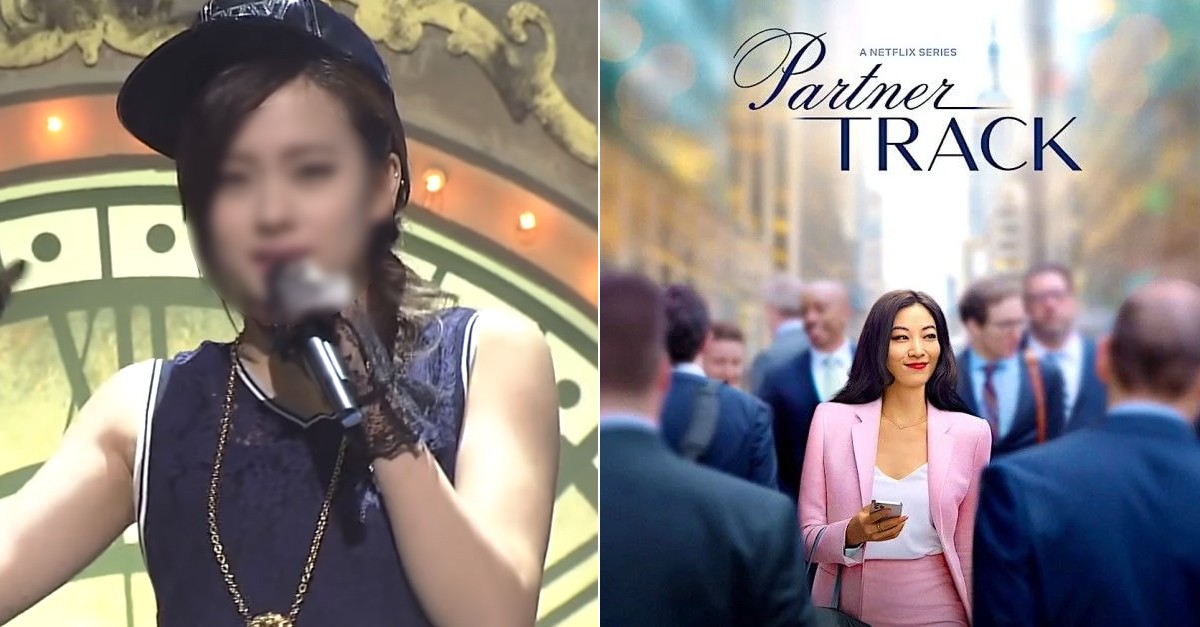 Lena Ahn, former JYP trainee and K-pop girl group member of 6mix, who rose to fame as the rapper on Sunmi's 'Full Moon' stage, has revealed her Netflix debut.
Recently, Lena Ahn is being talked about on social media as she made her comeback to the screens not as a K-pop artist but as a supporting role on Netflix's new series 'Partner Track.'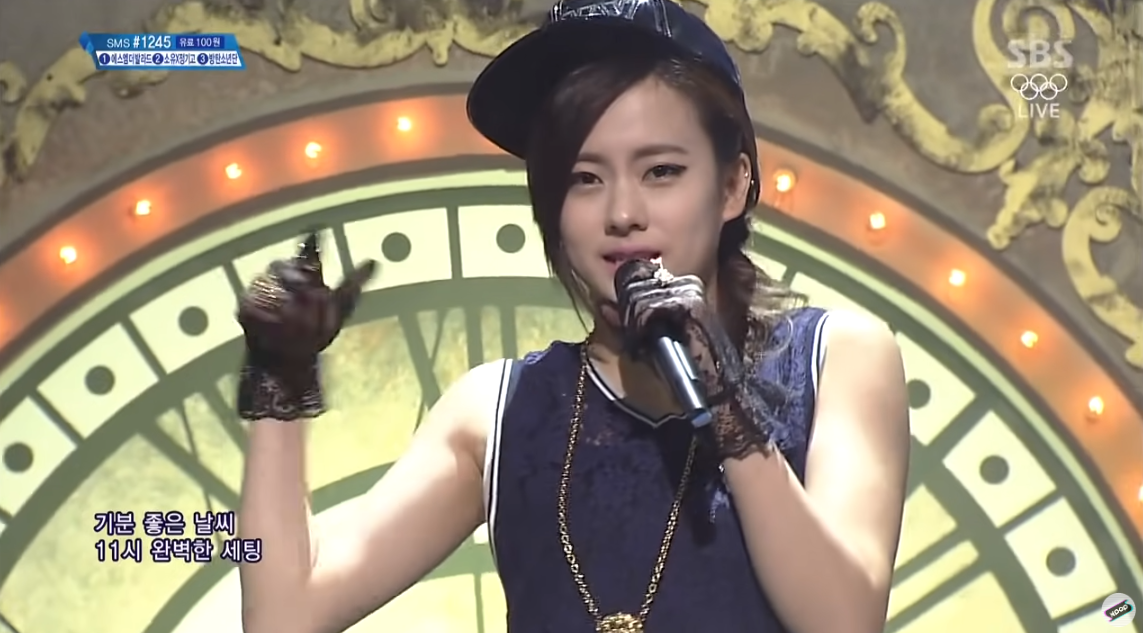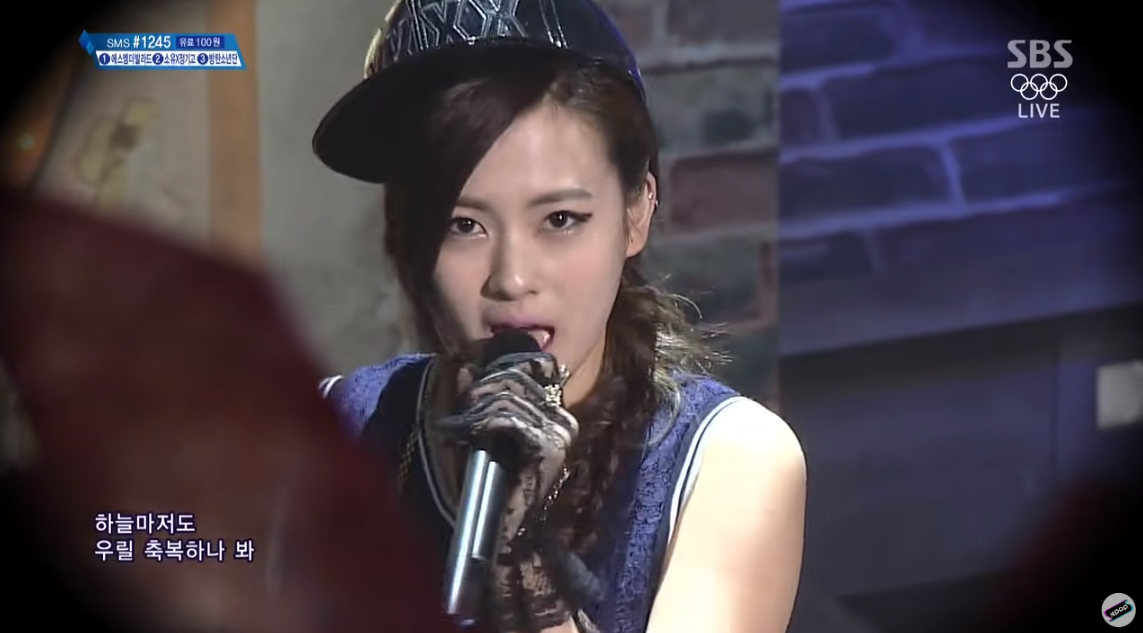 After leaving JYP without making a debut, Lena Ahn left for the US to start a new chapter in life. She revealed her participation as Miss USA in 2015 and before her breakout role in the new Netflix title, Lena starred in several television series and films here and there.
This time, Lena has made a jump in her career as she is one of the actresses who stole the show on 'Partner Track', which tells the story of Ingrid Yun (Aden Cho), who works at an elite law firm in New York, struggling to become a partner lawyer.
In the series, Lena Ahn plays the role of Ingrid Yun's younger sister, Lina Yun. Although it is a supporting role it is still a big role and we look forward to seeing more of the actress in more series and films!