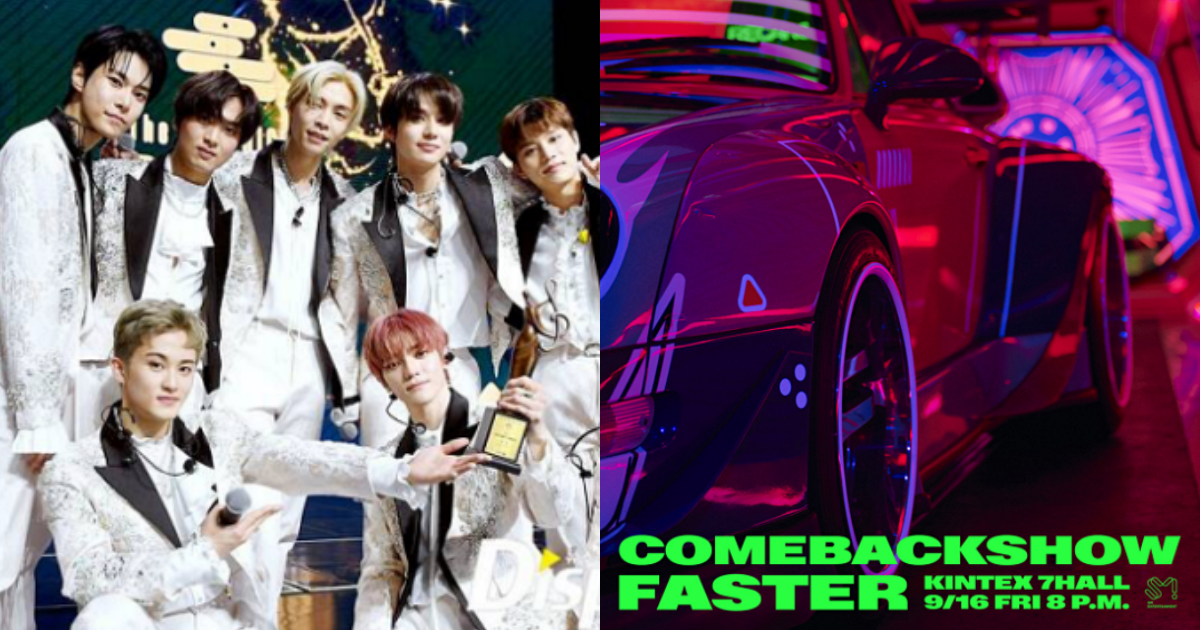 NCT 127 will hold a large-scale comeback show to celebrate the release of their 4th album '2 Baddies.'
On this comeback show, the group will be performing the title track '2 Baddies' for the first time and a special stage of 'Kick It' will also be performed.
Tickets will be sold on the 'Yes 24' website and pre-sales for tickets will open on September 13th at 20:00 (KST), followed by ticket purchases open to the general public on September 14th at 20:00 (KST).
Online streaming will also be held for fans around the world, which will be available to watch on 'Beyond Live.' Keep a look out for further details and announcements.
An official from the agency said, "This comeback show will also open a special event for album buyers. Details on how to participate will be revealed later through NCT 127's official website so keep a look out."
NCT 127's new album will be dropping charts on September 16th with pre-orders available on variousonline and offline music stores.