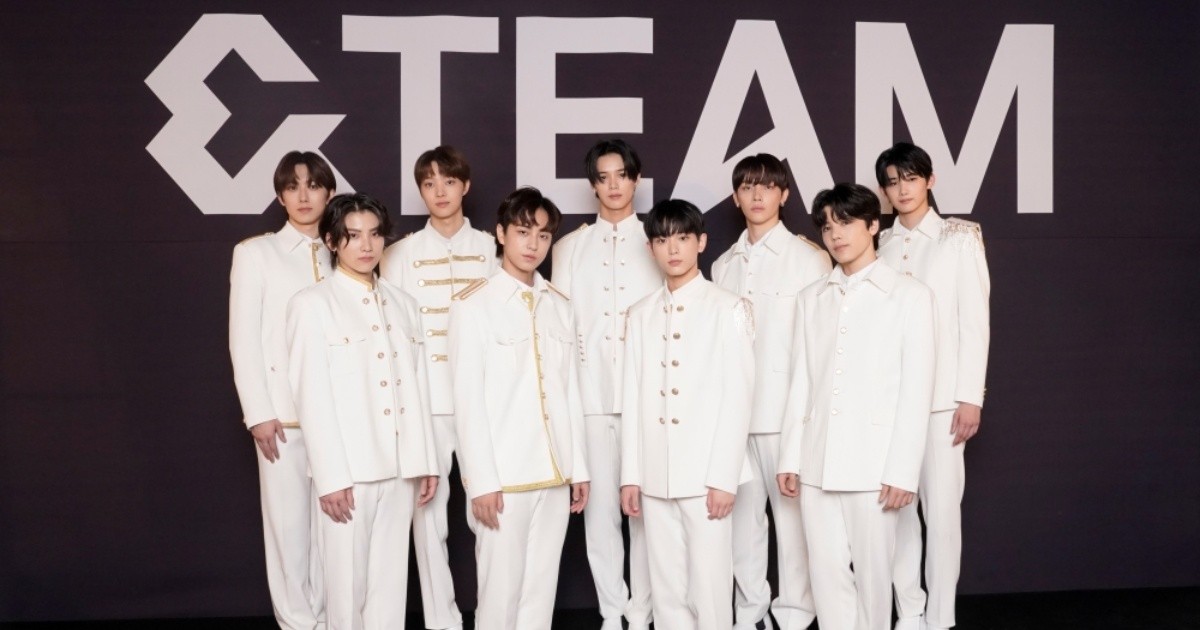 Hybe's global group '&TEAM' will make their debut on December 7th, which makes them the first group to debut under Hybe Labels Japan.
&TEAM is the result of a two-month survival audition series '&Audition - The Howling' and consists of nine members: K, EJ, Taki, Nicholas, Jo, Harua, Maki, Yuma and Fuma.
The group name holds the meaning of a team of nine diverse members making connections with people around the world and fans through the symbol "&" and even making a solid platform for fans to connect with each other through their unique group identity and music.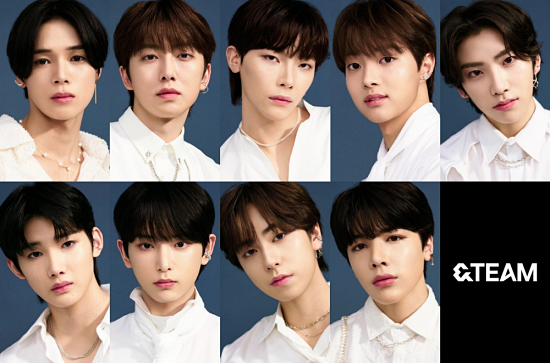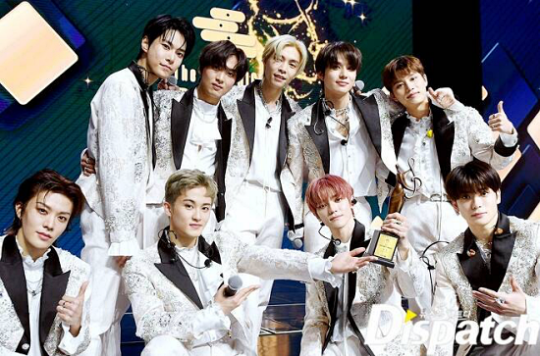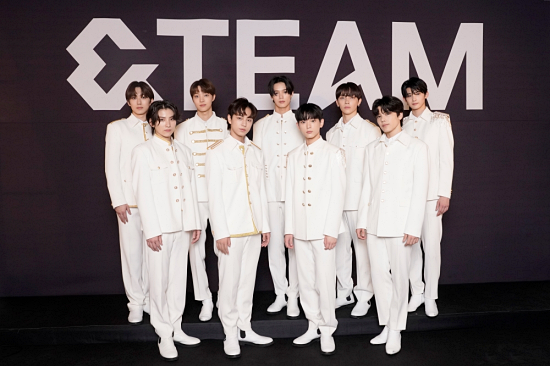 At a media event held on September 3rd, &TEAM could not hide their excitement for their upcoming debut. First, Yuma emphasized, "I want to become an artist that can express through music."
Taki said, "I want our group to become a strong team, like family to one another with a solid foundation of trust." Harua added, "I cannot wait to develop a relationship with global fans."
When asked about role-models, K responded by saying "I want to become a group that delivers important messages like BTS and will work hard to achieve this goal."
Stay in tune for upcoming releases and keep a look out for the new boy group!