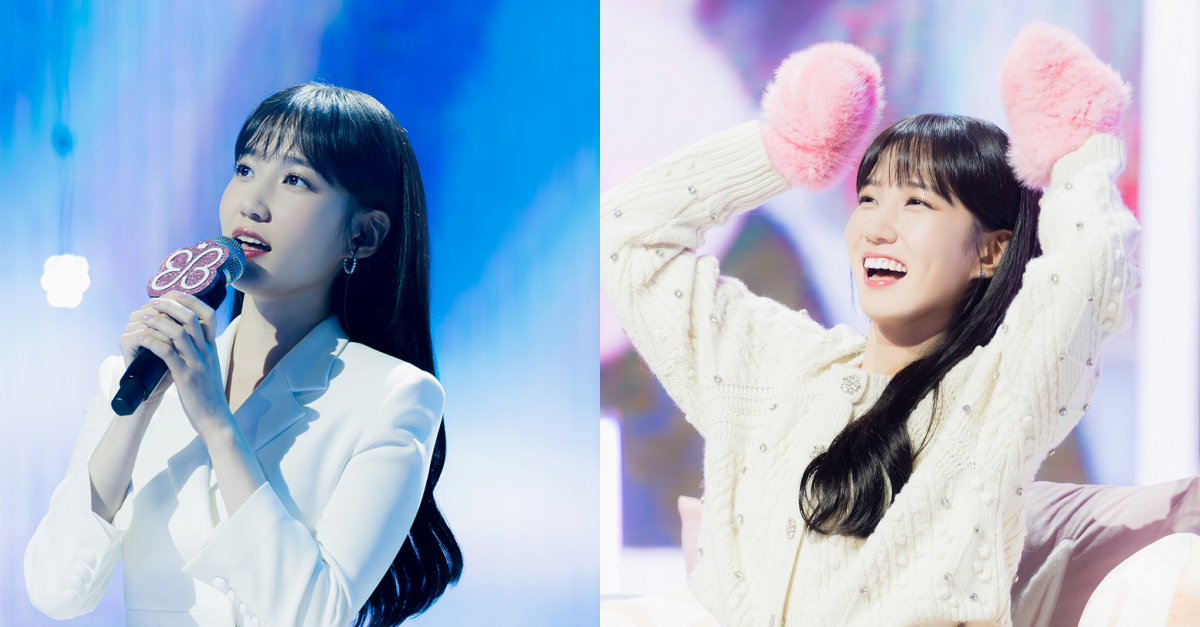 On September 3rd, Extraordinary Attorney Woo's female lead act Park Eun-Bin successfully held her first solo fan meeting <Eun-Bin's Note: Blank> in the auditorium of Sungshin Women's University Woonjung Green Campus.
All tickets were sold out immediately, and the fan meeting was streamed live online for the fans who could not make it to the venue.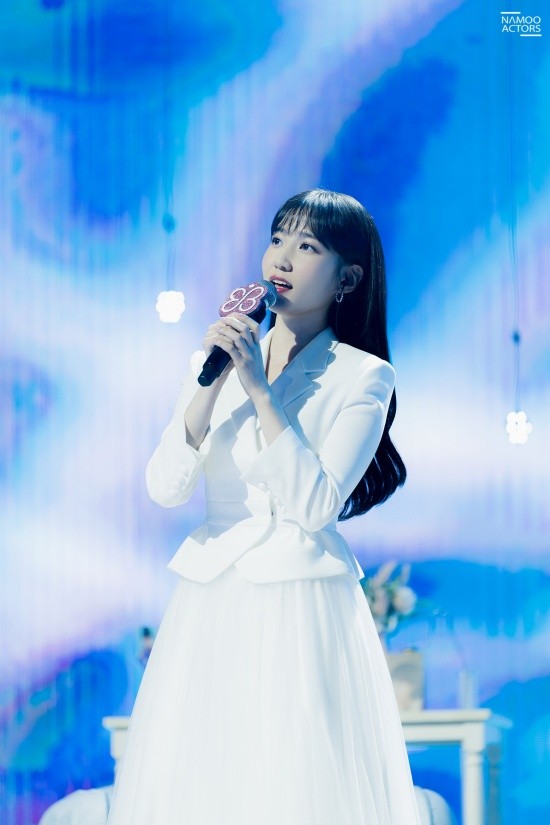 On this day, Park Eun-Bin appeared on stage singing "I will write a poem for you." She expressed her gratitude to fans by saying, "I practised this song in preparation for today thinking it would be a warm start to this fan meeting."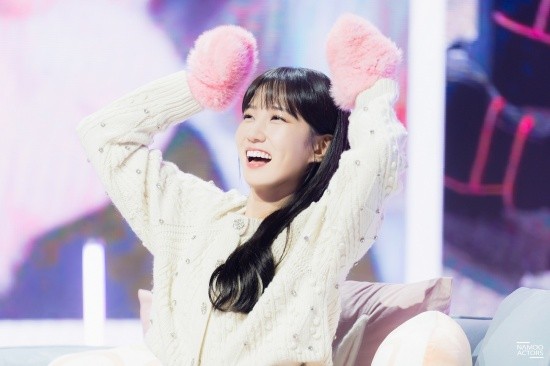 A few games were also played. Park Eun-Bin interacted with fans intimately by opening up about her personal preferences, behind the scene secrets from her recent drama and even a special time where she reenacted three famous lines from 'Extraordinary Attorney Woo.'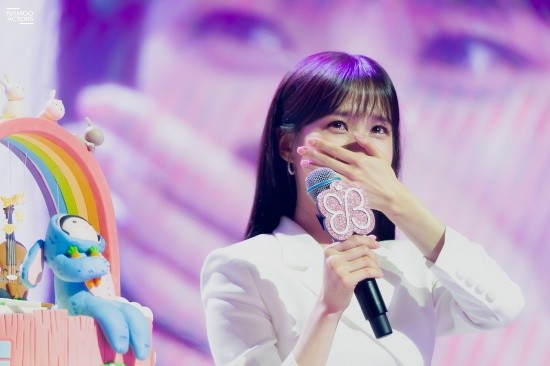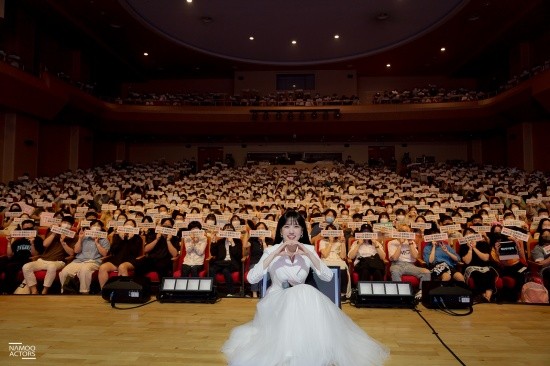 Towards the end of the fan meeting, Park Eun-Bin received a special gift that had been prepared by fans in celebration of the actress' birthday, which was a day after the fan meeting.
She posed with a crowd of fans in the background holding a small banner reading "The blank space is filled with happiness the moment you are with Park Eun-Bin."