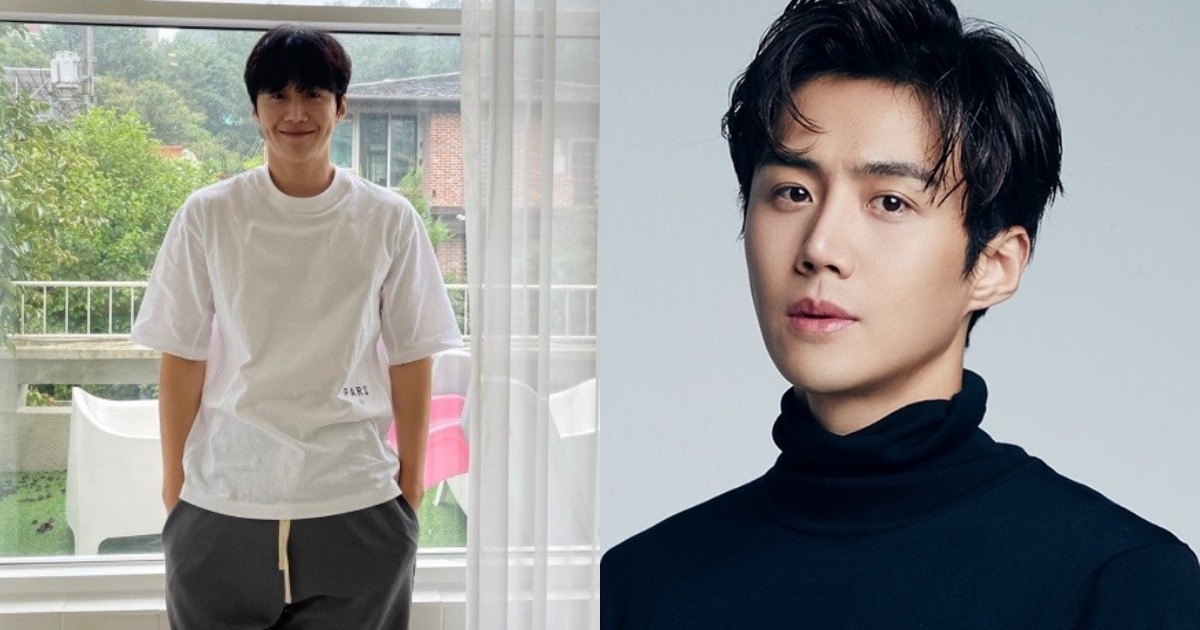 On September 5th, a recent photo of actor Kim Seon-Ho was posted with relevant hashtags that read "favorite actor is shooting all day." Word play with his name "Seon-Ho" which also means 'to prefer' in Korean was seen in various hashtags.
In the post, the actor is wearing a casual white t-shirt paired with grey shorts. His signature dimples catch the attention of the eye.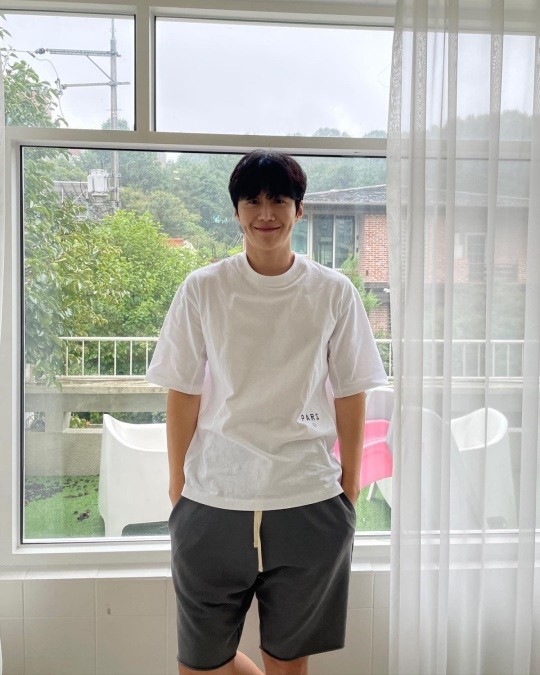 Kim Seon-Ho's comeback play, 'Touching the Void', is based on the real-life story of Joe Simpson and Simon Yates, two British mountaineers who came close to death during their descent from the summit of Siula Grande in the Andes, which was previously documented in Joe Simpson's book "Touching the Void" and its subsequent film adaptation.
Kim Seon-Ho alternates the role of Joe Simpson with actors Shin Seong-Min and Lee Hwi-Jong. 'Touching the Void' runs through Sept. 18 at Art One Theater in Jongno District, Seoul.