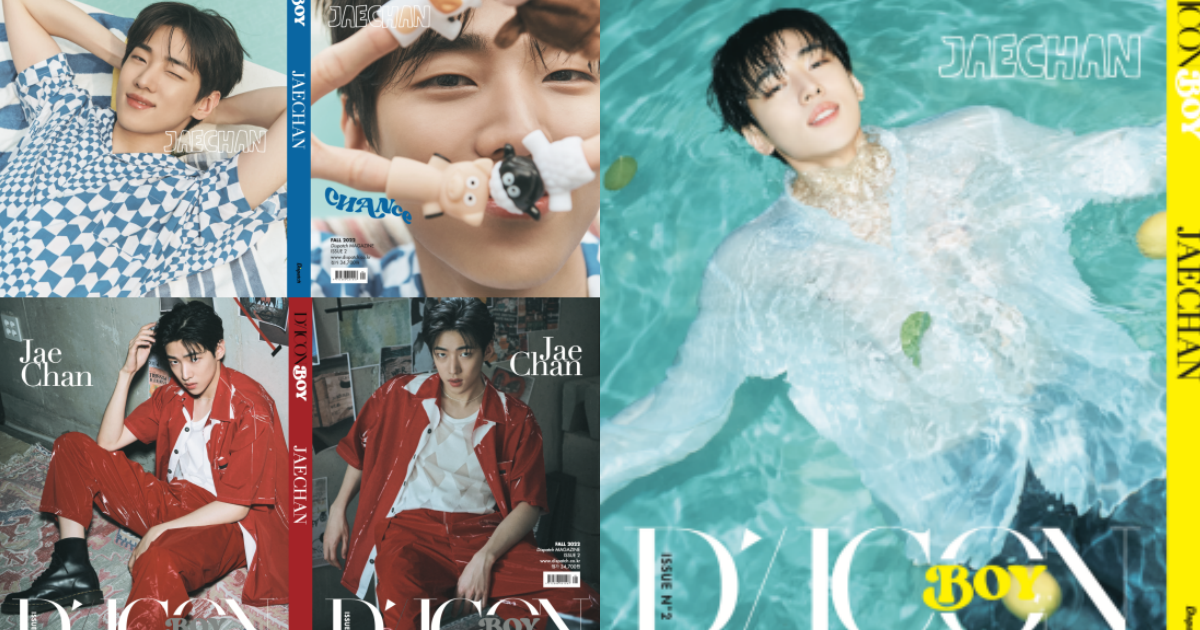 "It's a #CHANce!"
The spin-off edition 'Boy' from DICON magazine has unveiled the second issue with DKZ's member Jaechan as the cover model. The opportunity to appreciate and drool over Jaechan has come. His cuteness, sexiness, chicness and innocence all in one package!
The special edition centered around 'Jaechan' includes a total of 196 pages. Jaechan can be seen in nine different styles with various poses and there is also an in-depth interview of the star.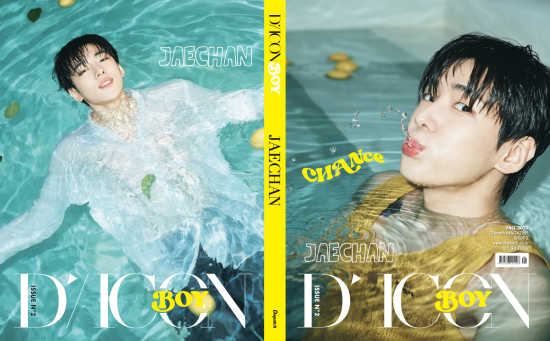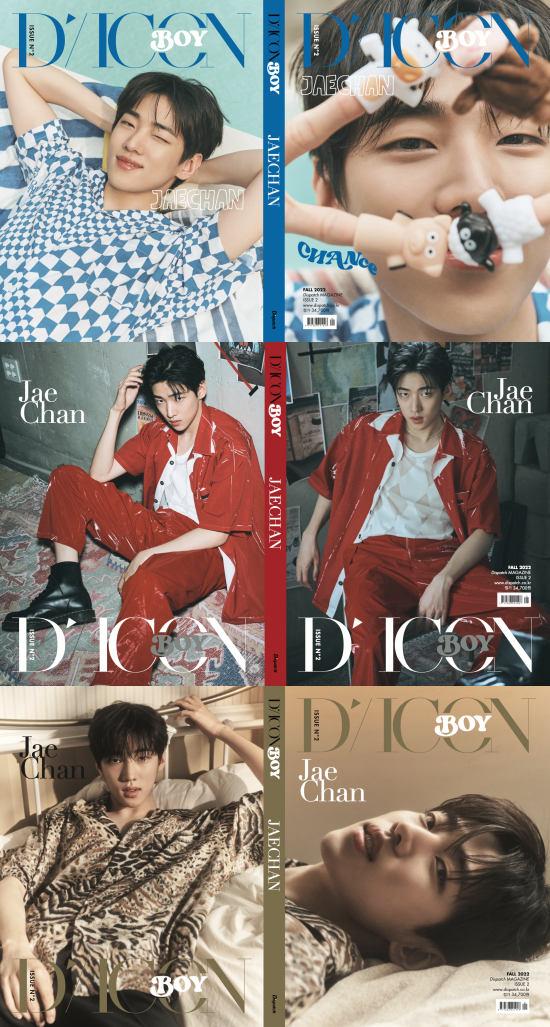 Check out the four versions available below in the detailed pictures!

▲ A Version: innocent and adorable with 8 visual lookbooks as a bonus.

▲ B Version: sweet and cute with additional polaroid stickers.

▲ C Version: chic and stylish with additional 5 sheets of 3D lenticular cards.

▲ D Version: sexy and daring with five additional photo cards and a bromide (42 x 55cm).
The 'Jaechan' edition will be available to preorder at 14:00 (KST) from September 5th until September 14th 23:59 (KST). Reservations can be made at Yes24, Aladdin, Gmarket, Danal Entertainment, KTOWN4U and Kobunsha (Japan).
<Where to buy>
◆ Distribute : http://asq.kr/zdz5GhttT
◆ Aladin : https://url.kr/8tfpgs
◆ YES24 : https://url.kr/tc59qo
◆ Kyobo : https://url.kr/ei4bgr
◆ GMarket: https://url.kr/4w5xg3
◆ GMarket(GLOBAL) : https://url.kr/9mqyid
◆ KTOWN4U COM(GLOBAL) : https://url.kr/rmo1fw
◆ KTOWN4U CN(중국) : https://url.kr/r5lvei