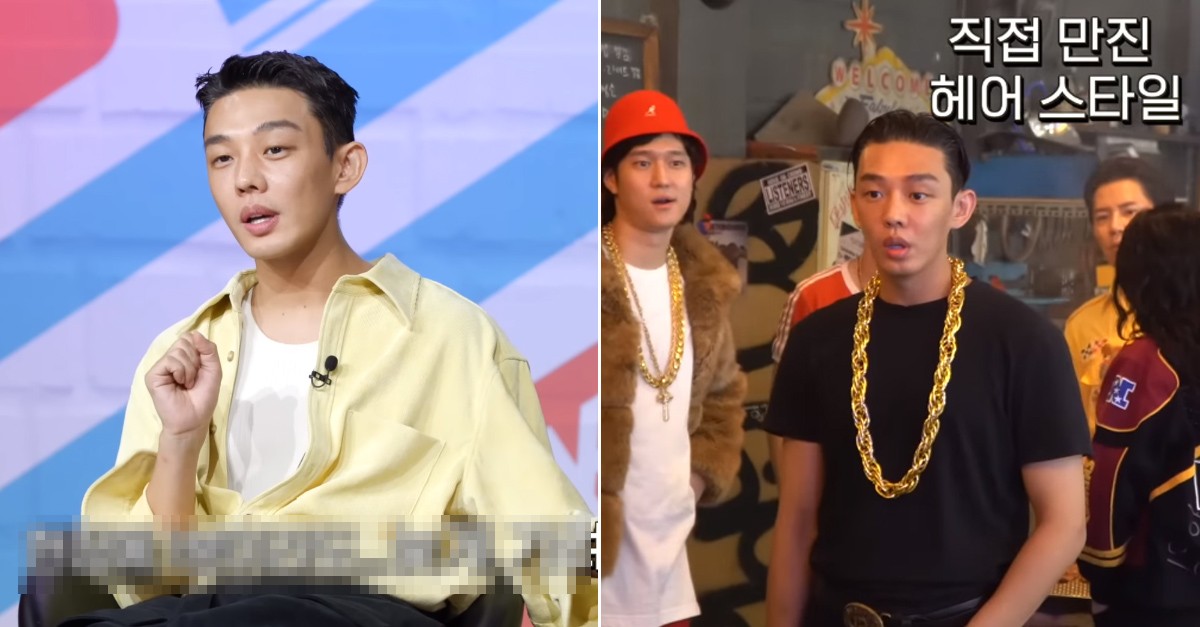 Actor Yoo Ah-In has revealed the reason for filming without makeup.
Netflix Korea released a commentary video for the new Netflix film 'Seoul Vibe' on September 3rd. On this day, the cast including Yoo Ah-In, Park Ju-Hyun, Ong Seong-Wu, Go Kyung-Pyo and Lee Kyu-Hyung appeared on the show.
As the cast were watching a shooting scene together, Go Kyung-Pyo confessed, "for the first time, I filmed without putting on any makeup." Yoo Ah-In added, "I did not put on any make-up either and I even styled my hair by myself", which surprised the audience.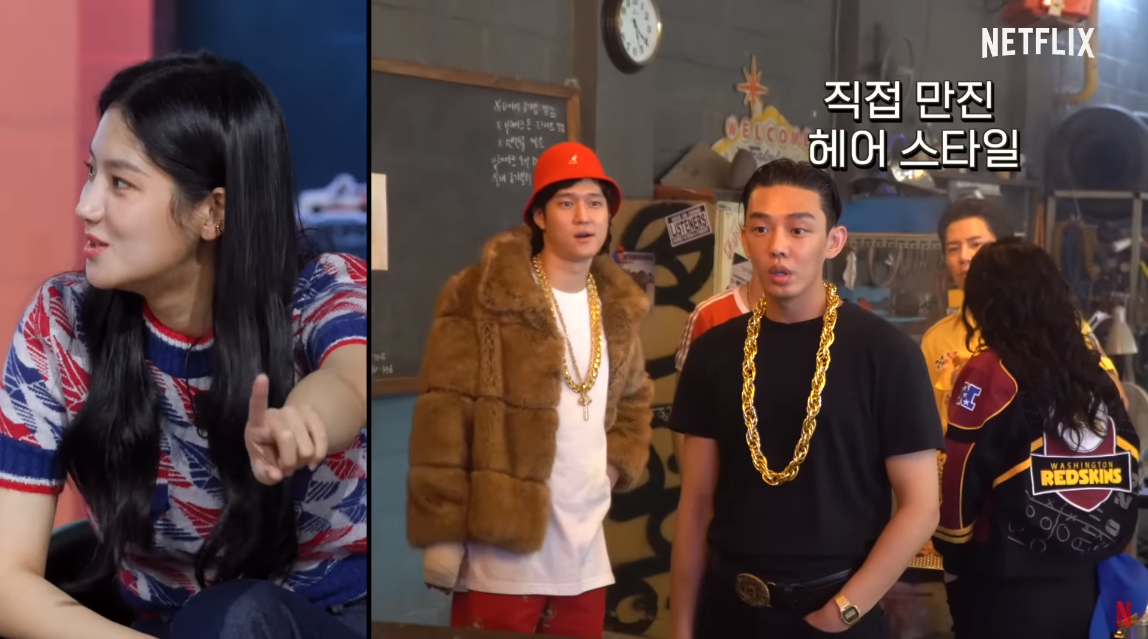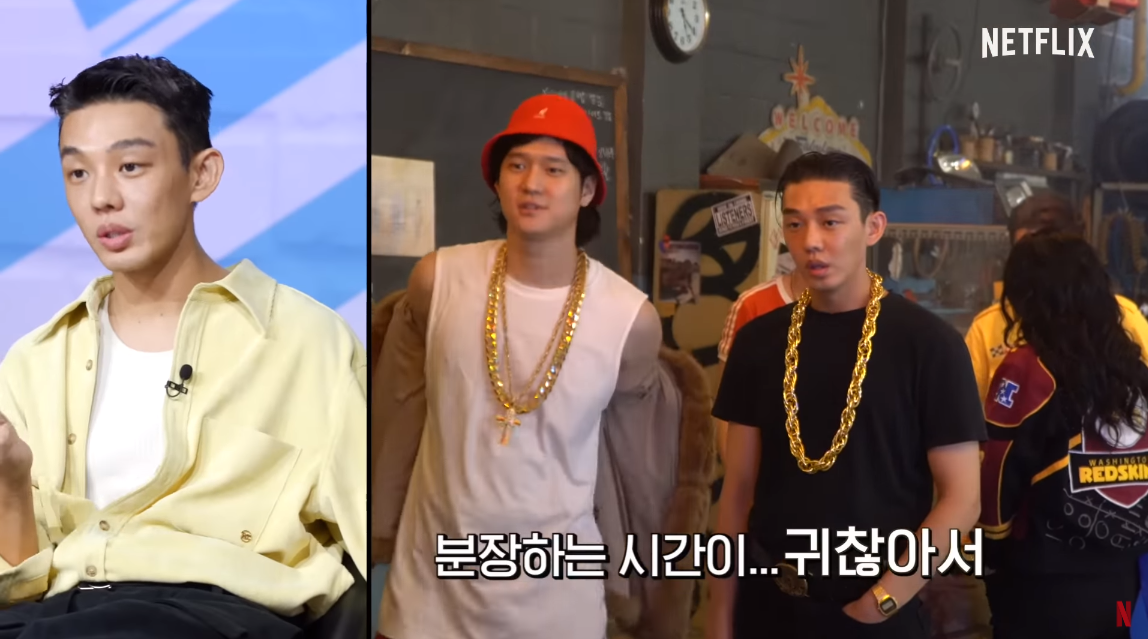 Yoo Ah-In explained, "I am too lazy to put on makeup, and I save the time to concentrate on my acting and fully immerse myself into the character before filming." His fellow cast members laughed and Yoo Ah-In joked together.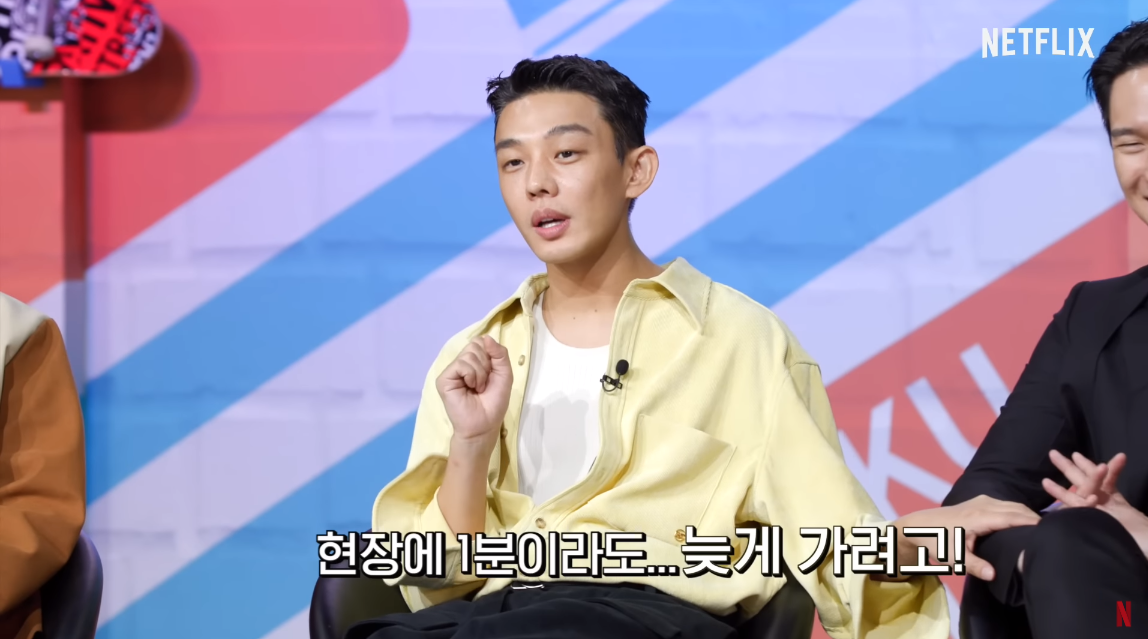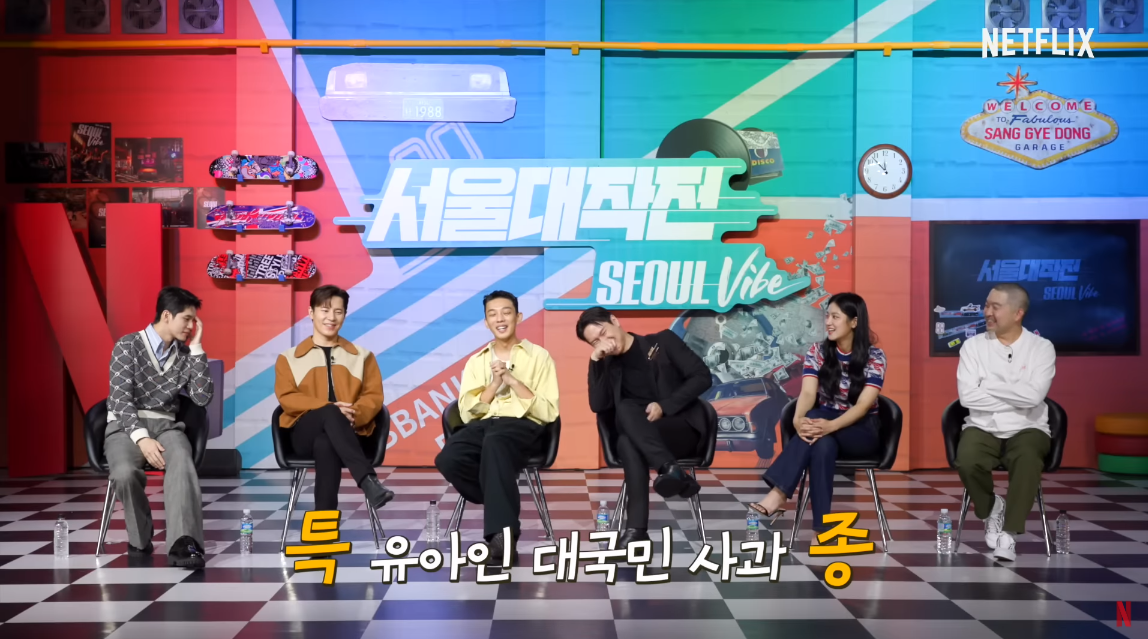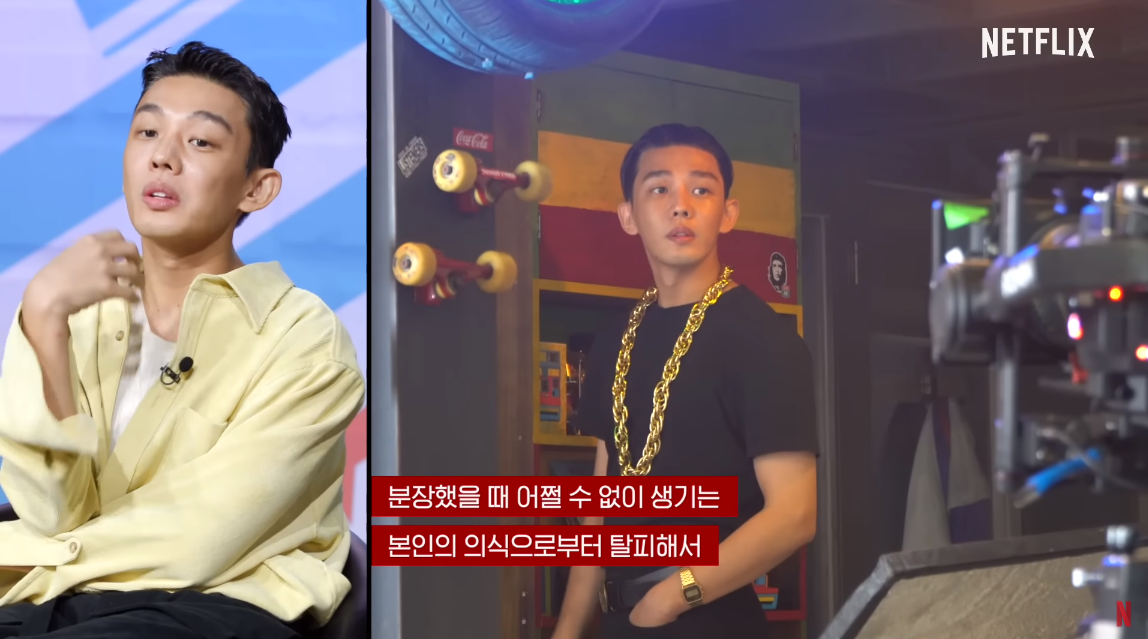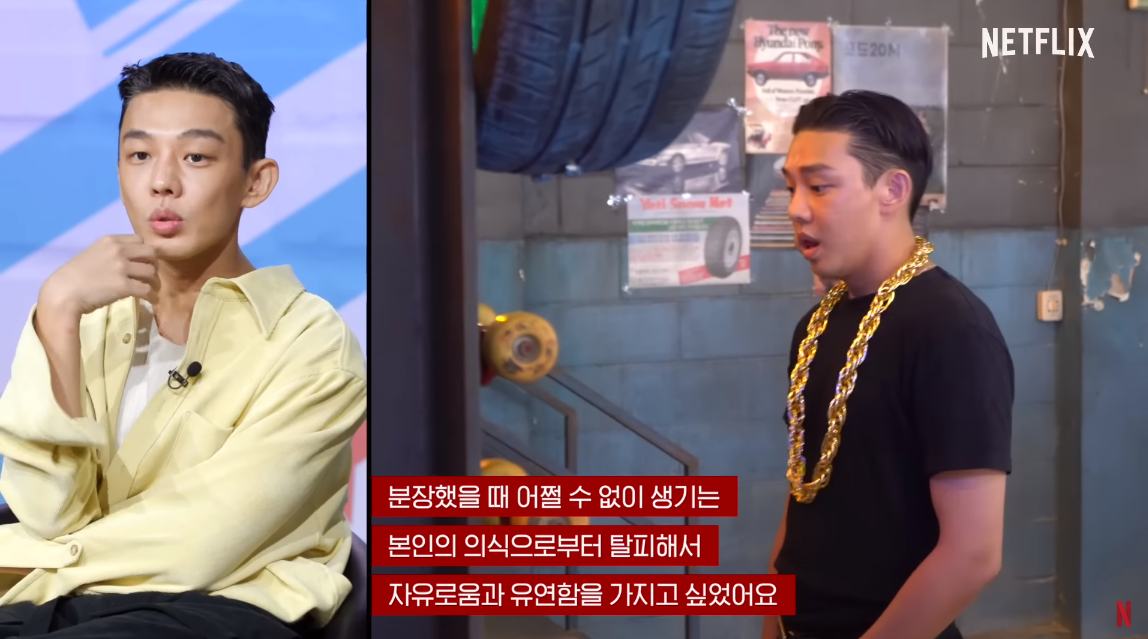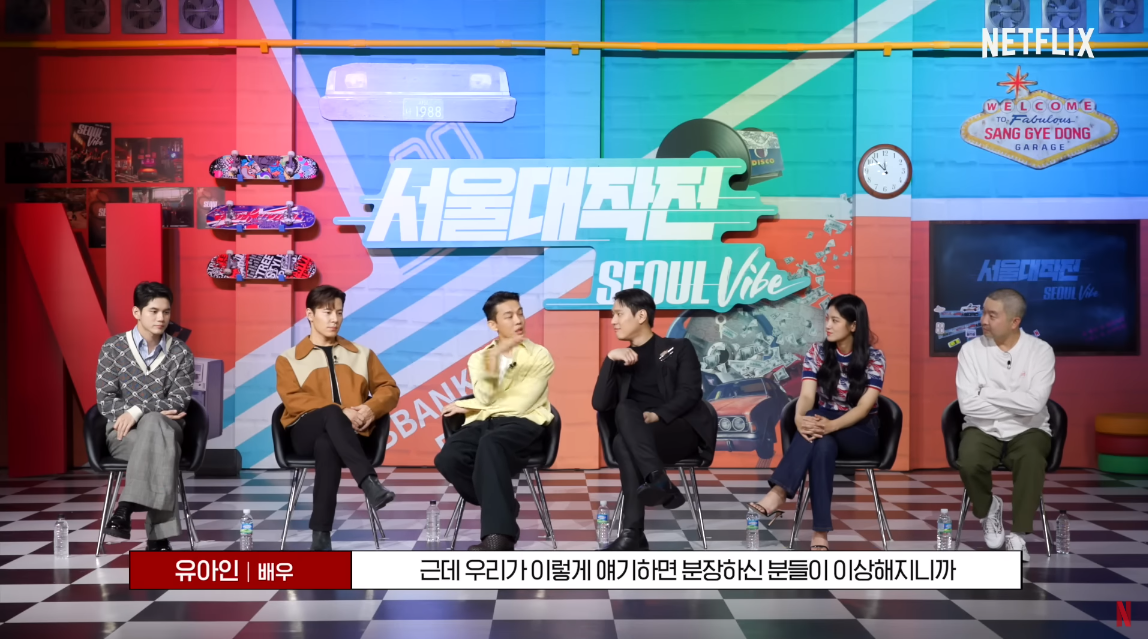 However, it turns out that there was a real reason.
Yoo Ah-In revealed his beliefs, "I wanted to have the freedom and flexibility by breaking away from the consciousness that inevitably arises when I put on makeup."
It is known that Yoo Ah-In has been filming with no makeup since the movie '#Alive', and likewise, he is known to have not had any makeup on whilst filming for 'Seoul Vibe.'