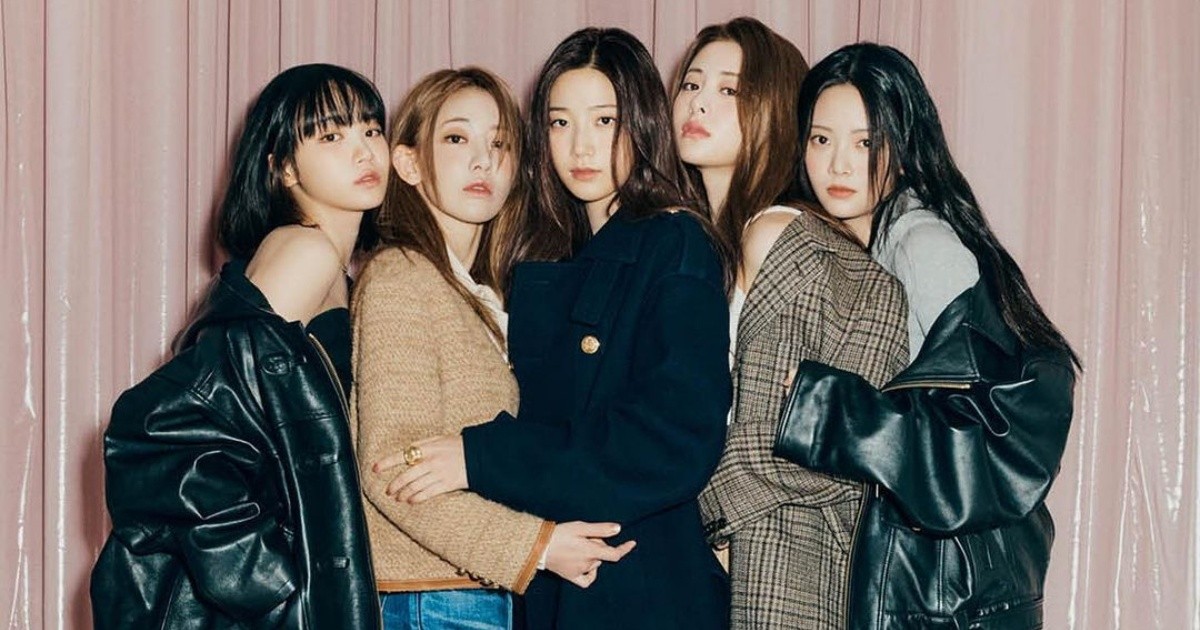 Le Sserafim have announced that they will make a comeback this fall.
This is a comeback for the girl group in five months. Since their debut in May earlier this year with 'Fearless', Le Sserafim rose to fame quickly and rocketed to Spotify's 'Global Top Songs' chart immediately after its release. They hold a record for reaching the charts in the shortest time after debut.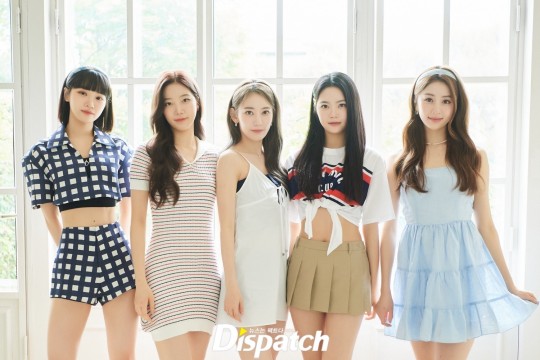 The announcement of their comeback also marks a new beginning for the girl group as Kim Garam terminated her contract and left the group in July. Their comeback will be the start of a new chapter as a 5-member girl group.
Stay in tune for details and release dates!