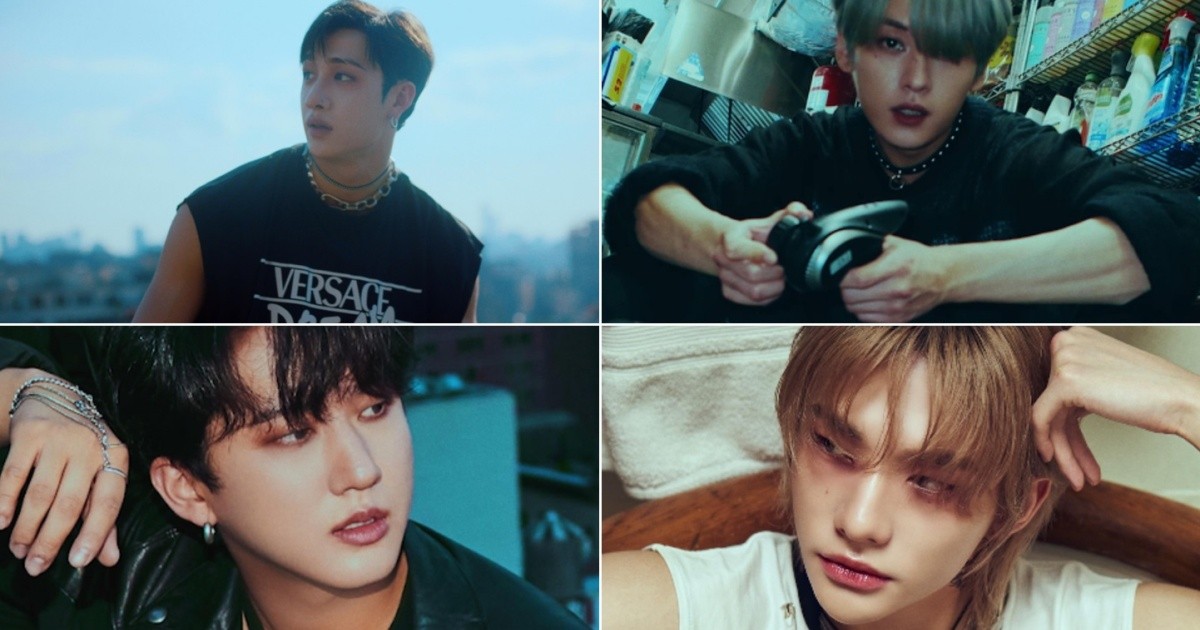 Stray Kids have heated up the atmosphere ahead of their comeback.
On September 7th at midnight, JYP Entertainment released a trailer clip for their new upcoming album 'Maxident.'
Stray Kids will release their new album on October 7th at 13:00 (KST). Pre-orders for the album already started from yesterday and the popularity is growing.
Recently, Stray Kids finished their second world tour titled 'Maniac' and will wrap up the tour by holding a concert from September 17th to 18th, titled 'Maniac Seoul Special Unveil 11' at Seoul's Olympic Gymnastics Stadium in Songpa-gu, Seoul.
Stay in tune!