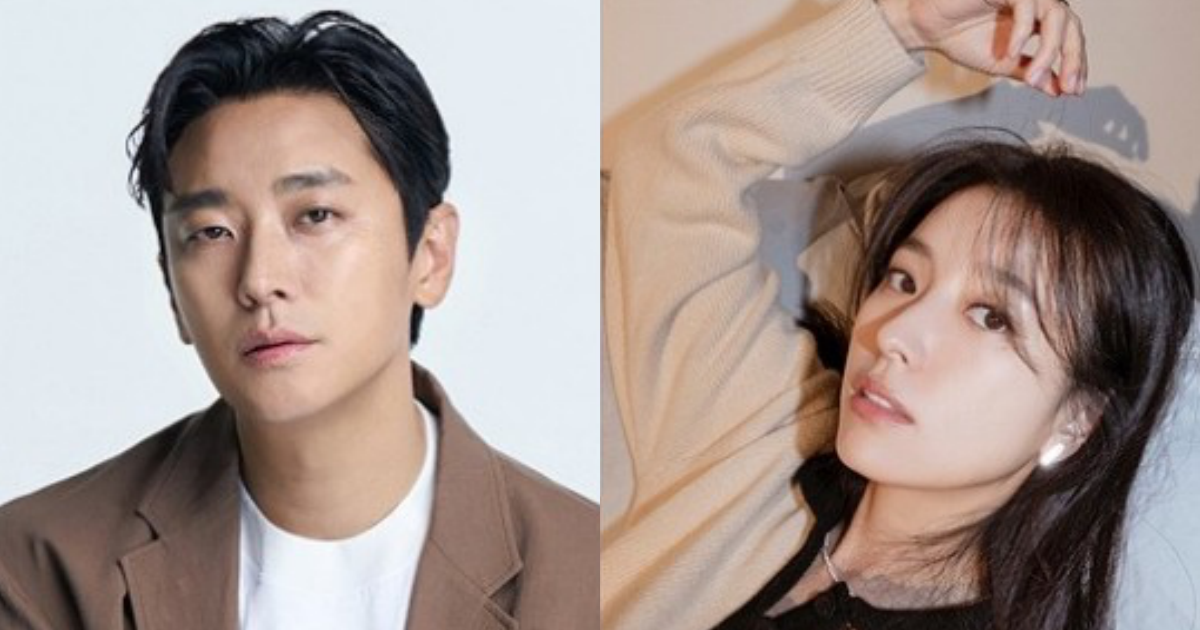 Actors Ju Ji-Hoon and Han Hyo-Joo will reportedly appear in 'Dominant Species', which is the new project of screenwriter Lee Soo-Yeon who already made her title with 'Forest of Secrets' and 'Grid.'
Scheduled to be released next year, the lineup of cast includes Ju Ji-Hoon, Han Hyo-Joo, Lee Hee-Joon, Lee Moo-Saeng and Park Ji-Yeon.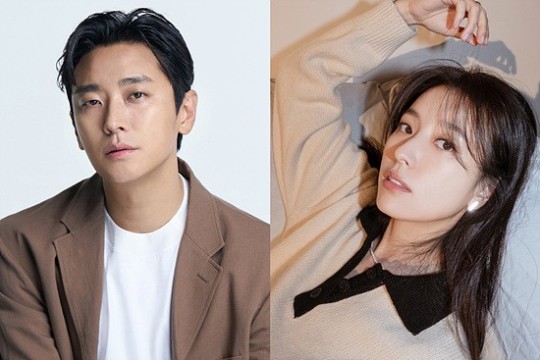 'Dominant Species' tells the story in the near future of a world of superior genes and viruses where all food is consumed in the form of a pill.
Based around a biotechnology company 'BF', the characters set out on a science-fiction journey to answer questions about the rapid growth of the dominating artificial cultured meat market.
Ju Ji-Hoon transforms into the role of 'Woo Chae-Woon' who is a former soldier and current bodyguard. He is the key character that opens the door to the 'dominant species.'
Han Hyo-Joo takes on the role of 'Yoon Ja-Yu', who is the founder and CEO of BF Group.
Lee Hee-Joon plays the role of the Prime Minister 'Seon Woo-Jae', who was former secretary of the Ministry of Foreign Affairs.
In addition, Lee Moo-Saeng takes on the role of 'On-San' who is a doctor of physiology and founding member of BF Group.
Lastly, Park Ji-Yeon plays 'Jeong Hae-Don', who is head of the planning department and attorney at BF Group.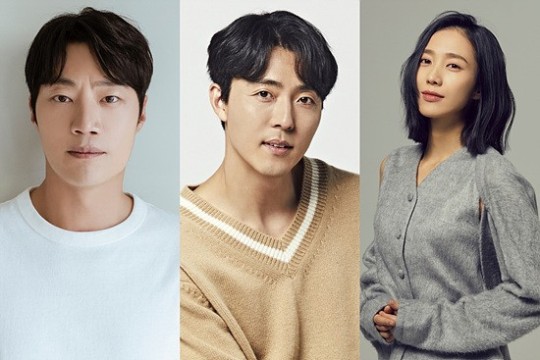 'Dominant Species' will start production later this year so keep in tune for updates!