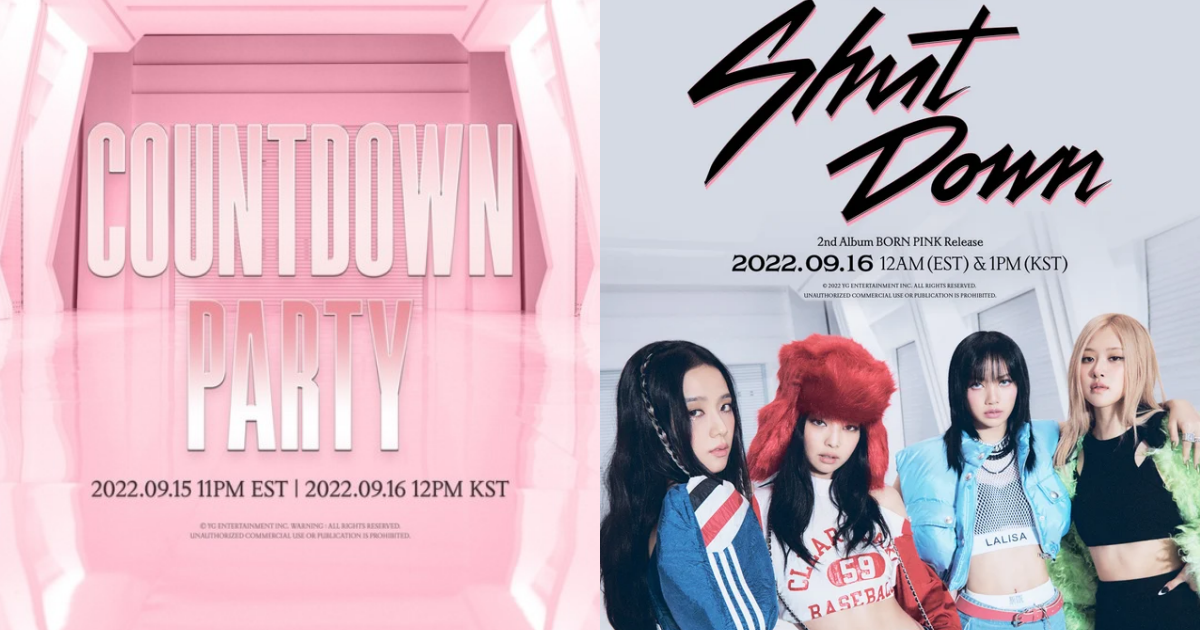 On September 9th, Blackpink announced that they will hold a countdown party an hour before the official release of their new album 'Born Pink', which is scheduled to release on September 16th at 12:00pm (KST).
The short one-hour session before the new album drop will be used for members to introduce their new album and talk about various activities that they have planned, such as world tour spoilers.
Blackpink's 2nd new album 'Born Pink' includes a total of 8 tracks, including the title track 'Shut Down' and pre-released song 'Pink Venom', as well as 'Typa Girl', 'Yeah Yeah Yeah', 'Hard to Love', 'The Happiest Girl', 'Tally' and 'Ready For Love'.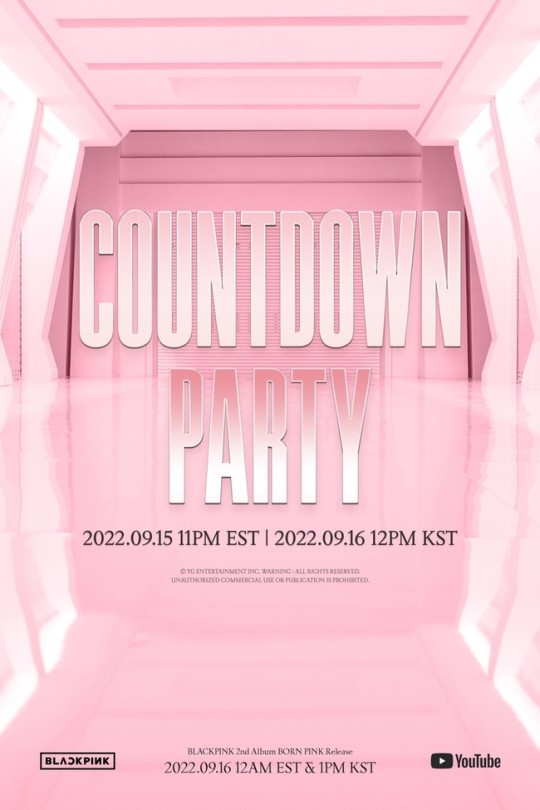 In the meantime, Blackpink will begin their world tour on October 15th at the KSPO Dome in Olympic Park, Seoul. After two consecutive days of performing in Seoul, the girl group will travel globally, scheduled to perform in front of around 1.5 million people.