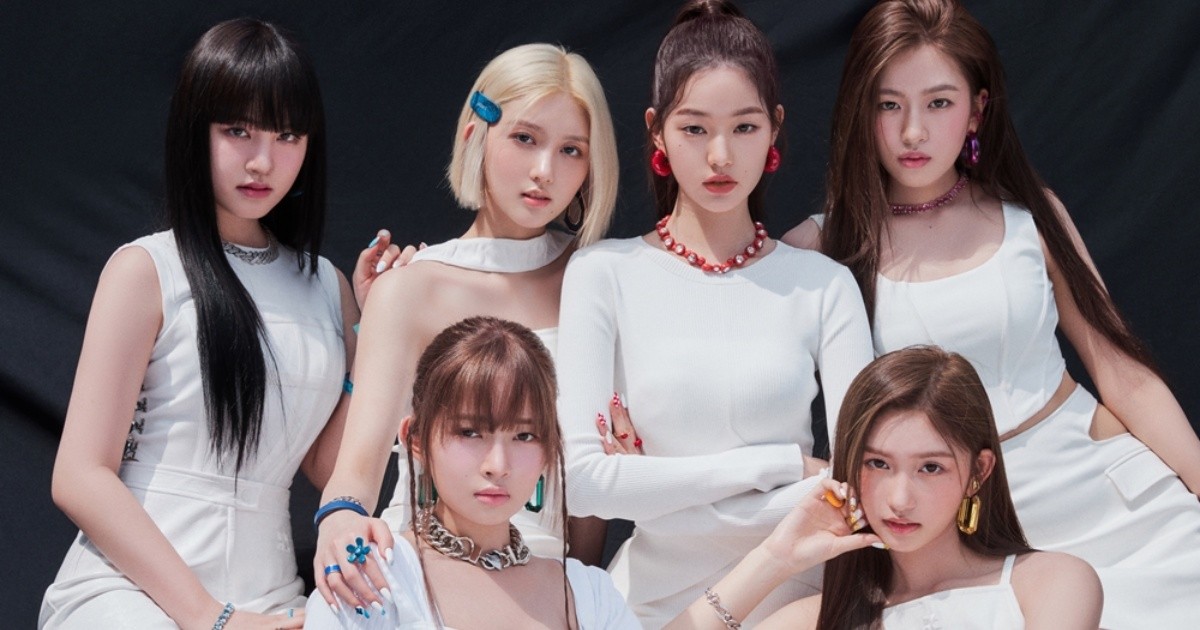 Girl group Ive have broken their own record for holding the longest record for consecutively placing their name on US Billboard charts.
According to the latest chart announced by Billboard (as of September 10th), Ive's 3rd single 'After Like' has made it through to 'Billboard Global 200', 'Billboard Global Excl. U.S.', 'World Digital Songs Sales' and 'Hot Trending Song' charts.
The new song 'After Like' climbed 28 places up the ladder from last week's rank at 20th on the 'Billboard Global 200' chart, and rose 18 places up to reach 9th on the 'Billboard Global (excluding the US)' chart, which records the highest position. This is a new record for Ive as it is a higher ranking they have achieved after their huge success with 'Love Dive' at 10th on the 'Billboard Global (excluding the US)' chart.
Moreover, according to Billboard's additional postings on its website, 'After Like' achieved 25.9 million streaming hits worldwide in the first week after its release.
Ive's 'After Like' made its title across ten different countries by ranking on the 'Hits Of The World' chart. In particular, the track first entered 'Billboard Vietnam Hot 100' and 'Billboard Canadian Hot 100' chart at no. 10 and no. 96, respectively, and made it through to top ranks in Indonesia and the Philippines for the first time, signaling a positive and solid start.
Back at home, the girl group are also gaining huge success and popularity as they have aroused a 'syndrome' by sweeping off the top rankings on all domestic music charts with 'After Like', which was released on August 22nd.
Check out the two music videos in the clips below!
▶IVE 'Love Dive' Music Video
▶ IVE 'After Like' Music Video