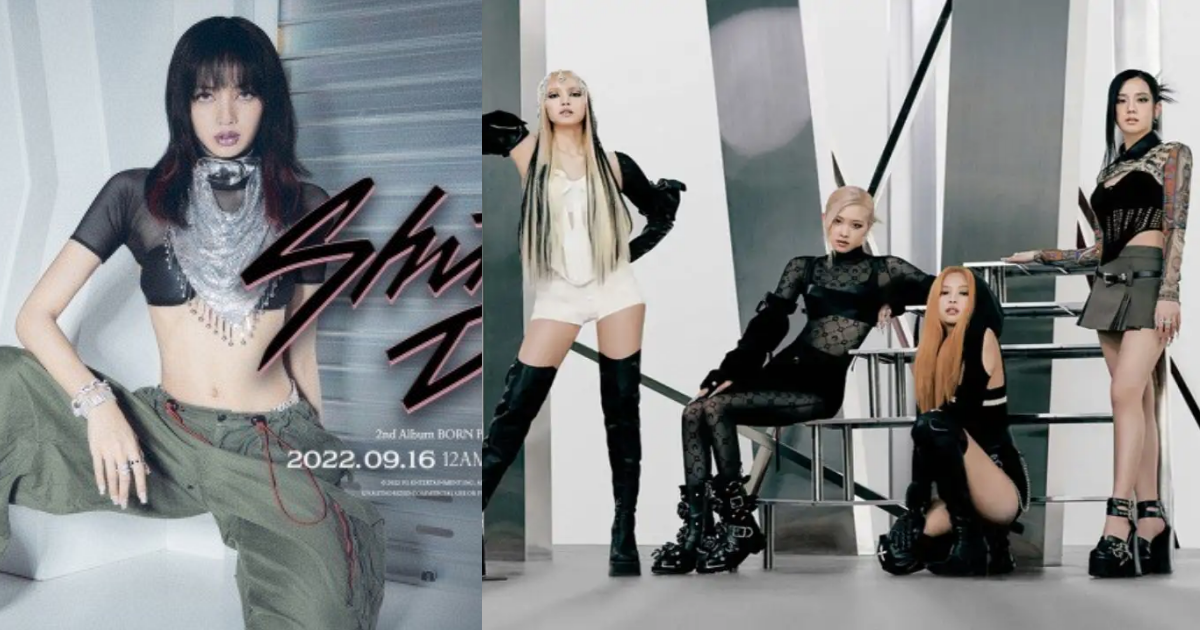 YG Entertainment released a teaser poster of Blackpink's Lisa, in time for the upcoming new release 'Born Pink', which will be dropping the charts on September 16th at 13:00 (KST).
With red highlights and bold metallic jewelry including a lip ring, Lisa caught the attention with her charismatic aura.
The comeback fever for the girl group has reached its peak and many fans are getting ecstatic as they wait for the countdown. Stay in tune!