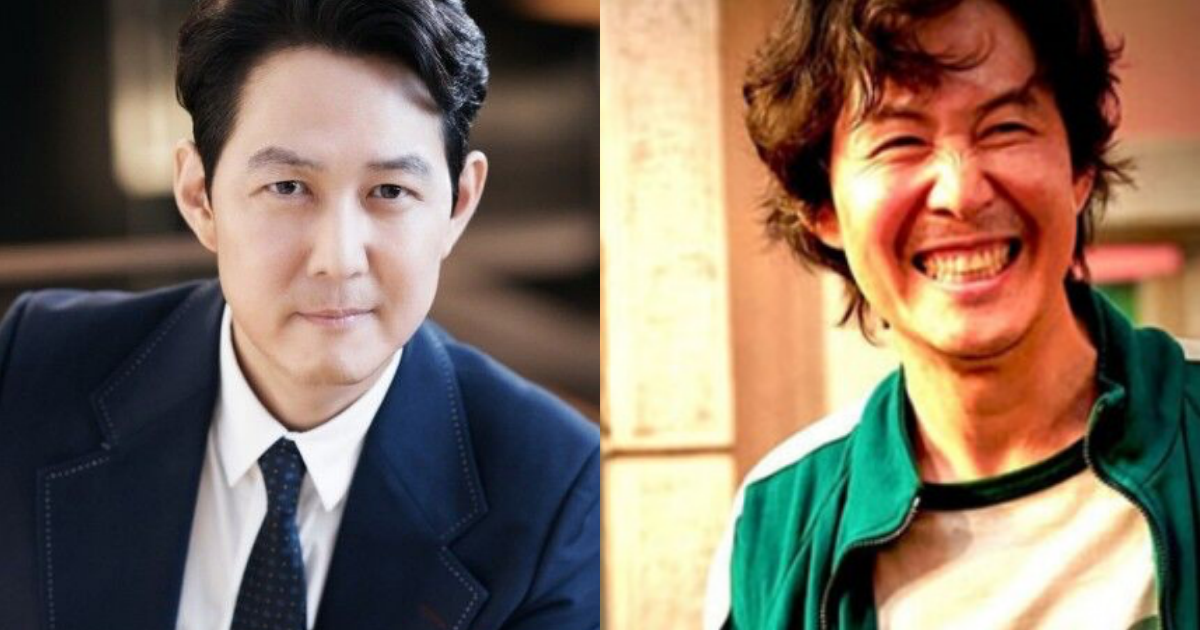 On September 13th, The 74th Primetime Emmy Awards was held at the Microsoft Theater in Los Angeles, California. Netflix's Squid Game star Lee Jung-Jae made history as he won the Emmy Award for Best Actor.
Lee Jung-Jae became the first Korean actor to win the award and the first non-English speaking actor to win the Best Actor Award in the whole history of the Emmy Awards, which boasts more than seventy years of history.
Amongst Hollywood's famous stars, the actor went on stage to receive his award and expressed his gratitude to the American Academy of Television Arts and Sciences, the host of the awards ceremony and of course Netflix.
He then thanked director Hwang Dong-Hyuk saying, "Thank you for making a realistic problem we all face come to life so creatively on the screen with amazing script and amazing visuals." Lee Jung-Jae continued by thanking viewers around the world and said, "I will share this joy with my beloved family, friends and fans back at home in Korea."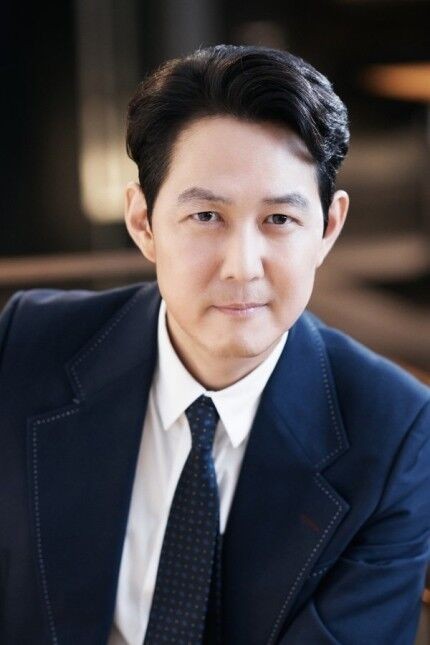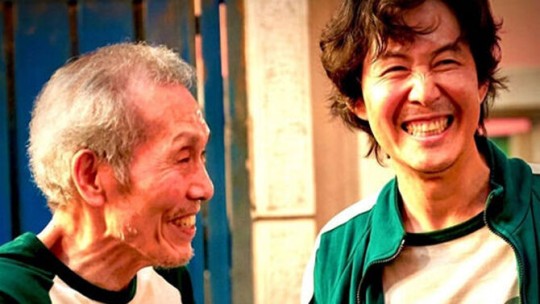 On this day, Lee Jung-Jae walked the red carpet with director Hwang Dong-Hyuk and the cast of Squid Game including Oh Young-Soo, Park Hae-Soo, and Jung Ho-Yeon. Additionally, Lee Jung-Jae's long-term girlfriend of seven years, Vice Chairman of Daesang Group Lim Se-Ryung, also accompanied the team and made an appearance on the red carpet.
Although Lee Jung-Jae did not mention his lover's name in his acceptance speech for the Lead Actor Award, the cameras took a close-up of Lim Se-Ryung smiling brightly and cheering the actor as he finished his speech.
The Emmy Awards, which started in 1949, is one of the most renowned media awards in the American broadcasting industry, organized by the Academy of Television Arts & Sciences (ATAS). This year, Squid Game was nominated for six categories, including: Best Picture, Best Director, Best Screenplay, Lead Actor (Lee Jung-Jae), Best Supporting Actor (Park Hae-Soo) and Best Supporting Actress (Jung Ho-Yeon). Squid Game's director Hwang Dong-Hyuk won the award for Best Director, sweeping off two awards at this year's Emmys.