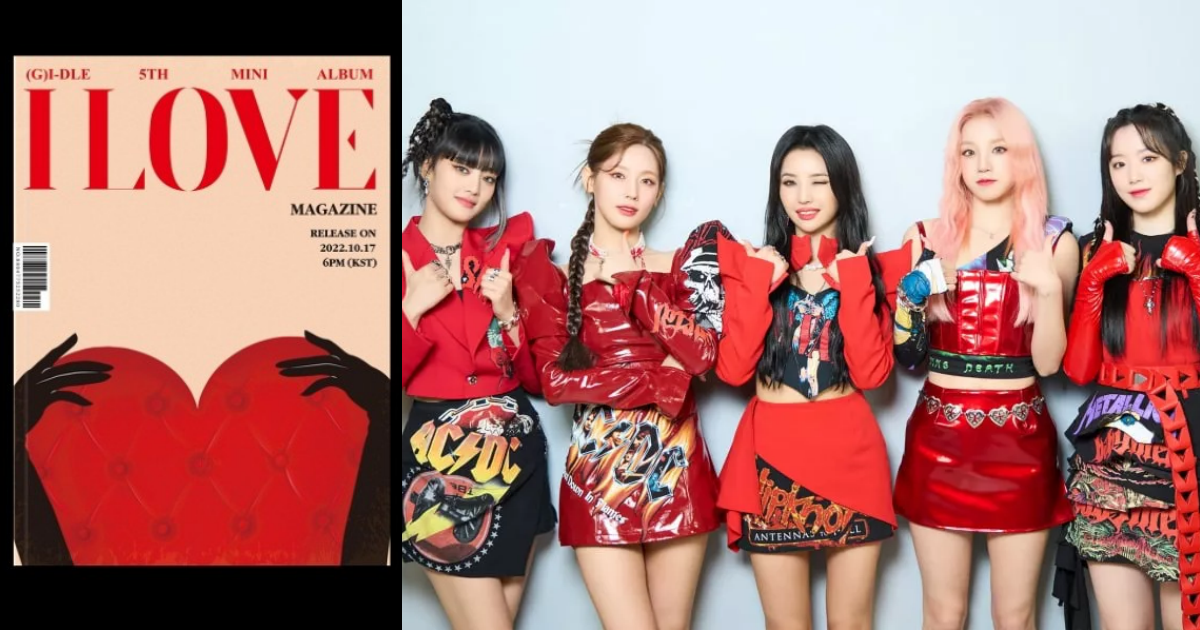 (G)I-DLE has confirmed their comeback after seven months! The poster for their new mini-album titled 'I Love' was unveiled at midnight on September 14th.
The bold colors of red and peach in contrast with black hands wrapping around a heart stimulated curiosity for the upcoming album concept.
Since their explosive popularity with their previous album 'I Never Die' in March this year, the girl g roup have successfully swept the charts globally. Their song 'Tomboy' won 8 awards on domestic music shows and fixed its place on the iTunes Top Albums chart in 24 regions around the world, as well as topping the K-pop album chart in 11 regions. The music video itself recorded 160 million views.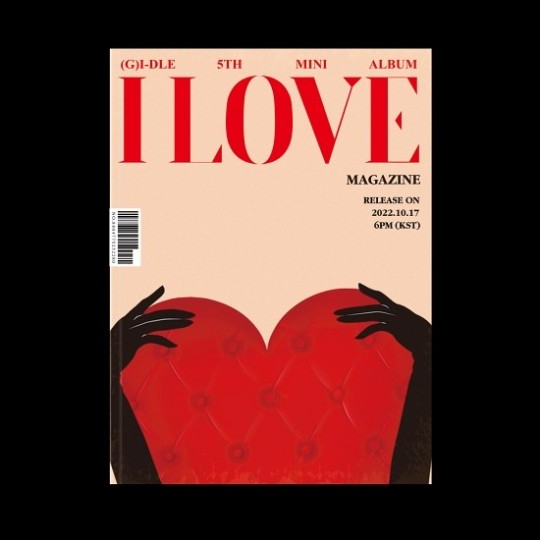 (G)I-DLE are also planning their first world tour to stretch out and meet global fans across 18 regions.
Look out for (G)I-DLE's new album 'I Love' which will be dropping charts on October 17th at 18:00 (KST).