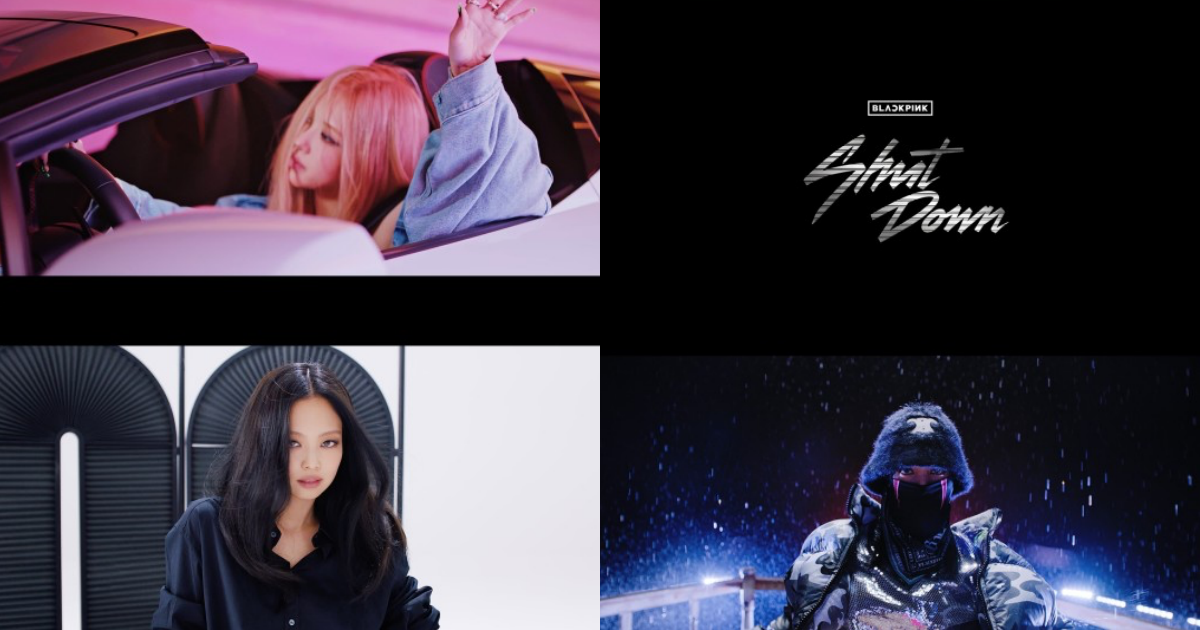 On September 14th, YG Entertainment released a teaser music video for Blackpink's new song 'Shut Down', from their upcoming new album 'Born Pink.'
The teaser video lasts 24 seconds but is captivating to the ear and eyes with intense snippets of each member along with Paganini's 'La Campanella' in the background.
On the mysterious off-beat, Rose sings 'Keep watching me shut it down', and the screen is left with Lisa shooting a gun straight in the screen.

Blackpink's new album 'Born Pink' will be dropping charts on September 16th at 13:00 (KST). The K-pop queens are to hold a 'Countdown Party' on their official YouTube channel an hour ahead of this, where they will be introducing their new songs and share plans for planned future activities. This will come after two consecutive concerts at the Seoul Olympic Park, from September 15th to 16th, which marks the the beginning of their world tour.