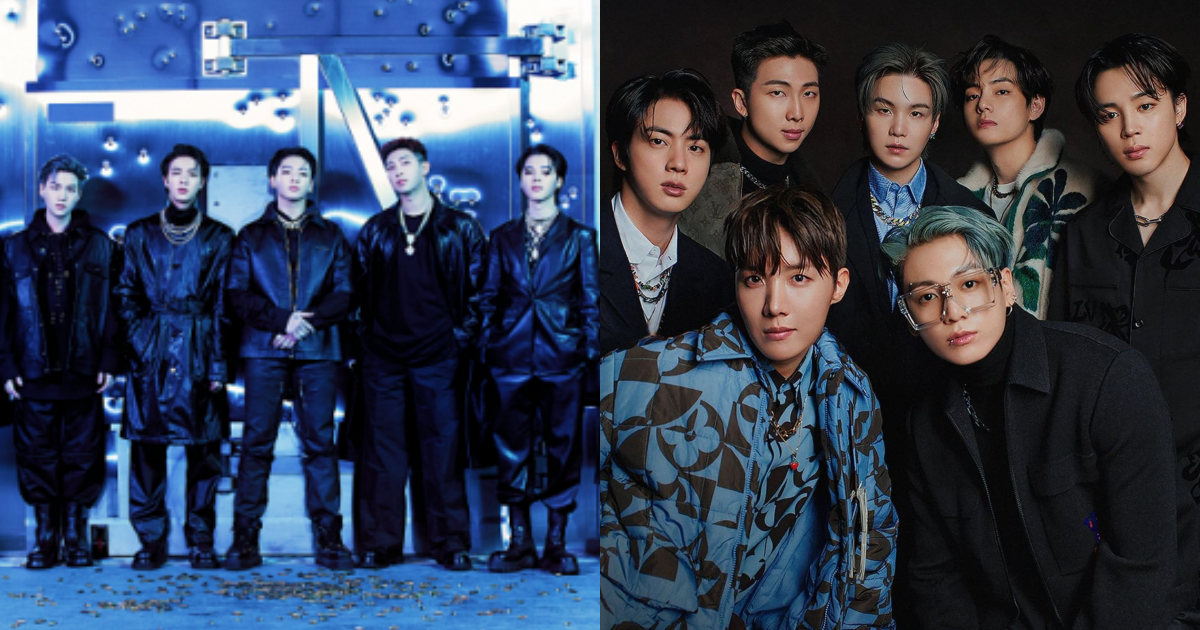 On September 13th, Billboard released its latest chart, which proudly presented BTS at #91 on the main album chart 'Billboard 200', with their anthology album 'Proof.' This week marks the thirteenth week in a row.
Not only this buy BTS reached #2 on the 'World Album' chart. Despite the album being released in June earlier this year, 'Proof' has steadily gained popularity and maintained high rankings for several months.
BTS' album also dominated the Billboard global charts. On the 'Global 200' chart, 'Dynamite' was ranked 119th, 'My Universe' 165th and 'Butter' 195th. In addition, on the 'Global' (excluding the US) chart, 'Dynamite' was ranked 89th, 'My Universe' 102nd and 'Butter' 134th.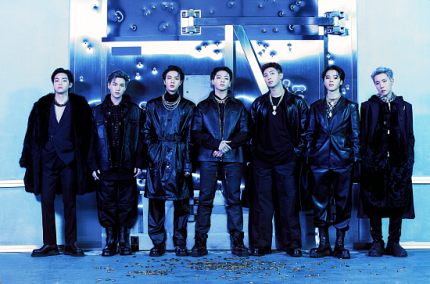 After their announcement to spread their wings to focus on more individual work, the members of BTS shortly released special collaborations with various artists. From the several releases, Jungkook's collaboration song 'Left and Right' with Charlie Puth ranked 37th on the main single chart 'Hot 100', and stayed on the charts for 11 consecutive weeks.
'Left and Right' ranked 9th for 'Digital Song Sales', 12th for 'Adult Pop Airplay', 14th on 'Pop Airplay', 29th on 'Adult Contemporary', 31ston 'Radio Song' and 32nd on 'Global (Excluding USA)'. It also ranked 37th on the 'Global 200' and 37th on the 'Canadian Hot 100'.
Moreover, members Jimin, Jin and V teamed together with Benny Blanco and Snoop Dogg and released 'Bad Decisions', which ranked 90th on 'Hot 100.'

Also, Suga was ranked at #14 on the 'World Digital Song Sales' chart with 'That That, prod. & feat. Sugar of BTS' in collaboration with Psy.
The more recent release featuring BTS leader RM was Balming Tiger's 'Sexy Nukim', which topped the 'World Digital Song Sales' chart for two weeks in a row. It landed at #31 on the 'Digital Song Sales' chart.
Amidst their busy releases and schedules, BTS will be holding a free concert on October 15th titled 'BTS Old to Come in Busan' to promote the bid for the 2030 Busan World Expo. Stay in tune for more updates!