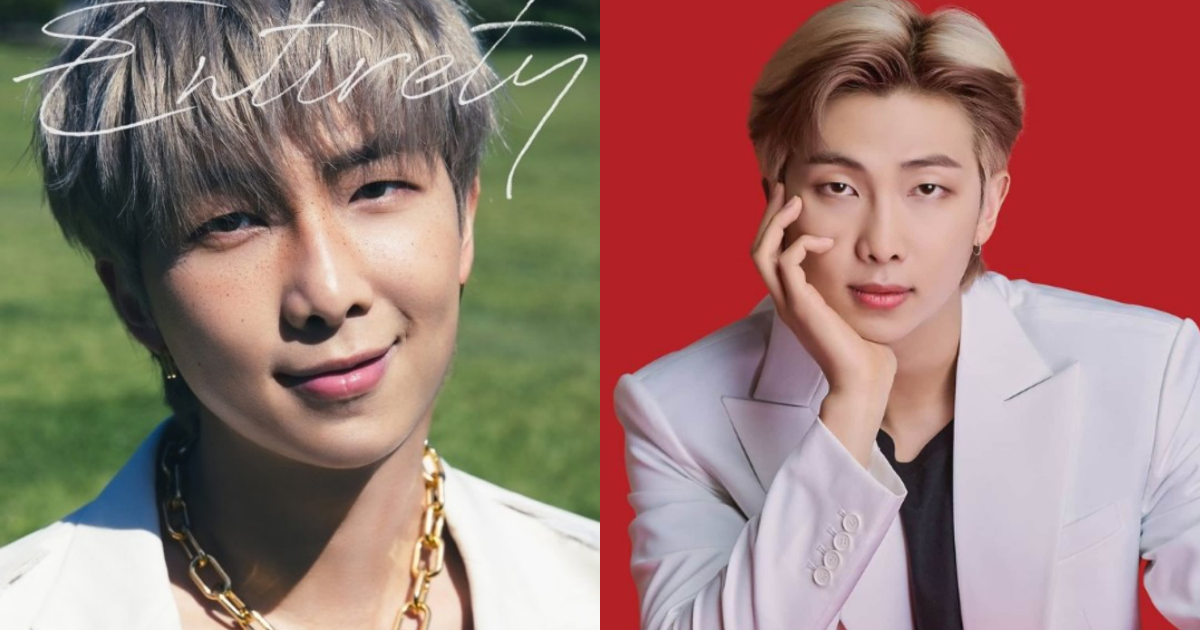 BTS leader RM, also known as Kim Namjoon, donated 100 million KRW for the second year in a row, in aid to preserve and restore cultural heritage and assets outside of Korea.
On September 15th, The Cultural Heritage Administration and The Overseas Cultural Heritage Foundation announced that "RM recently donated 100 million Korean won to the foundation for preserving, restoring and utilizing cultural assts located overseas."
This generous act is the second time RM has donated to an overseas cultural heritage foundation.
Previously, last year in September, RM donated 100 million Korean won to the foundation which worked hand in hand with the Los Angeles County Museum of Art (LACMA) to preserve the 'hwarot' from the Joseon Dynasty collection displayed in LACMA.
Hwarot, which is known as the royal ceremonial robe worn by Princesses during the Joseon Dynasty, was originally for brides from the royal family, however soon spread its tradition to become a traditional robe worn by brides at a traditional Korean wedding.
It is said that there are currently around forty pieces of hwarot from the Joseon Dynasty, including thirty pieces in Korea and ten overseas.
RM donated generously to a piece of hwarot estimated to come from the early 20th century, which was donated to a museum by an art collector in 1939. The garment is known to have various exquisite patterns intricately embroidered onto the silk.
The state of preservation, such as its shape, silhouette and color, is relatively good, and has been evaluated of highly as a great cultural asset.