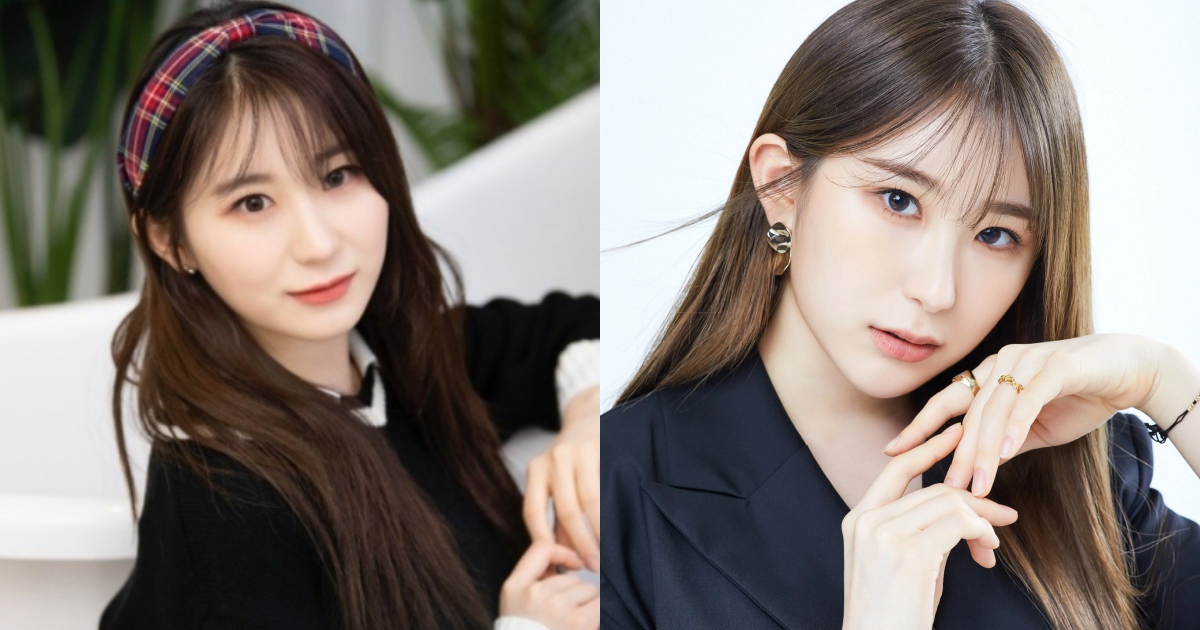 Lee Chaeyeon, a former member of girl group 'IZ*ONE', has announced that she will be making her solo debut next month.
Earlier, Lee Chaeyeon's younger sister Chaeryeong of 'Itzy' had mentioned on MBC-TV's Radio Star, "my sister is preparing for her album and I am excited to see the results."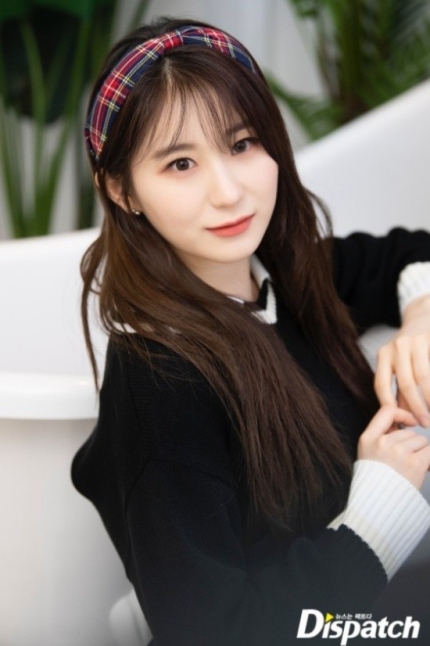 Lee Chaeyeon became famous after her appearance on Mnet's 'Produce 48' in 2018. After being selected to be a debut group member of IZ*ONE, she made an impact with hit songs including 'La Vie en Rose' and 'Violeta.'
The girl group IZ*ONE finished their official activities in April last year and since then the members went their own way as solo artists. Lee Chaeyeon is the fourth solo member of IZ*ONE, following the footsteps of Kwon Eun-Bi, Jo Yu-Ri and Choi Yena.
Lee Chaeyeon is also known as a talented dancer. Last year, she participated in Mnet's 'Street Woman Fighter' as a member of dance crew 'Want', working together as a dance team with star choreographer Choi Hyojin, Moana, Rozalin and Emma.