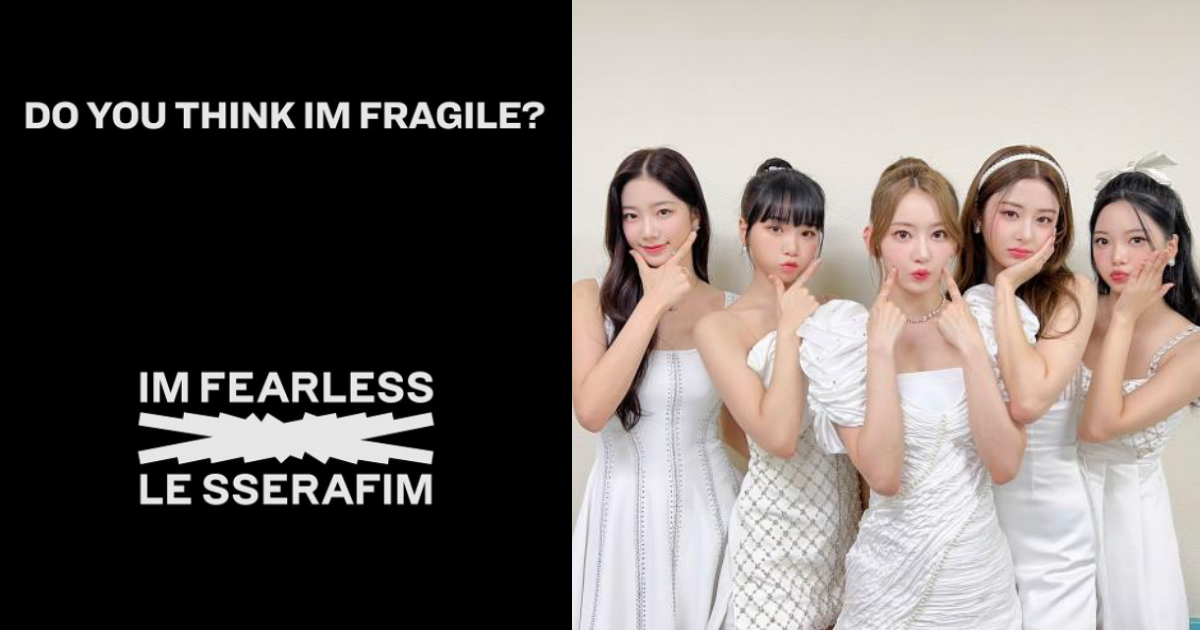 Le Sserafim to make comeback in five months!
Le Sserafim have announced their comeback in five months. On September 19th, the girl group released a teaser video titled "Do You Think I'm Fragile?" at midnight on Weverse.
Since their debut in May earlier this year with album 'Fearless', Le Sserafim gained popularity and even positioned their name on Spotify's 'Global Top Songs' chart immediately after its release. They broke the record for making it into the charts in the shortest amount of time of debut K-pop girl groups.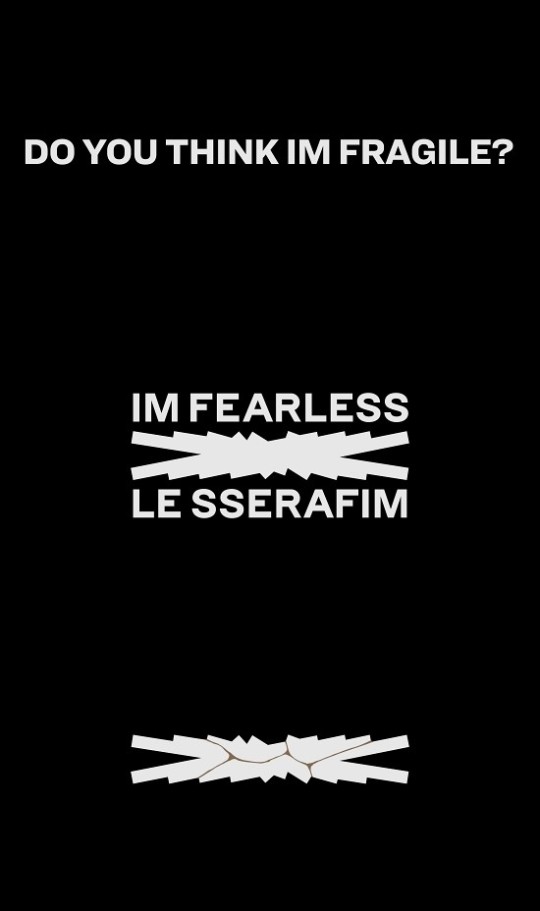 The new upcoming album is the first album to be released as a five-member system after Kim Garam's contract termination in July.
An official from the agency explained, "IM FEARLESS is an album that tells the story of Le Sserafim becoming stronger by overcoming trials."
Le Sserafim's new album 'IM FEARLESS' will drop the charts on October 17th at 18:00 (KST).