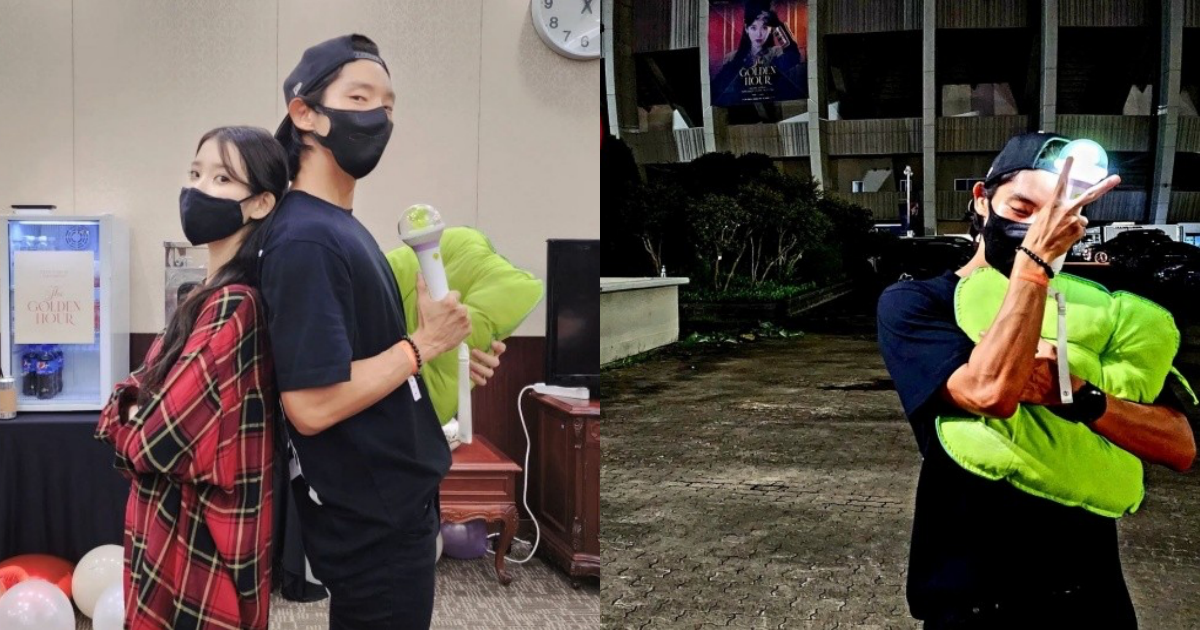 Actor Lee Joon-Gi showed his loyalty to singer and actress IU (Lee Ji-Eun) by attending her concert which took place on September 19th.
Lee Joon-Gi posted several photos on his Instagram with the caption, "all these gifts make me feel like I own the world! Thank you to Ji-Eun for giving me inspiration and the strength to go back to filming with positive vibes!"
On this day, Lee Joon-Gi attended IU's solo concert 'The Golden Hour: Under the Orange Sun' which was held at the Olympic Main Stadium in Jamsil, Seoul. He uploaded a photo standing back-to-back with IU in the waiting room, boasting their strong friendship, which is known to have started in 2016 after filming for the SBS drama 'Moon Lovers.'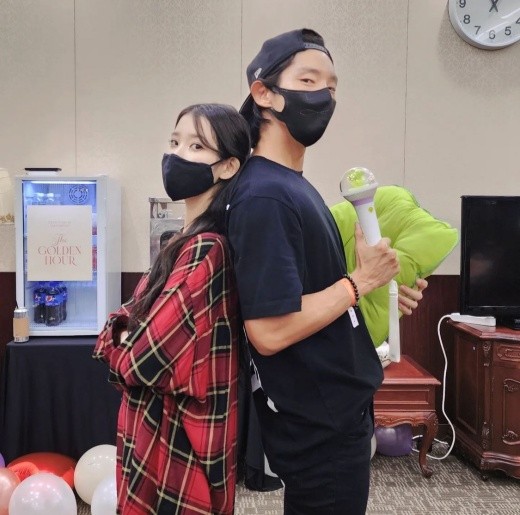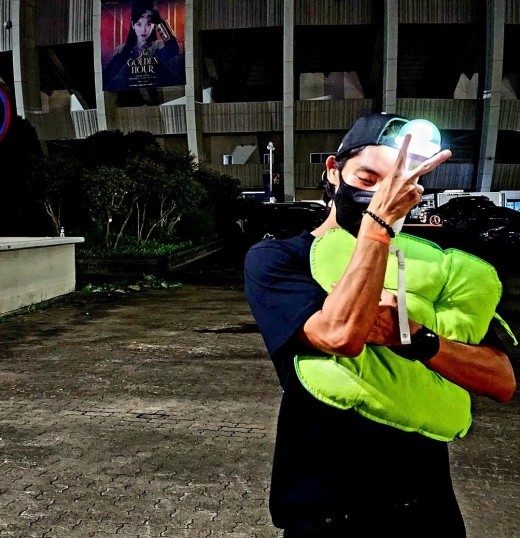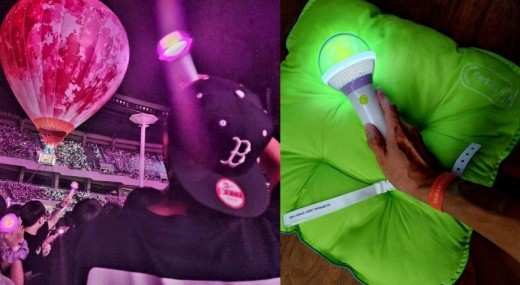 Last weekend, IU broke the record as the first Korean female singer to perform at the Olympic Stadium where a total of 85,000 fans attended.