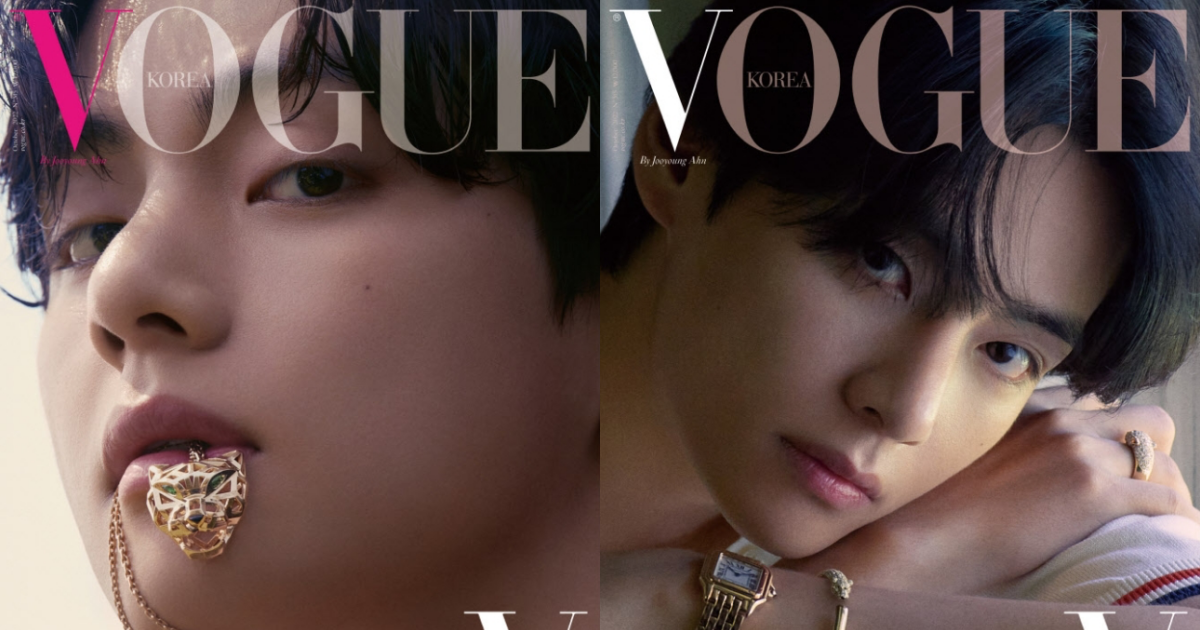 On September 19th, Vogue magazine unveiled the cover of their October issue, to show BTS member V wrapped in jewelry from French luxury jewelry and watch brand Cartier.
In the cover photo, V is wearing the 'Panda de Cartier Collection', which is one of the most iconic collections of the brand.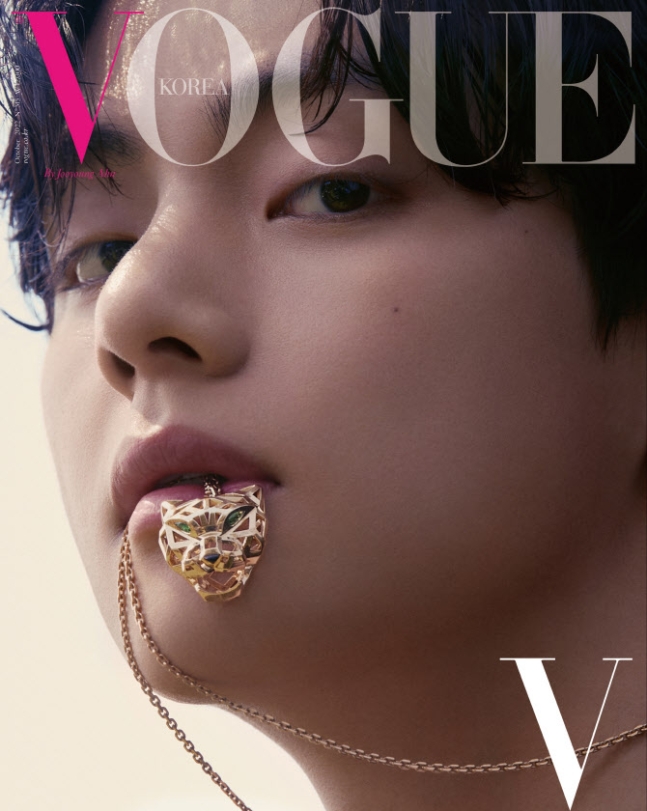 An official from Cartier said, "The panda portrays a wild and charismatic charm yet reveals a lovely and playful image, which is why it is so popular across the world."
V's daring glaze and sexy poses through the lens has captivated many fans already, which has led to explosive pre-orders of the Vogue magazine October issue, just so fans can get a closer look at the star.
Be sure to check out the other photos on the Vogue Korea website and official social media channels!