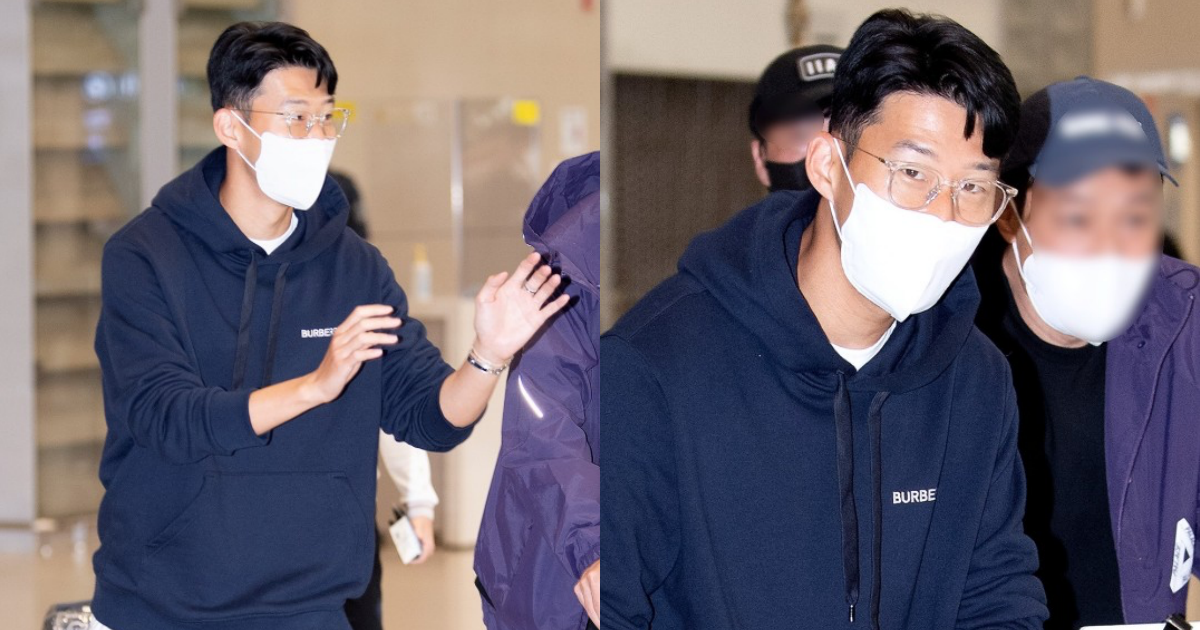 On September 19th, Son Heung-Min arrived at Incheon International Airport to play in the national team.
Son Heung-Min matched training shorts with a comfortable navy hoodie creating a cozy look. His fan service was also 'Sonsational' as he bowed and waved to fans to show respect and gratitude.
Son Heung-Min and the national team will train at the Paju National Team Training Center (NFC) and play an evaluation match against Costa Rica on ​​September 23rd and Cameroon on September 27th.