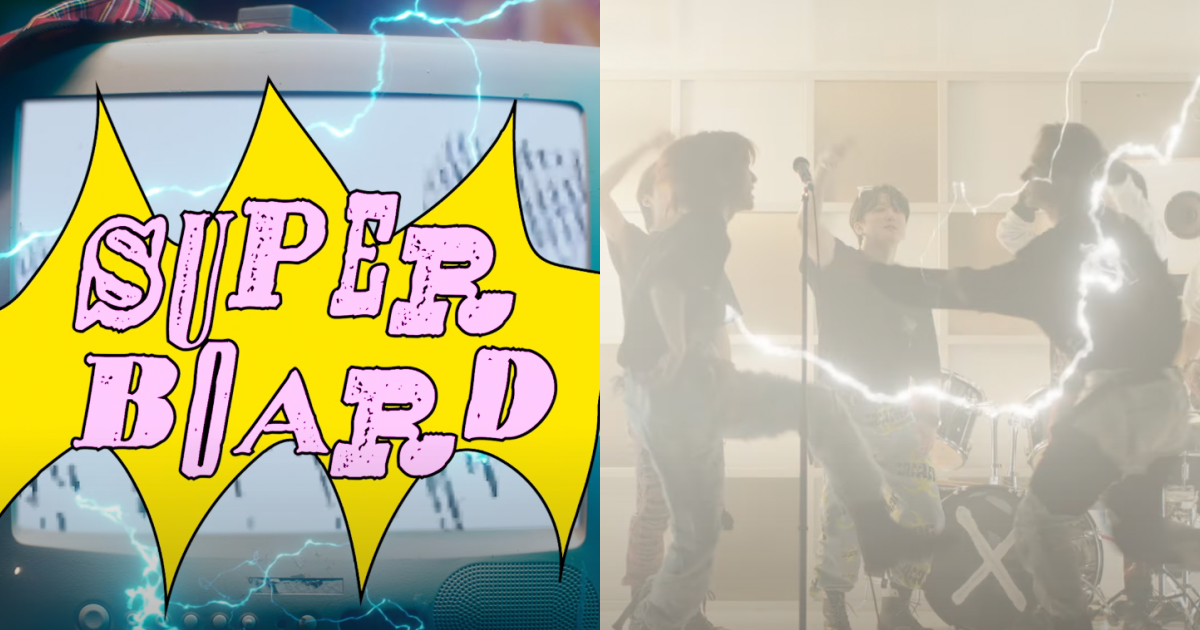 On September 23rd at midnight, JYP Entertainment released a teaser clip of 'Super Board', from StrayKids' new upcoming mini- album 'Maxident.'
The trailer showed Stray Kids transformed into free-spirited punks in a trendy but messy setting.
The track 'Super Board' is known to be the fourth track in the new album and following on, the boy group will unveil some of the other tunes in the album closer to the release date.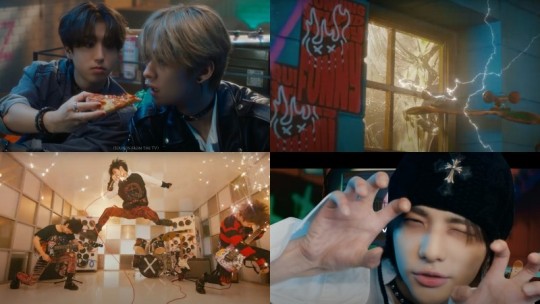 Stray Kids' new album 'Maxident' will be dropping charts on October 7th at 13:00 (EST) so stay in tune!