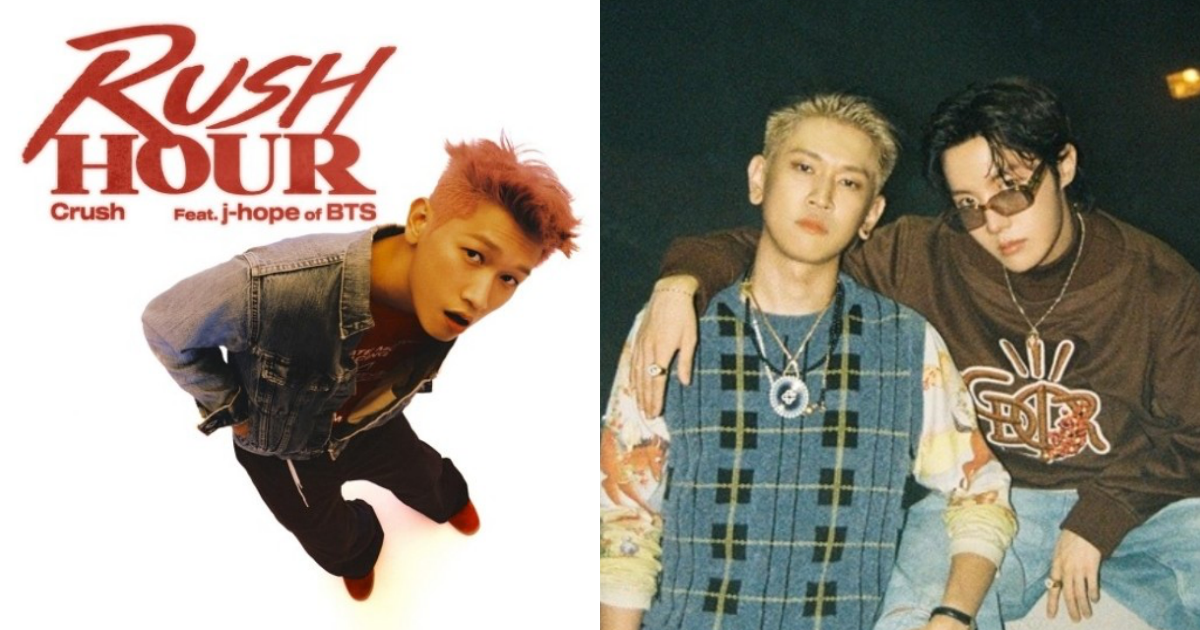 All-time favourite Crush and his new single 'Rush Hour' which features BTS' J-Hope, has rushed to #1 on music charts worldwide. As soon as its release on September 22nd, the single took over the iTunes Top Song Chart in 41 regions around the world including Brazil, Indonesia and Mexico.
Across 68 regions, 'Rush Hour' made it to top ten including rankings such as 2nd place in the US, 3rd place in Japan and 4th place in the UK.
The funk and pop genre song plays with words integrating the artist's name Crush into 'rush hour', singing 'the Crush Hour begins from now.' The music video is set in a retro car park setting with cars and taxis parked everywhere and dancers dancing in the middle of the road to portray a traffic jam in rush hour.
It is known that Crush took charge of the overall production including composition, writing the lyricsand arrangement. BTS' J-Hope and Penomeco are said to have participated in writing the lyrics as well.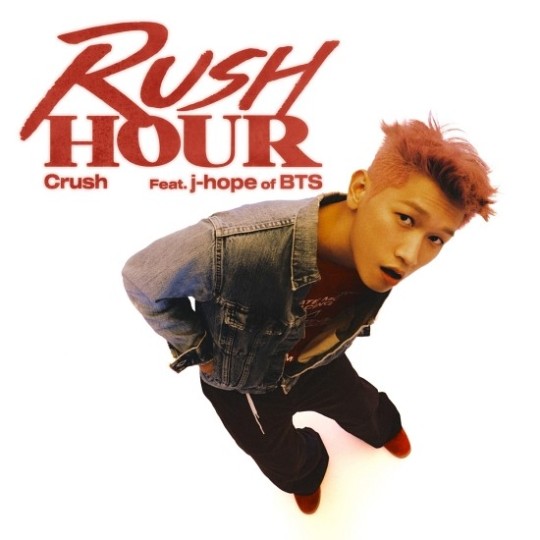 Stay in tune for various performances on music channels!