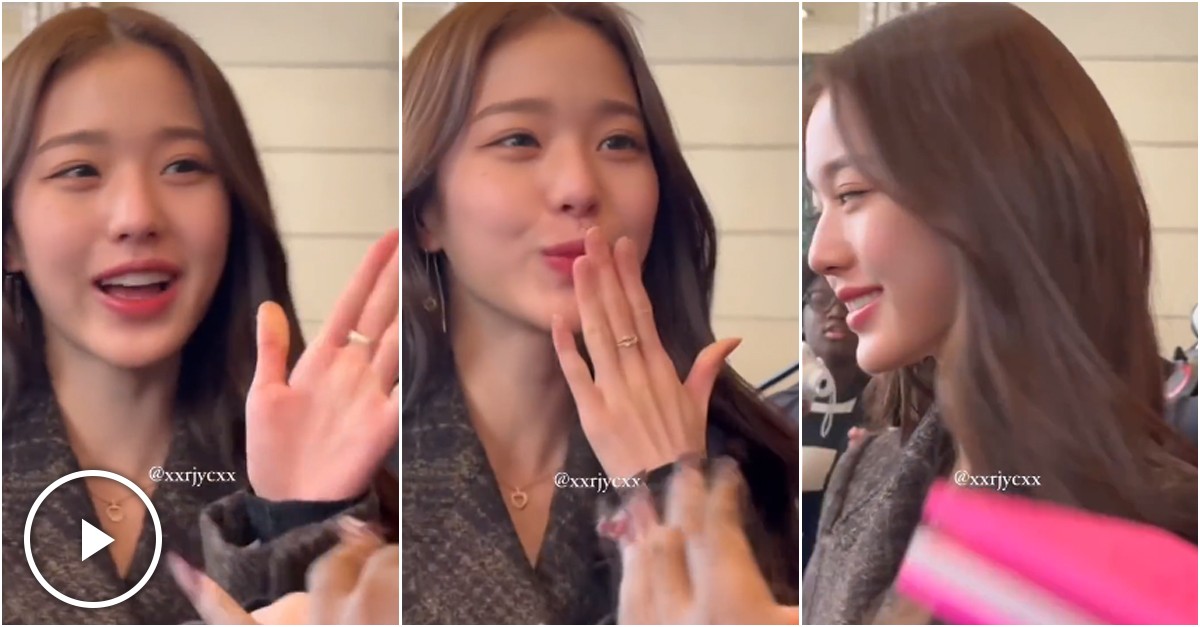 IVE's member Jang Won-Young was spotted in Paris and greeted the crowd of enthusiastic fans by signing autographs and blowing kisses.
The star even showed pro-celebrity service by making eye contact with a fan whilst signing her autograph amidst the noisy and busy atmosphere. Soon after, fans uploaded moving images of Jang Won-Young from different angles, which went viral on Twitter and Instagram.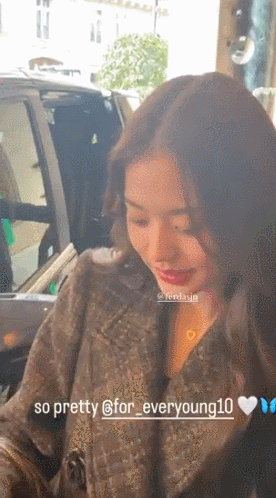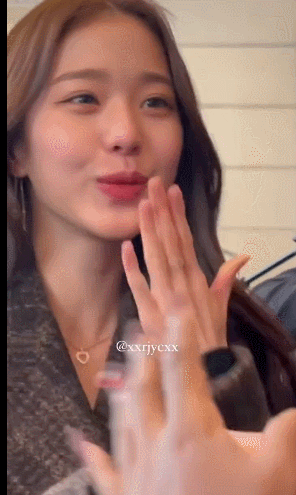 It has become a hot topic not only overseas but amongst Korean fans too with some fans commenting that Jang Won-Young is "a natural idol" and "this is why Won-Young's fans have no time to be bored."
Check out the moving images above!