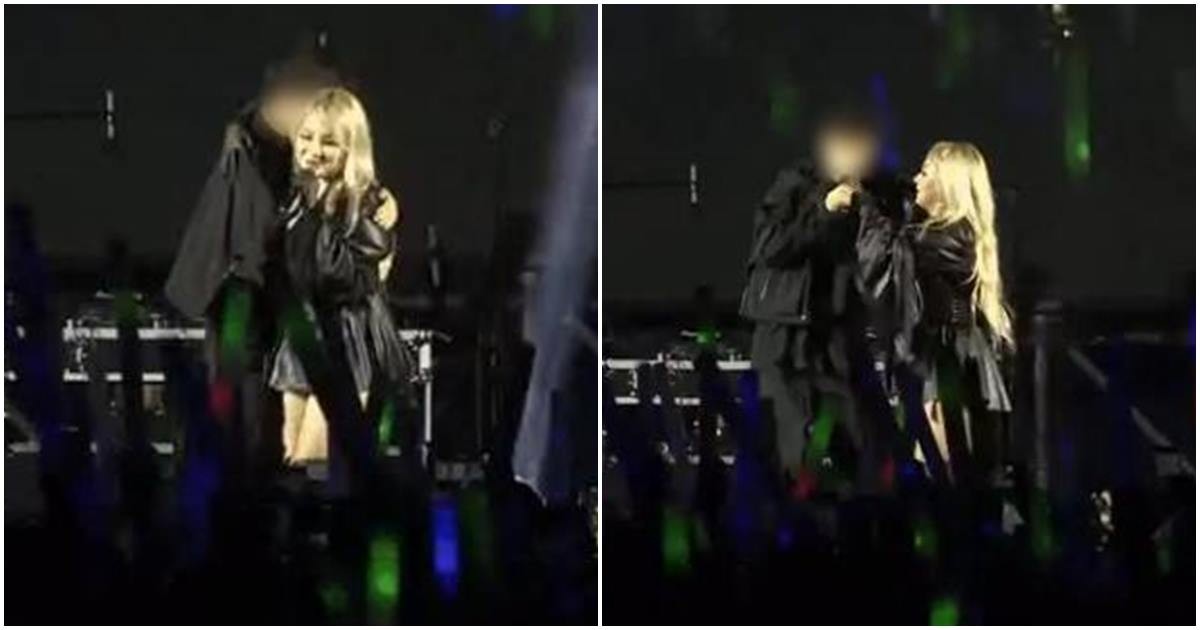 On September 29th, 2NE1's leader CL performed at the Chung-Ang University Festival. During her performance, an unexpected incident happened whilst CL was singing 'Doctor Pepper.' An unknown male from the audience interrupted the stage and approached the singer with his arms wide open.
CL professionally wrapped her arms around the man without looking embarrassed or startled and naturally continued her performance, as if to say the sudden interruption was a part of the performance.
A video taken from the audience which showed the man running from behind CL and then being dragged down by security went viral online.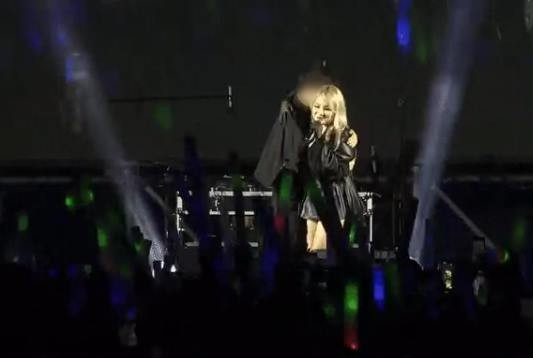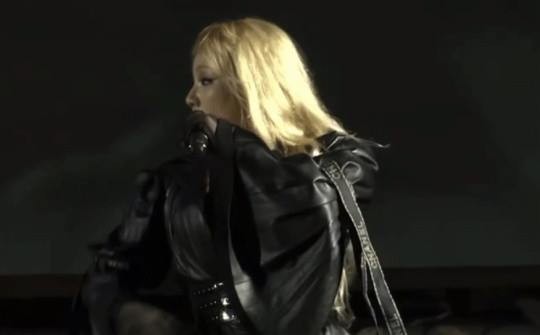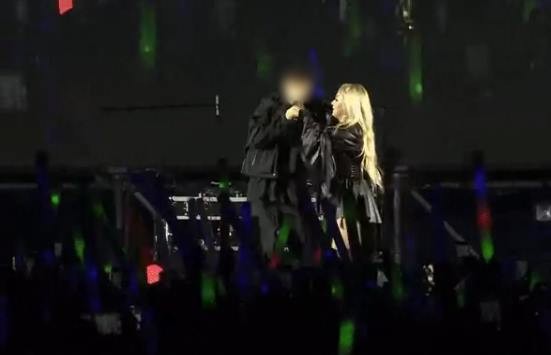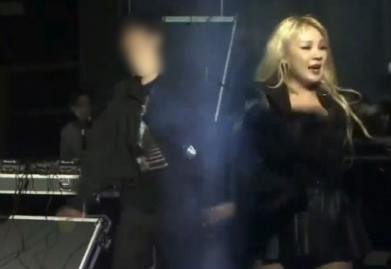 There were mixed reactions in response to the video, some commenting on CL's calmness and professionalism and others pointing out that the male was selfish and rude for interrupting.
Previously, on September 22nd, singer Huh Gak also faced a similar incident during his performance at a university festival when a male broke into the stage by taking away the microphone from the singer.