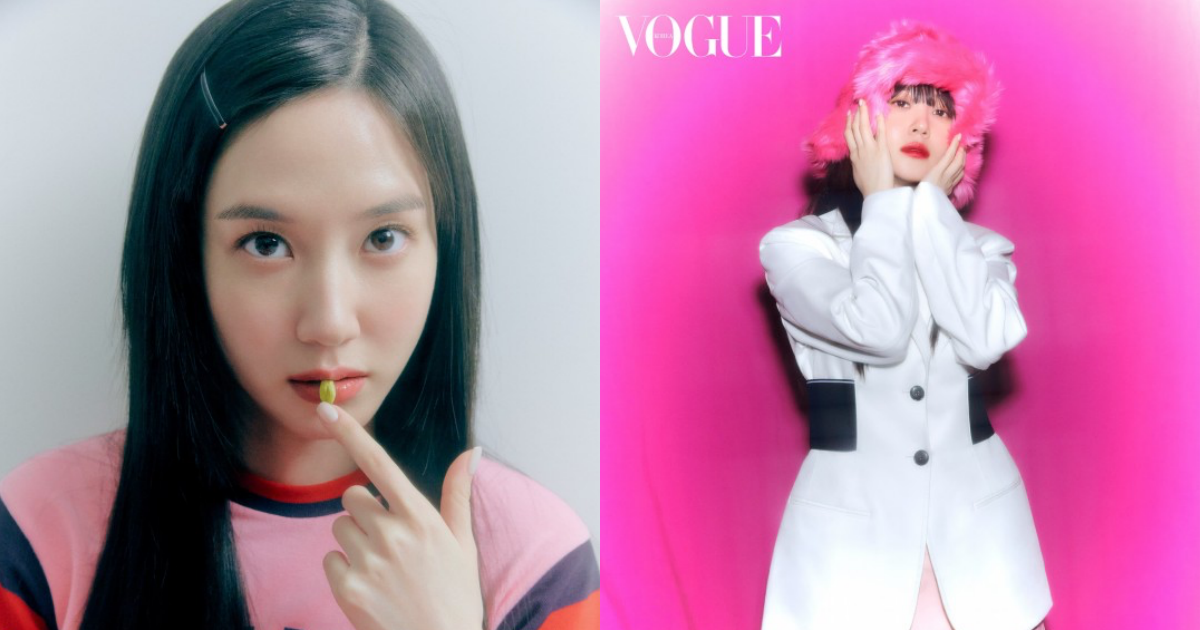 Actress Park Eun-Bin glorified the November cover of fashion magazine 'Vogue Korea.' For this month's cover, the theme is 'pink persona', capturing Park Eun-Bin's cute and lovely mood. The combination of pink fashion with vibrant red lips and mini bow hair accessories adds a dreamy and fantastical atmosphere.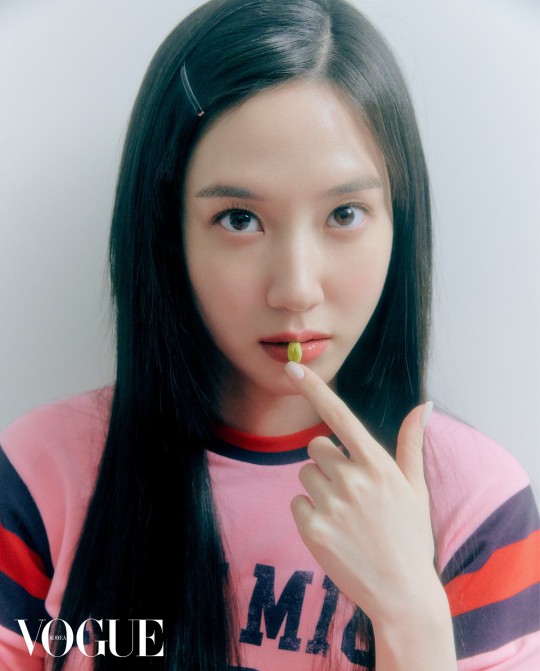 In an interview published along with the pictorial, when asked why she has continued with acting, Park Eun-Bin said, "when I was young, I was always worried about whether acting was right for me. I had a lot of sociable and talented friends, which I knew was not the case for me."
She continued, "However, I always believed in myself that the introvert side of me would not hold me back. My resilience and perseverance helped to create an explosive power inside of me, which is why I am still here standing strong today."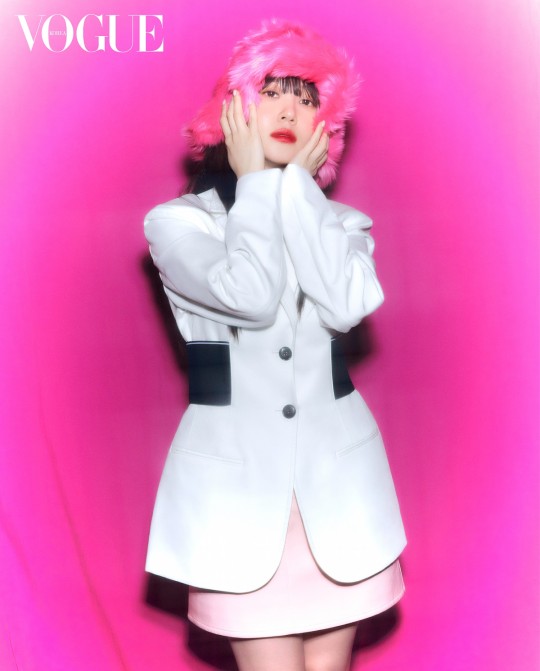 In addition, when asked about a memorable moment during her career, the actress recalled a fan meeting she held recently. She added, "the energy that come across from the loving eyes of fans truly makes me so happy. Although I may not be able to thank all of them individually for their love and support, I know that if I continue to try my best in this field and not do anything shameful, I can fulfill their wishes."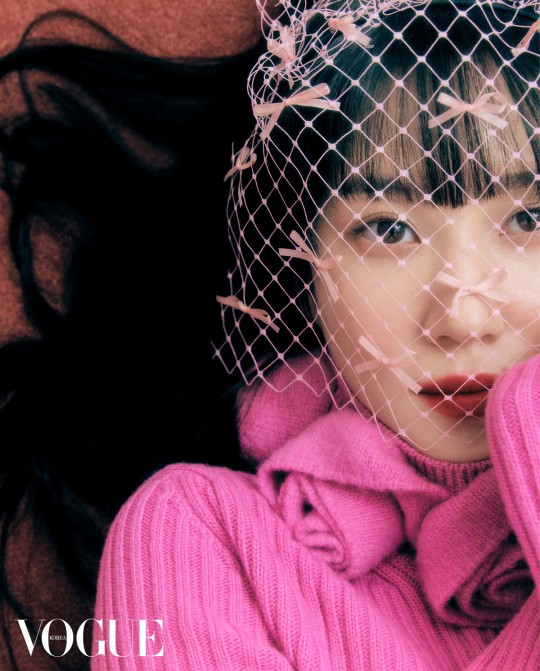 Park Eun-Bin will be holding her first Asian fan meeting tour '2022 PARK EUN-BIN Asia Fan Meeting Tour' starting in Manila, Philippines, on October 23rd.