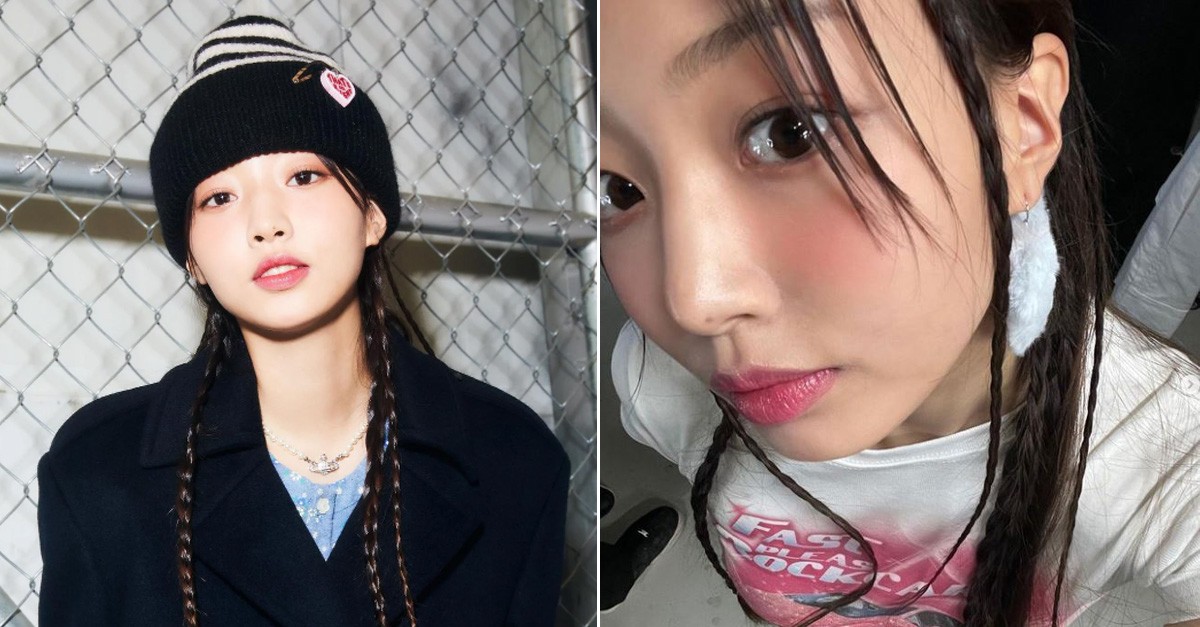 Girl group Twice's member Jihyo's younger sister Haeum (real name Park Ji-Young) is the new hot issue in town. On October 17th, fashion brand 'LUXE L.F.A' released pictures from their photo shoot with Haeum. Soon after the photos were released, a fan pointed out that Haeum is in fact one of the two younger sisters of Twice's Jihyo. It is known that Jihyo has often mentioned her two younger sisters and revealed pictures taken together.
In the photoshoot, Haeum's dazzling eyes and signature thick lips stand out, resembling her older sister Jihyo. Posing in various outfits and positions, Haeum pulled off a handful of looks in a professional manner.
Fans added that Haeum also resembles Nayeon from Twice, actress Go Min-Si and Jennie from Blackpink. All in all, Haeum is on the rise with her popularity and many are excited to see if she will enter the K-pop industry to follow her sister's footsteps.
Check out the modeling pictures below!