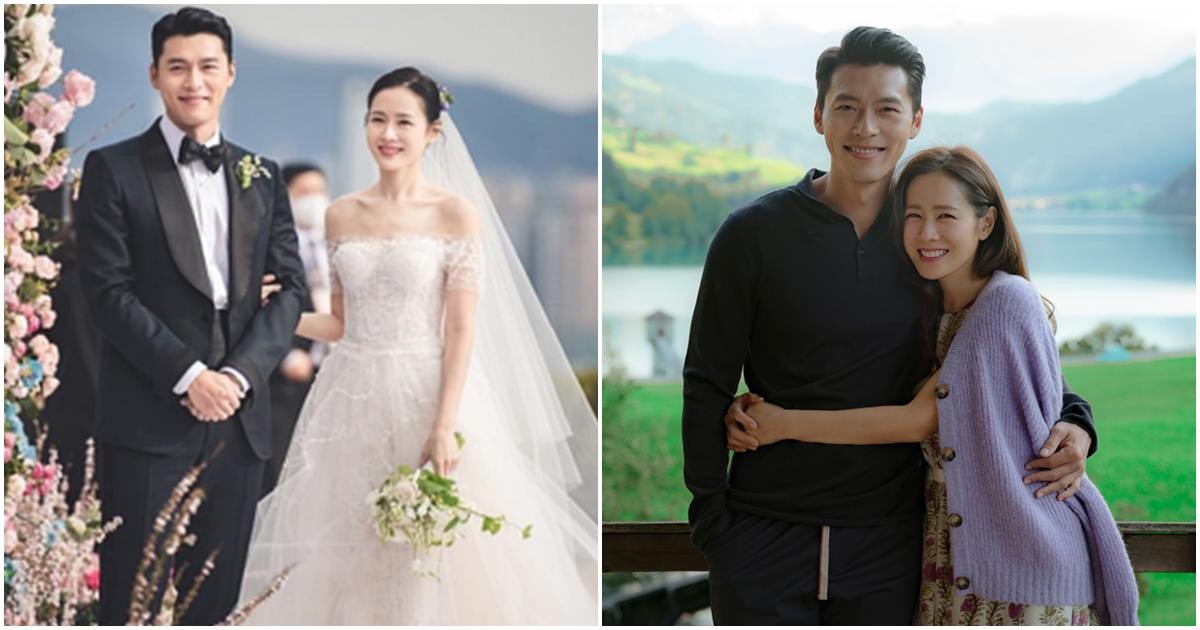 On October 28th, Son Ye-Jin's agency MS Team Entertainment announced, "Son Ye-Jin and Hyun Bin are expecting a baby boy in December." The statement continued, "The soon-to-be Mother Son Ye-Jin is in very good health and condition."
Previously, Son Ye-Jin announced her pregnancy via a post on her Instagram in June, soon after the wedding ceremony held in March this year. At the time of the announcement of the pregnancy, the gender was not revealed. However, the couple have revealed that it will be a baby boy.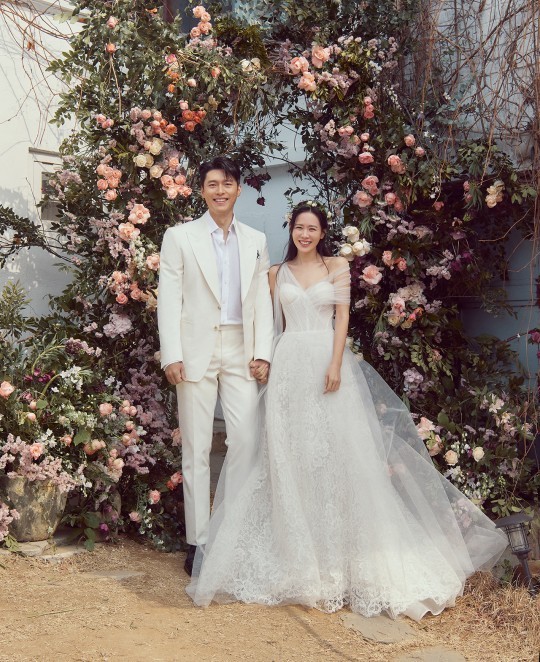 As of now, the actress is said to be resting at home whilst preparing for the baby with family and close friends.
Hyun Bin and Son Ye-Jin met for the first time in 2018 when shooting for the movie 'Negotiation', and then met again in the drama series as the lead acts for 'Crash Landing on You.' After shooting for the drama, the two developed into a romantic relationship and tied the knot in March this year at The Walkerhill Aston House in Seoul.
When the soon-to-be Dad Hyun Bin was asked to share his excitement during a press interview for 'Confidential Assignment 2', the actor replied, "I still cannot believe that I will be a father. Many friends have told me it takes time to kick in and that you will not be able to feel it until the baby is in your arms. Nonetheless, we are truly blessed and excited to meet the baby."
Congratulations to the two!