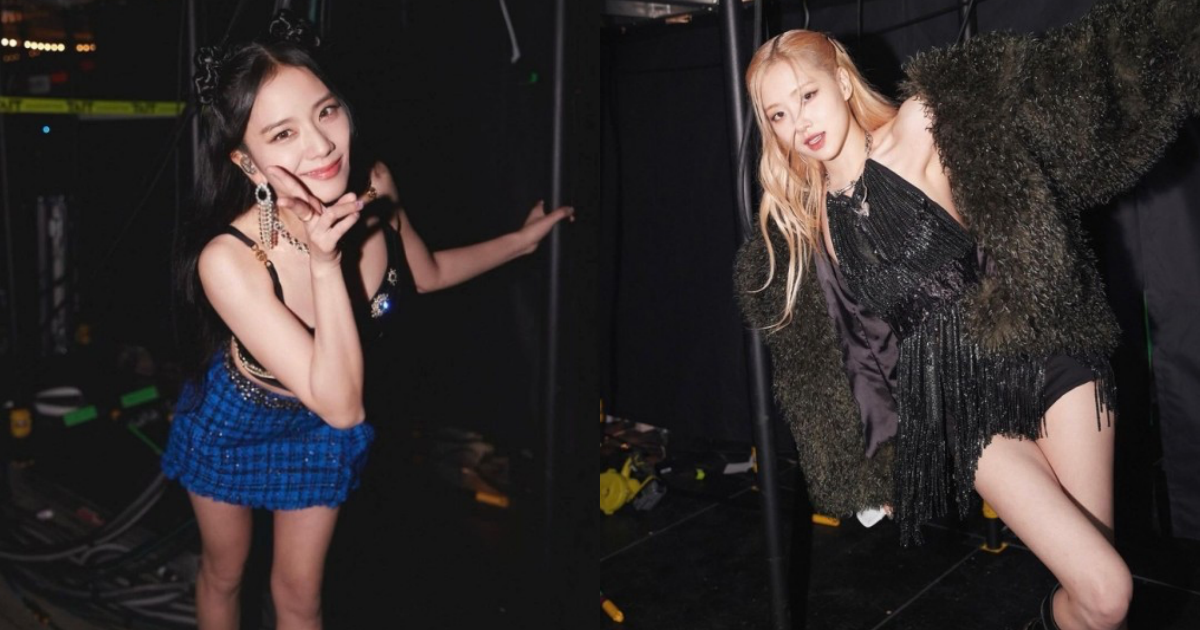 On October 27th, Blackpink's Jisoo and Rose posted several photos on their Instagram accounts.
Firstly, Jisoo posted, "we just had out first American concert in Dallas. I was thrilled to see so many Blinks (fandom name). I cannot wait to have fun with all of you again and thank you for all of your energy and support. Hope to see you soon Dallas Blinks! I love you."
In the captured photos, Jisoo is seen a vibrant blue tweed mini skirt with an embellished crop top, matched with 'Pucca' hair. In another photo, the star is wearing a grey sweatshirt with the words 'Born Pink' written on it, as she poses to make a heart over her head.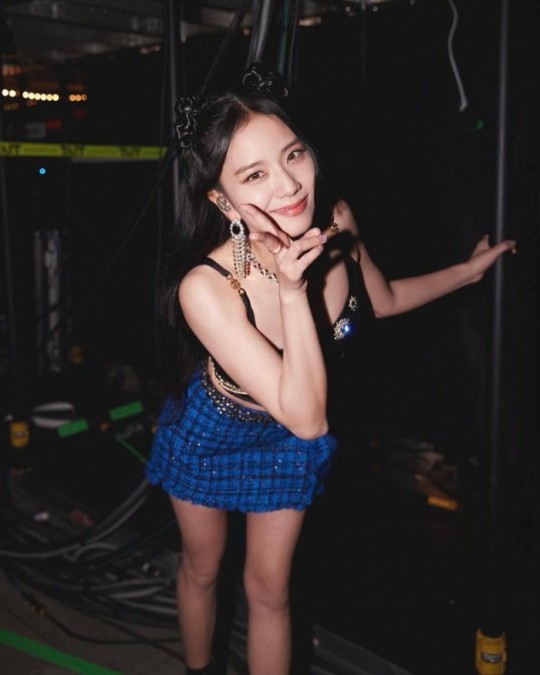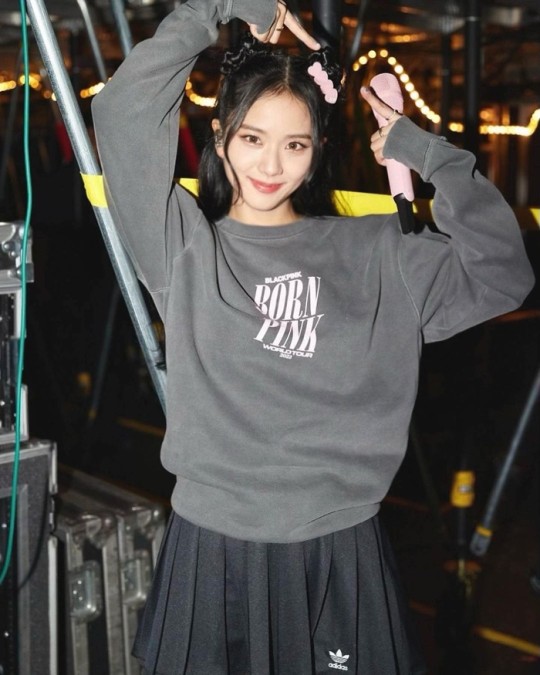 On the same day, member Rose posted on her Instagram, "Our first city in the US! Dallas, you're awesome. Houston here we come."
In the photo, Rose's signature long blonde hair and porcelain white skin stood out. The star was seen wearing a halter neck sequin dress with a fur jacket, portraying the image of a fairy.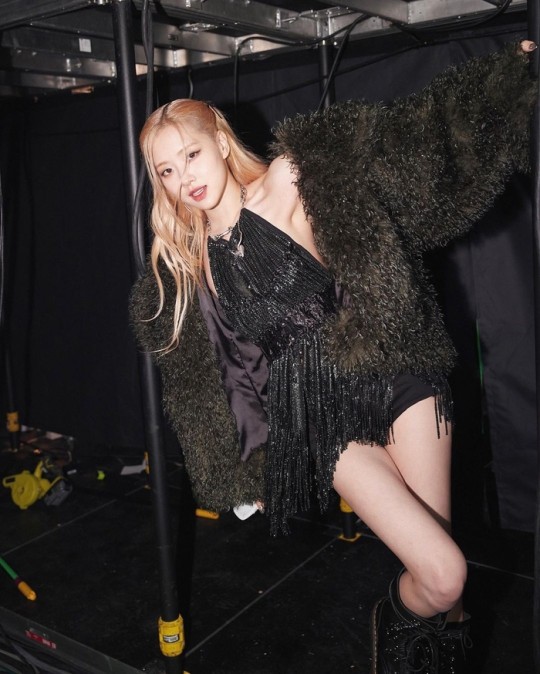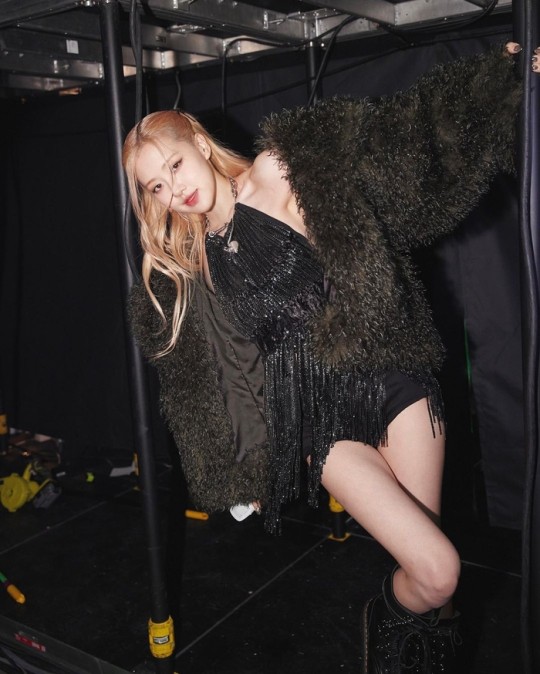 In another photo taken together with Jisoo, Rose made a playful expression, wearing a 'Born Pink' t-shirt to complete the sporty look.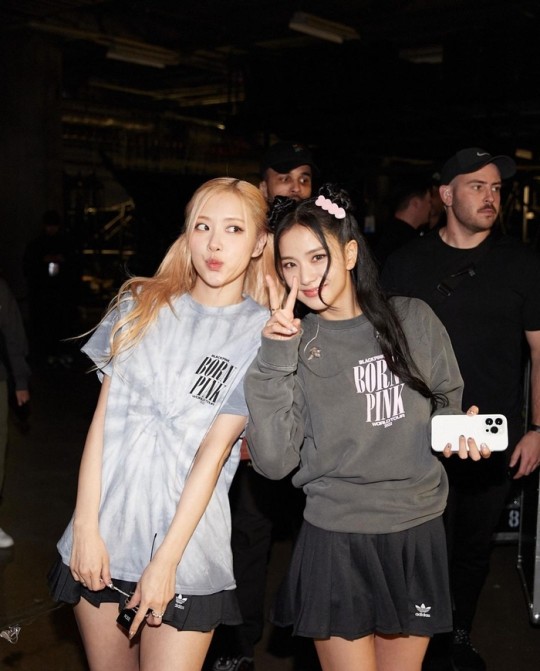 Blackpink will continue to travel across the world as they follow up their world tour in North America, Europe, Asia and Oceania, performing in front of more than 1.5 million people.