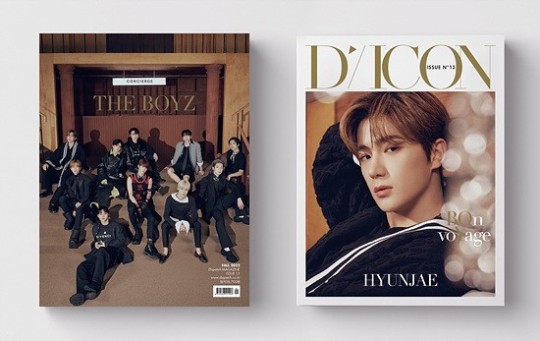 The Boyz have glorified the cover of D-ICON's 13th cover edition.
D-ICON will take pre-orders for The Boyz' Edition starting from October 28th at 14:00 (KST) on major online bookstores including Yes24, Aladdin, Kyobo Bookstore, Gmarket, Danal Entertainment, KTOWN4U and Kobunsha. Pre-orders will end on November 6th at 23:59 (KST).
The title for The Boyz' Edition is playful and witty: 'BOnvoYage.' There are two different editions with a total of 220 pages, including pictorials from Paris and Seoul.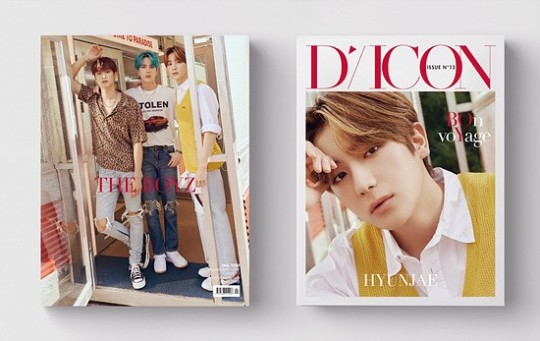 D-ICON has released two versions titled 'A Type' and 'B Type.' The different versions will come with a fully loaded package of ID cards, look books and a 2023 calendar.
Check out the previews below!