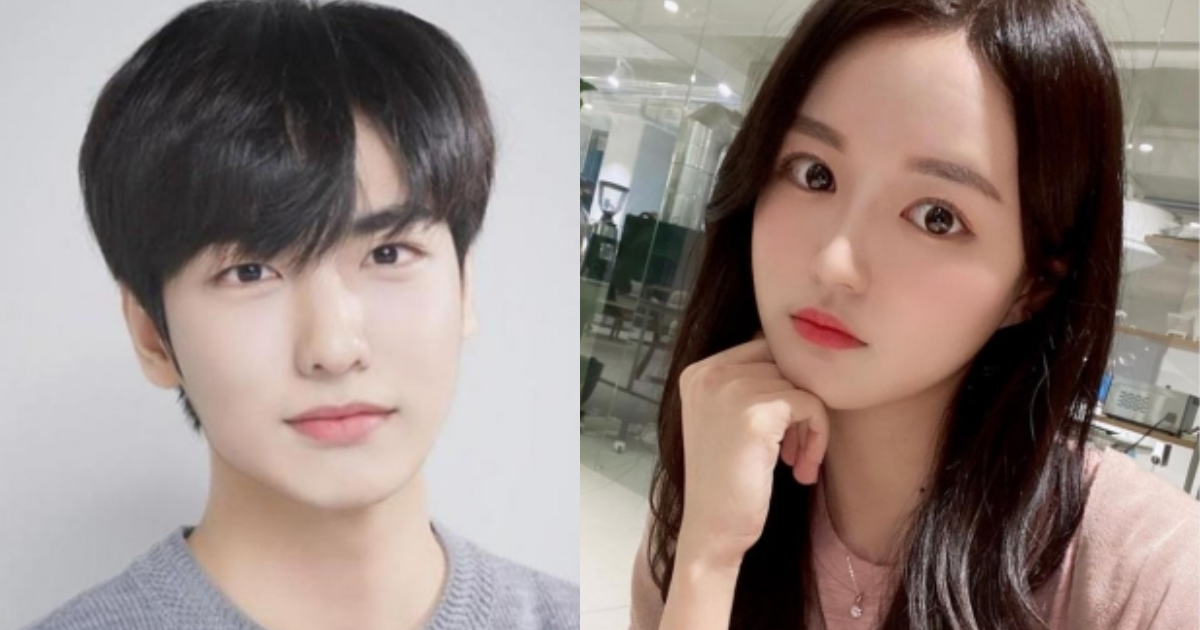 On October 29th, a tragic stampede killed at least 154 people in the narrow streets of Itaewon, where thousands gathered to enjoy the Halloween festivities celebrated in the heart of Seoul.
Amongst the confirmed cases of the dead was actor Lee Ji Han, famously known for his participation in the survival audition program 'Produce 101' Season 2 in 2017, and cheerleader Kim Yuna. Both were 24 years old, born in the year of 1998.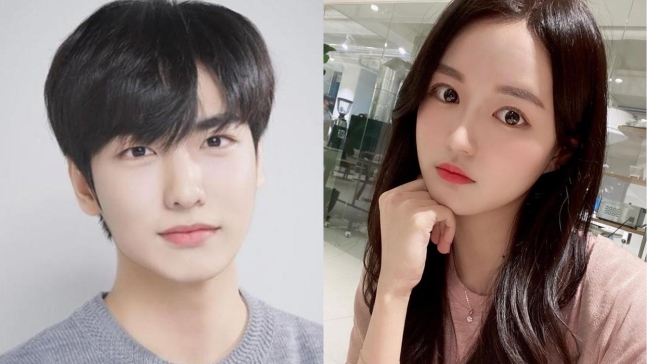 Actor Lee Ji-Han's agency, 935 Entertainment said today, "Lee Ji-Han, who was more than just an artist to us, has tragically left our side to become a star in the sky. Lee Ji-Han was a warm-hearted friend to everyone with infinite talents. He will truly be missed. Rest In Peace."
Lee Ji-Han's morgue is in Myongji Hospital in Gyeonggi-do, and his funeral is to take place on November 1st.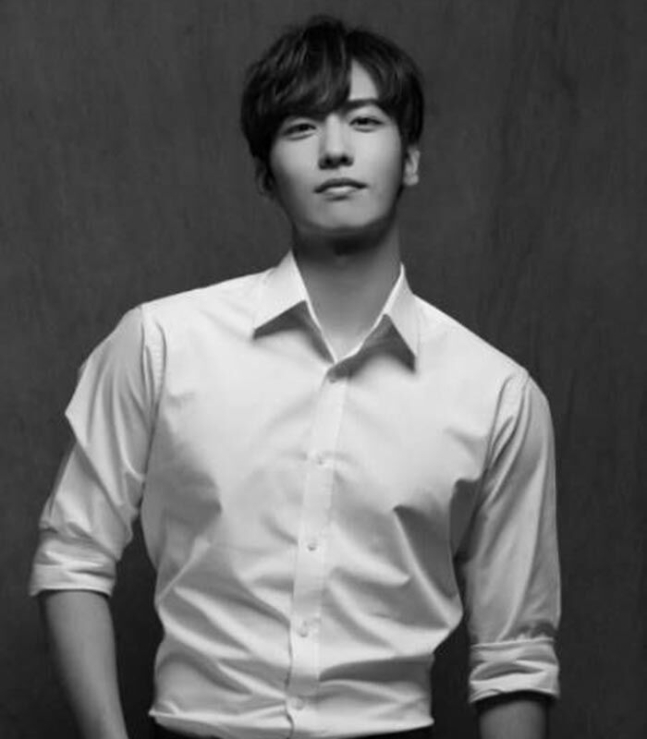 Another victim of the Halloween stampede is Kim Yuna, a cheerleader for the professional baseball teams LG Twins and Kia Tigers. Kim's friends and colleagues delivered an obituary via social media saying, "we ask for as many friends to come to see her last steps. She was a kind-hearted girl who loved her friends so much."
Kim's funeral will be held in Seoul National University Hospital in Jongno-gu, Seoul.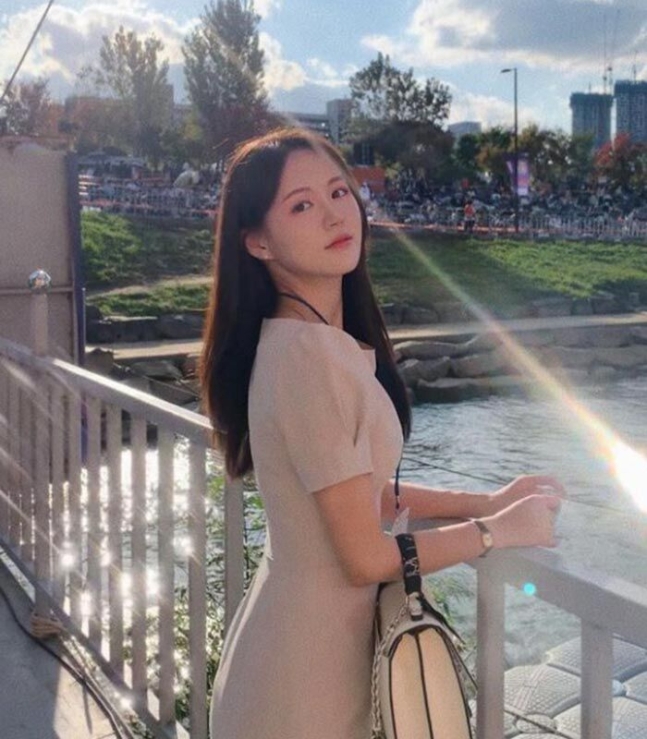 The Central Disaster and Safety Countermeasures Headquarters announced that as of 06:00 (KST) today, a total of 303 people were injured due to the Itaewon stampede, including 154 dead, 33 seriously injured and 116 with light injuries. The government announced a national mourning period from today until midnight on November 5th.