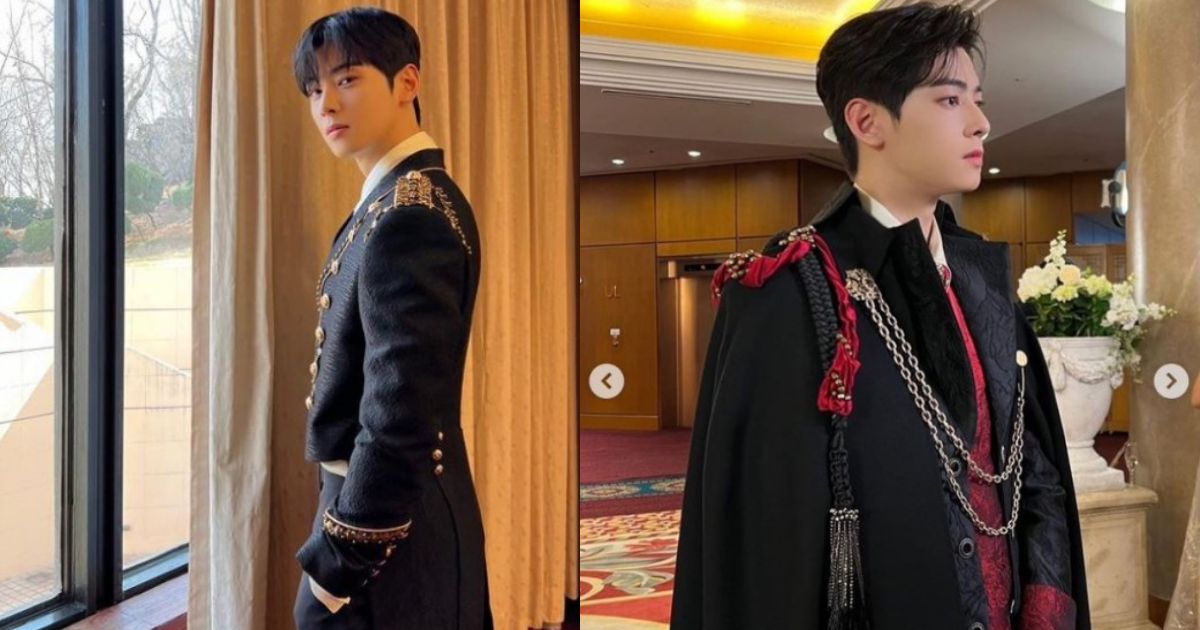 Singer and actor Cha Eun-Woo posted several photos on his Instagram account with the caption, "The Villainess is a Marionette. Kidrey."
In the photos, Cha Eun-Woo is wearing a costume that looks like a royal uniform from the Middle Ages. His cartoon like immaculate facial features draw attention to the eye.
Netizens who saw the post responded with comments such as "is his face real?" and "this is perfect synchronisation with the character."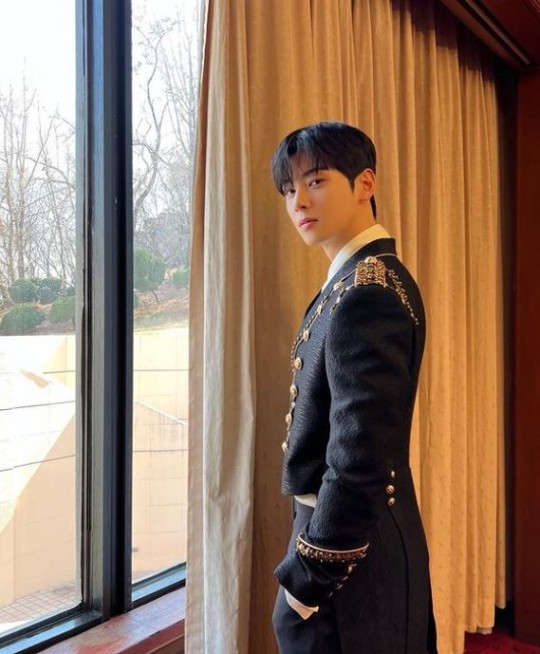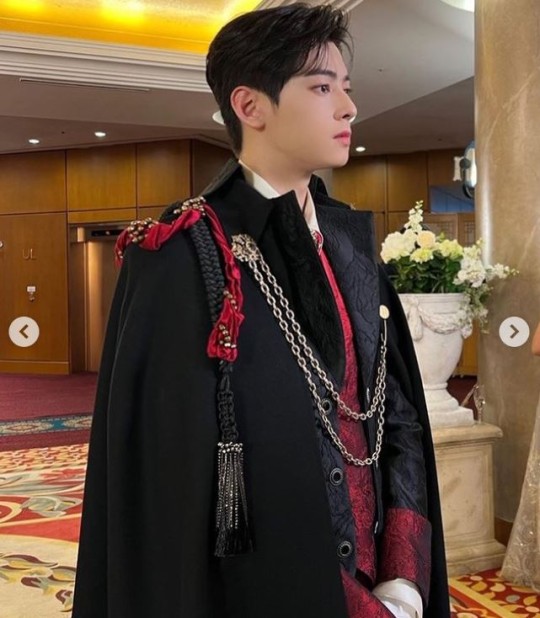 In the meantime, the movie 'Decibel' starring Cha Eun-Woo will be released on November 16th.