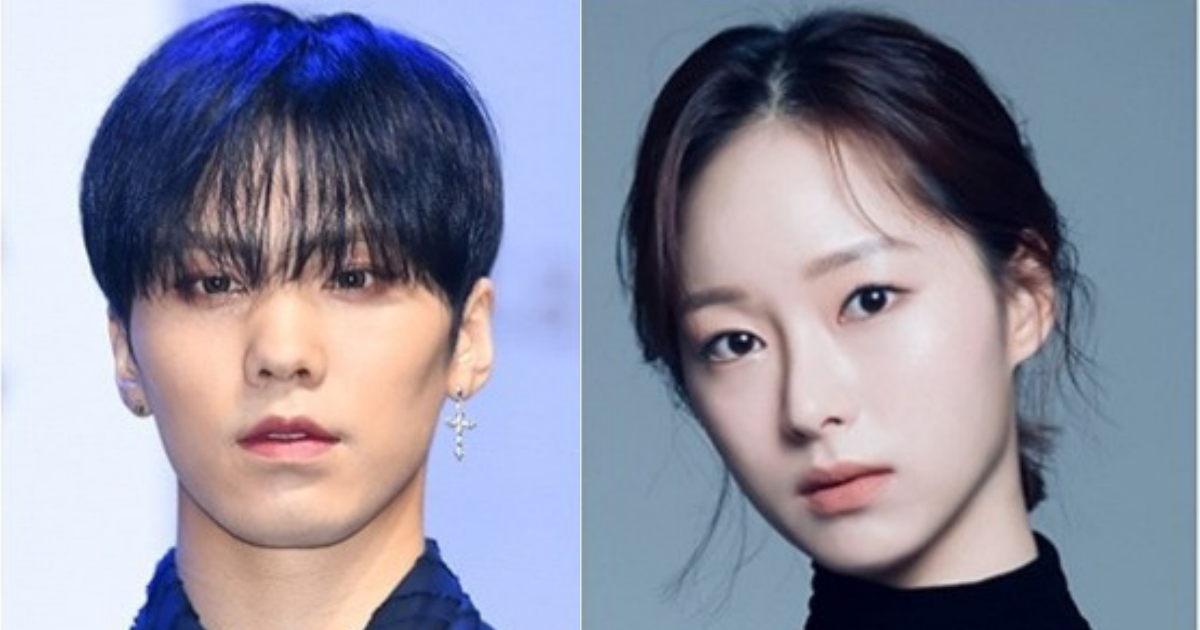 On October 31st, Fantagio released an official statement to say, "We confirm that Astro's Rocky and actress Park Bo-Yeon are currently dating."
It is known that the two artists Rocky and Park Bo-Yeon first met last year whilst filming for the Youtube web drama 'Find Me if You Can.' Rocky took on the male lead act playing 'Choi Jeong-Sang', and Park Bo-Yeon played the female lead act as 'Shim Soon-Jung.' The agency explained, "Park Bo-Yeon likes to write. After filming for the drama, she naturally took part in Rocky's music project and it is during these times that the two became close."
Lastly, the agency added, "It is regrettable that we have to deliver this news during the national mourning period, when we should be focusing on sharing our our sorrow and condolences."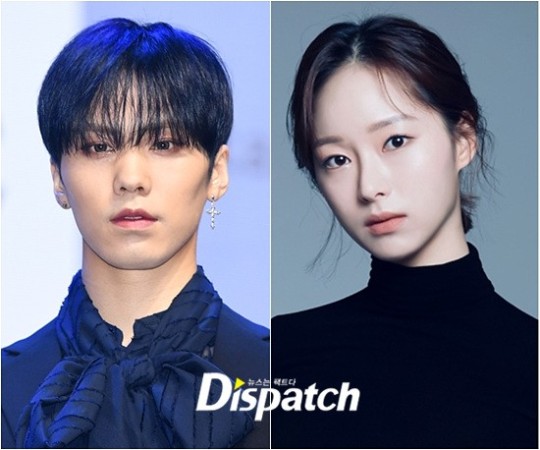 Recently, the dating rumours arose and went viral online after Park Bo-Yeon was spotted in the audience of the musical 'The Three Musketeers' performed on October 30th, where Rocky is playing the role of D'Artagnan.