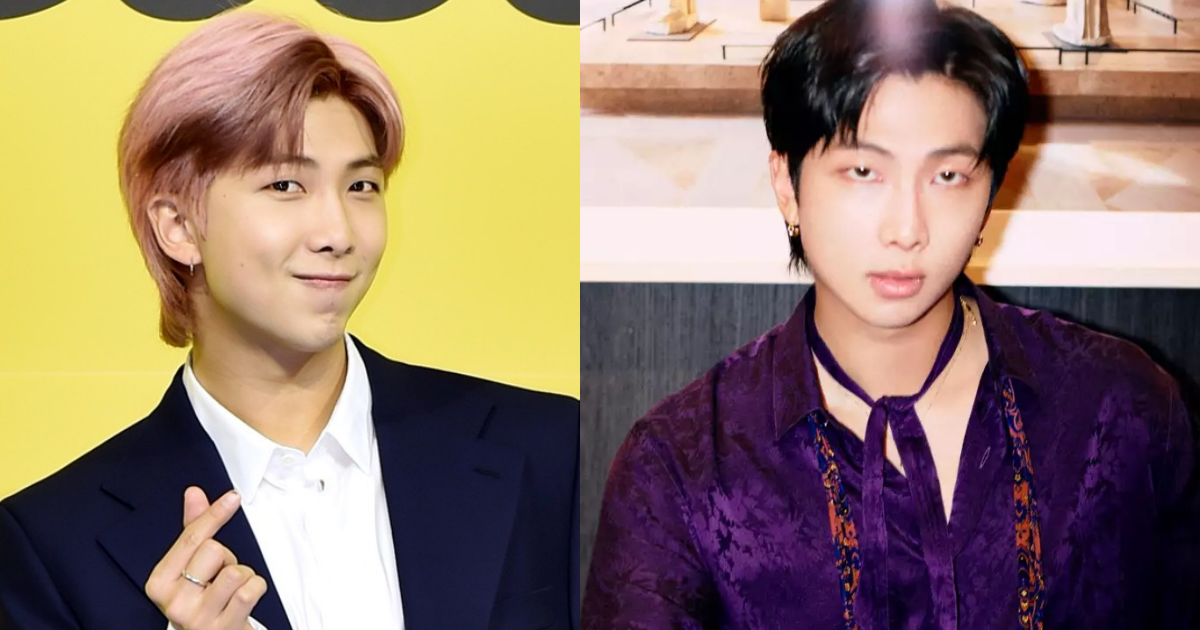 On November 1st, Big Hit Music officially announced that BTS' leader RM will release his solo album soon.
This will make RM the third member to release a solo album, out of the seven members of BTS. Previously, J-Hope released his first solo album 'Jack In The Box' in July, followed by Jin in October with 'The Astronaut.'
Fans are already excited for the full reveal of RM's solo album as RM has already hinted full-fledged solo activities. In addition to the solo album release, RM has already confirmed to be one of the main MCs for the fourth season of tvN's 'The Mysterious Dictionary of Useless Human Knowledge.' The show looks to take a dive into humans and their different perspectives in various fields such as literature, physics, medicine and astronomy.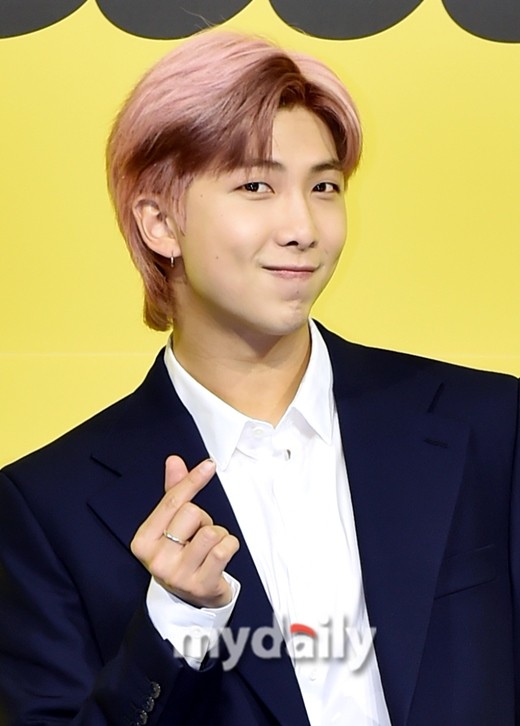 In the meantime, it is known that BTS is focusing on solo work ahead of sequential enlistment. On October 17th, Big Hit Music announced, "BTS will focus on individual activities for the time being in line with each member's military service plan."